Santorini Heights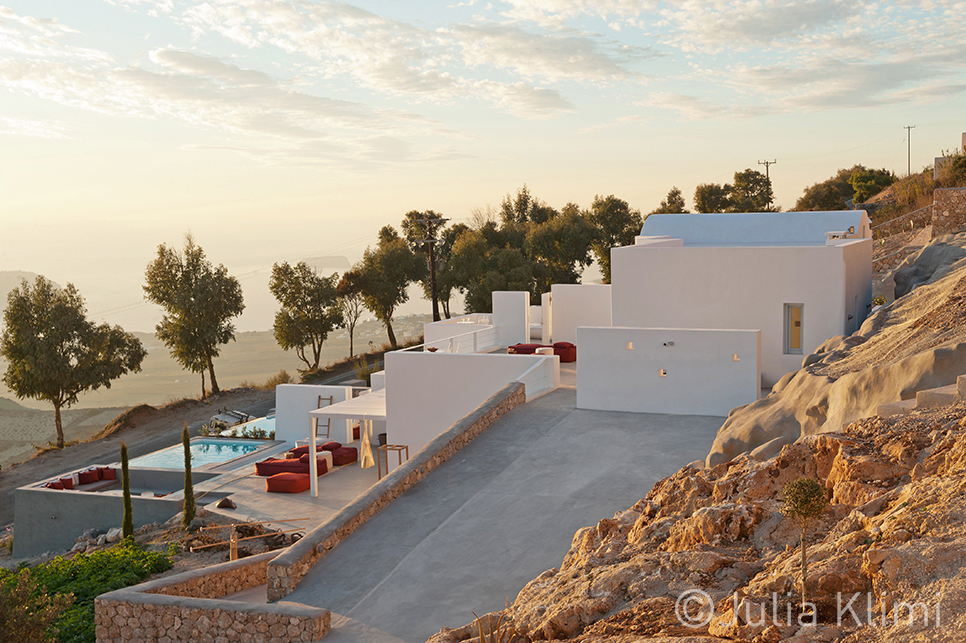 Images / styling by Julia Klimi
Santorini Heights luxury suites is situated in the picturesque village of Pyrgos, a luxurious complex of four suites and one villa in the highest spot of Santorini island with uninterrupted spectacular views and exquisite facilities! Designed by Kapsimalis architects fits perfectly in the landscape.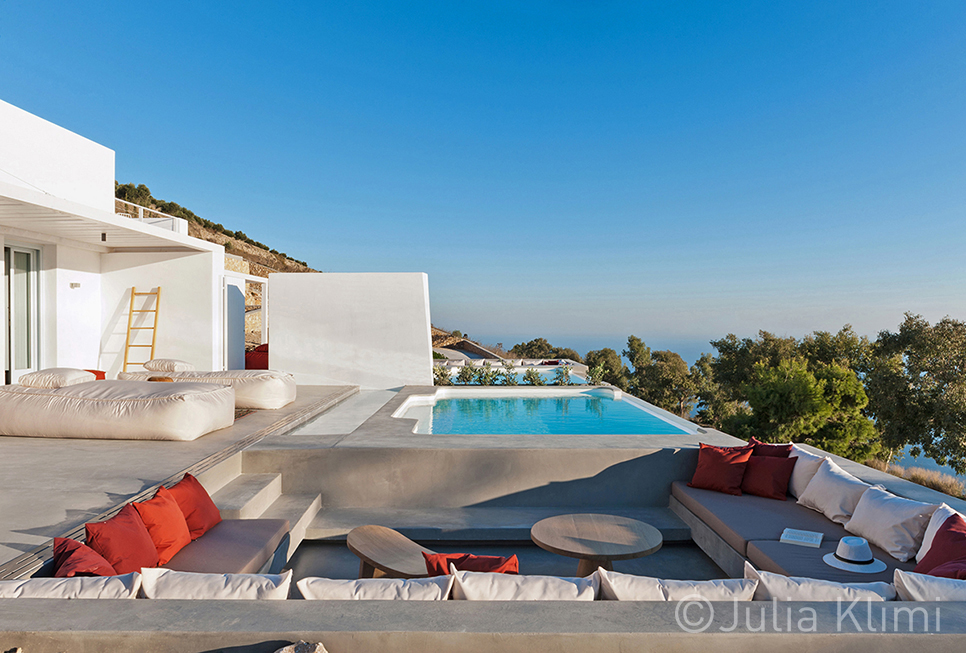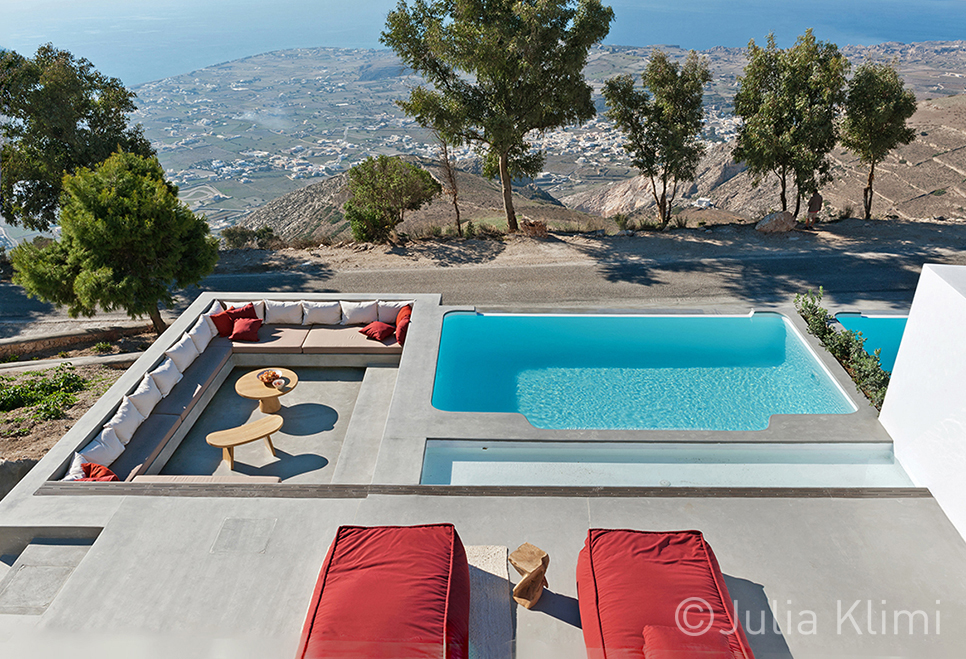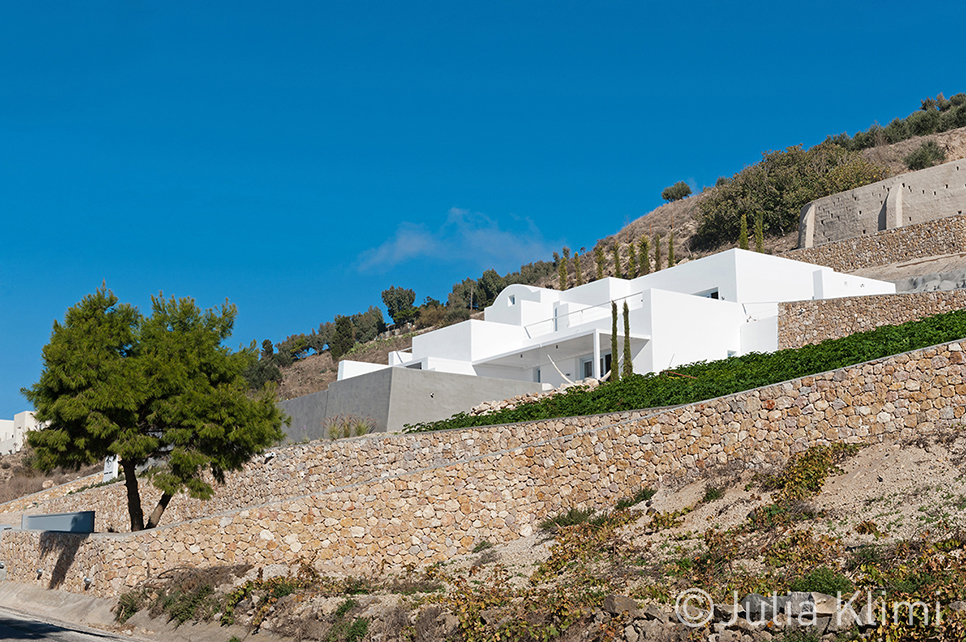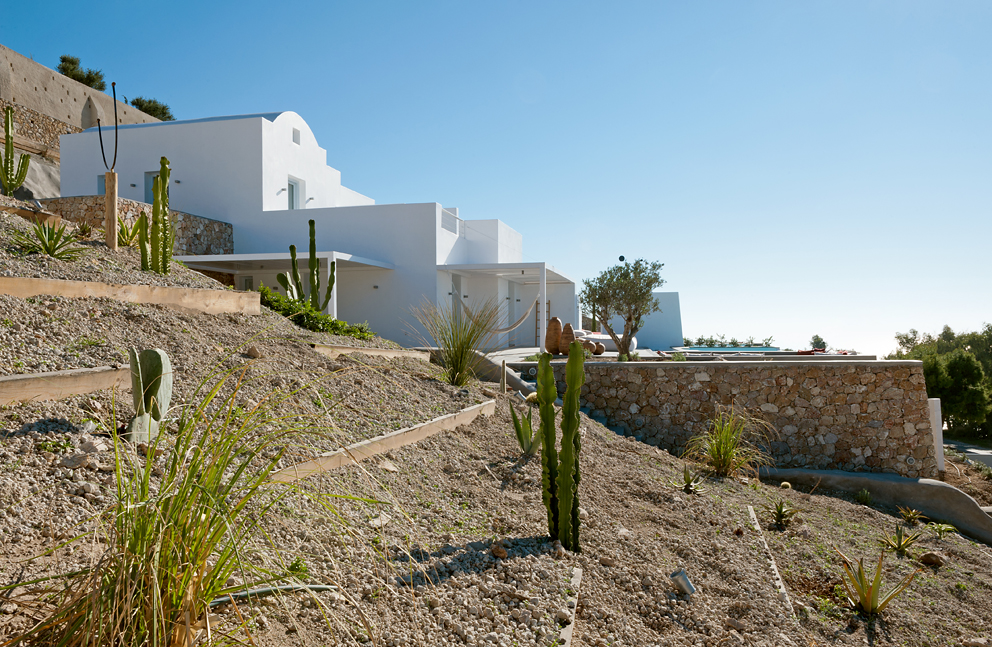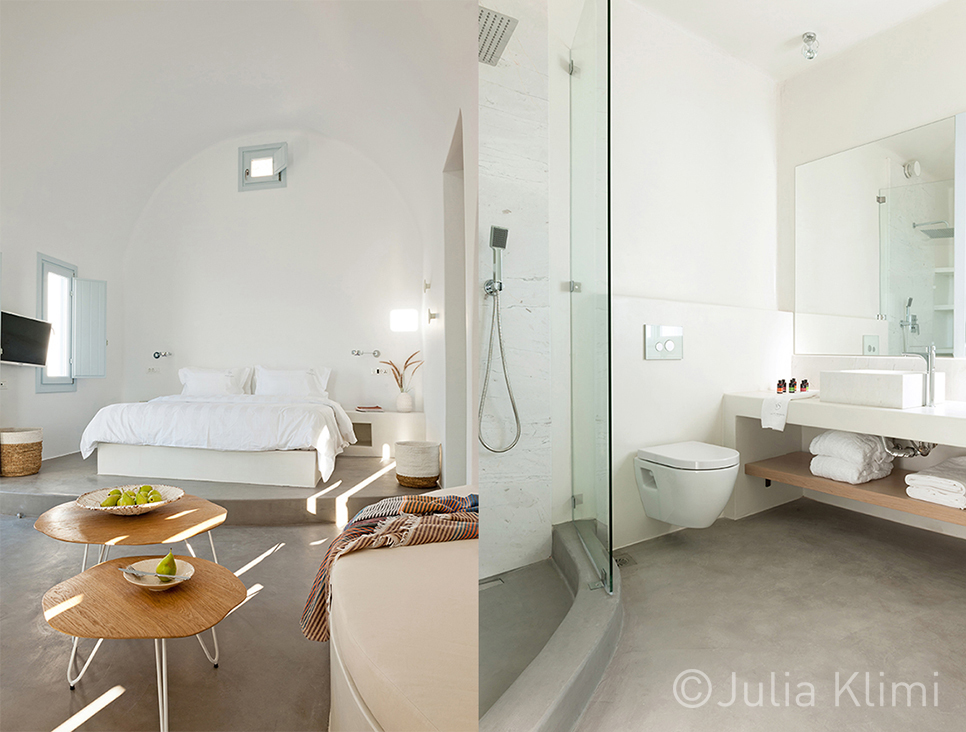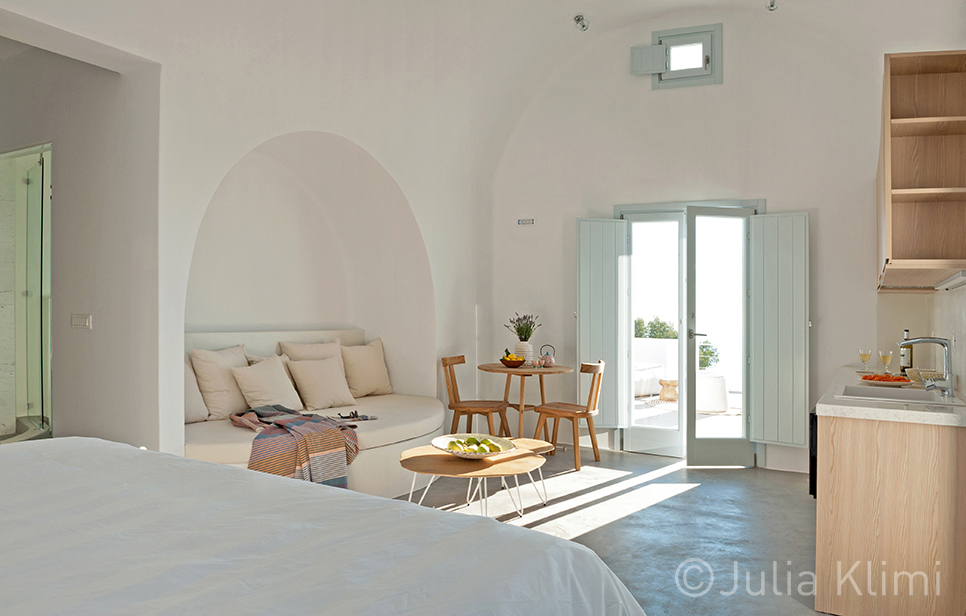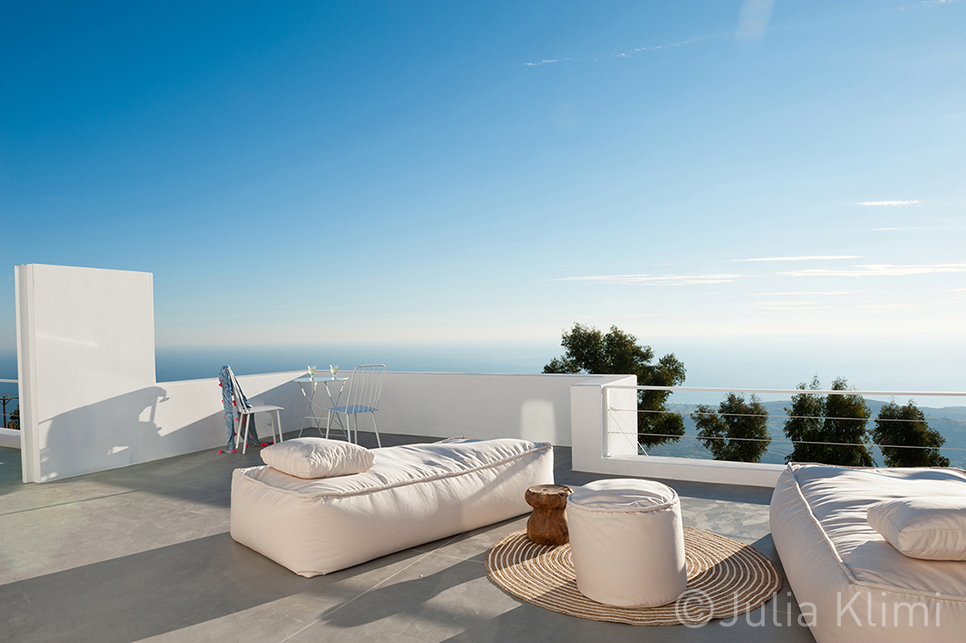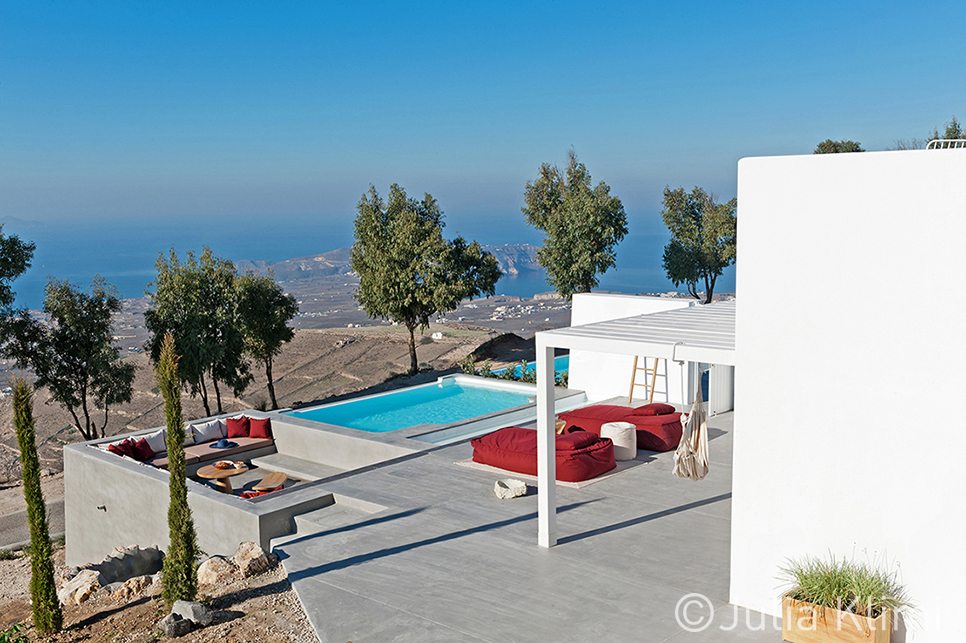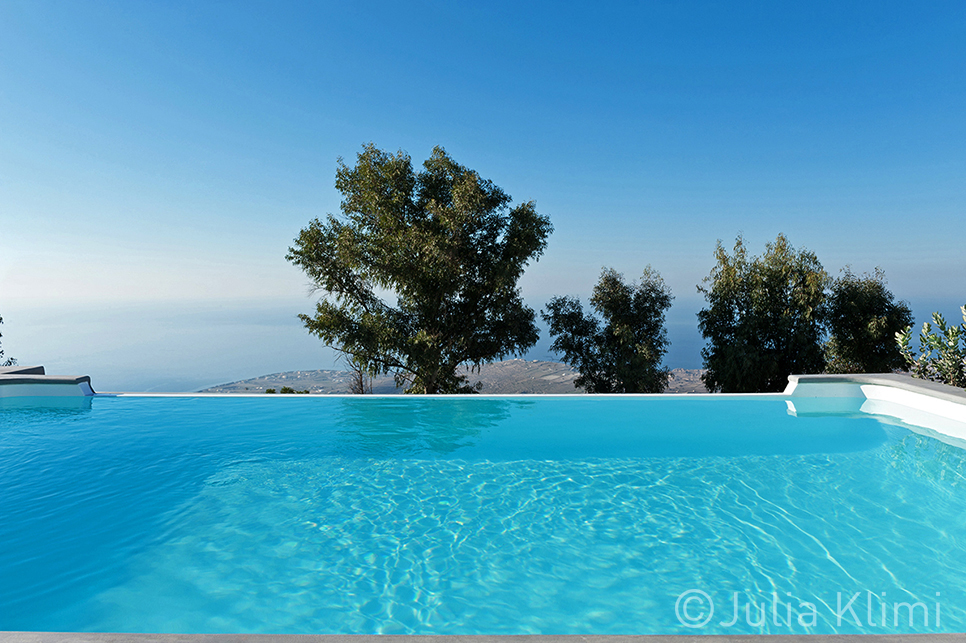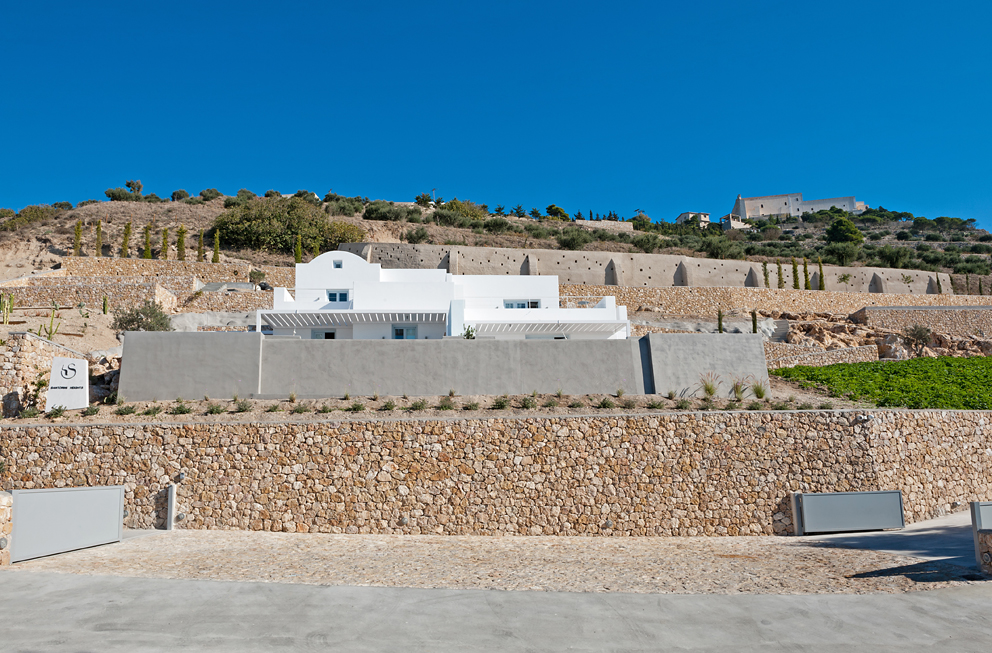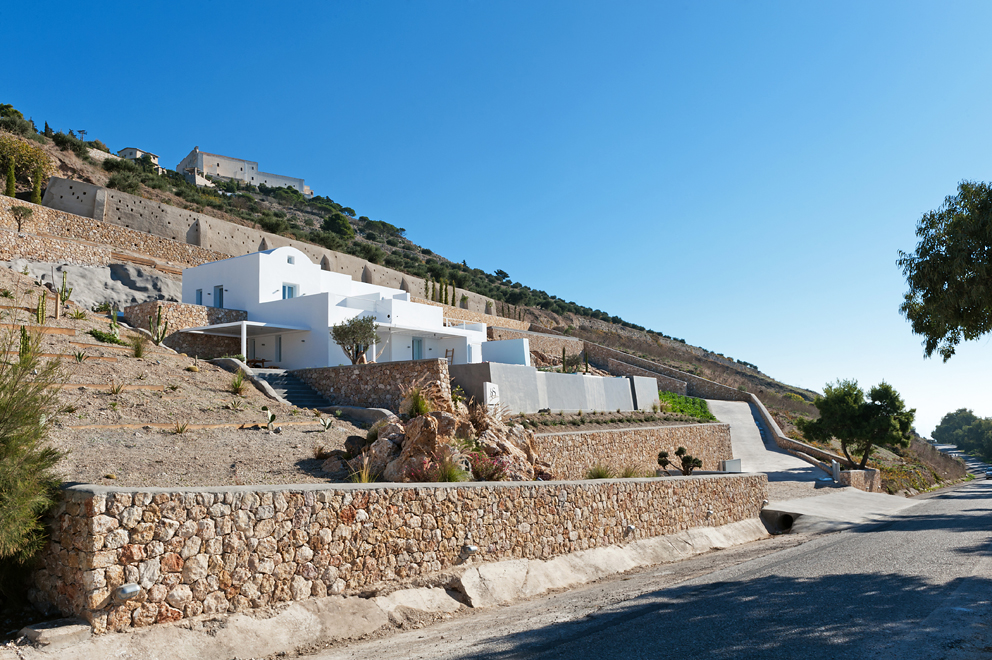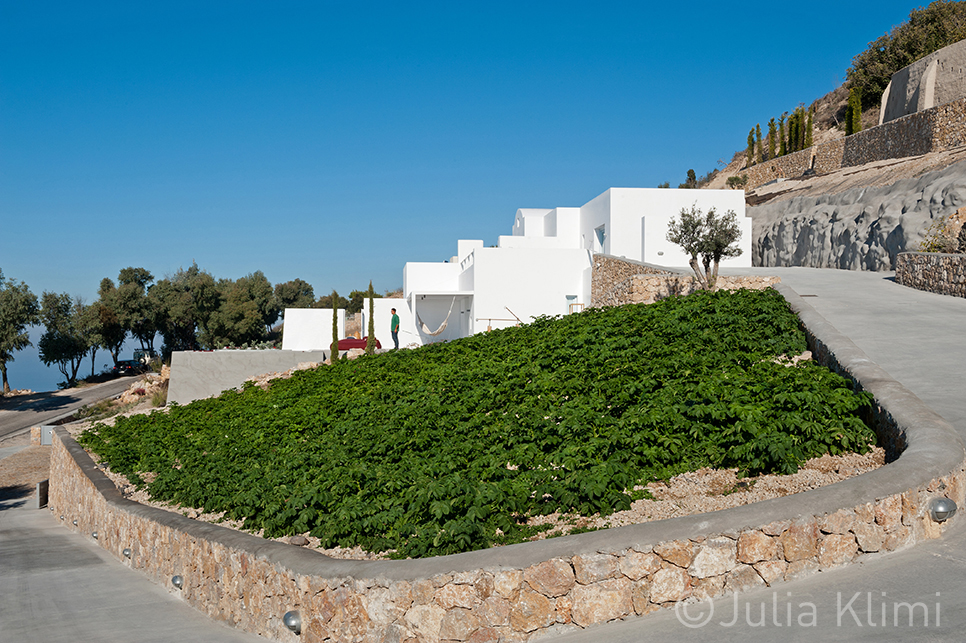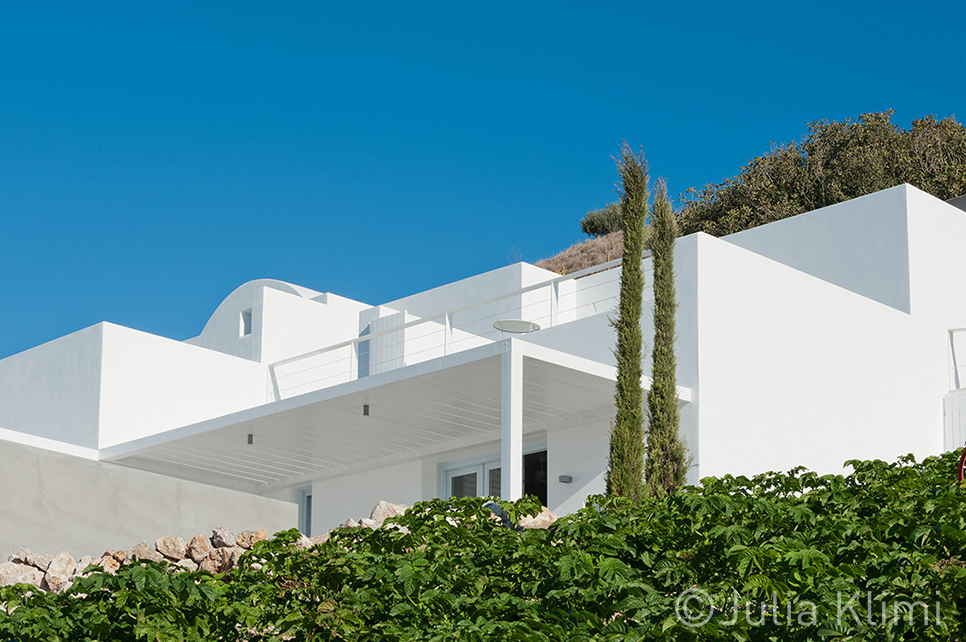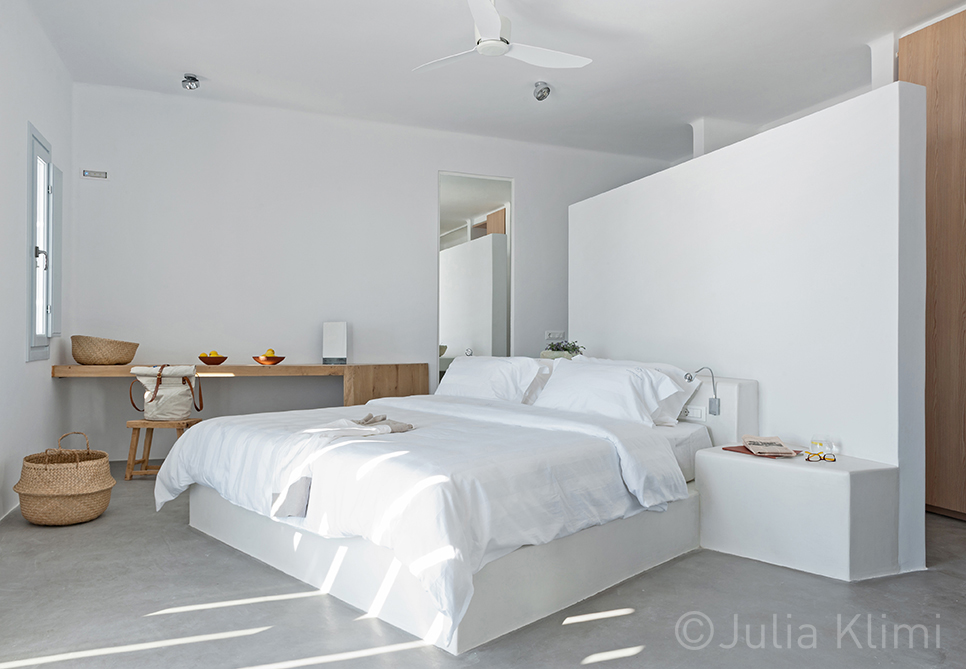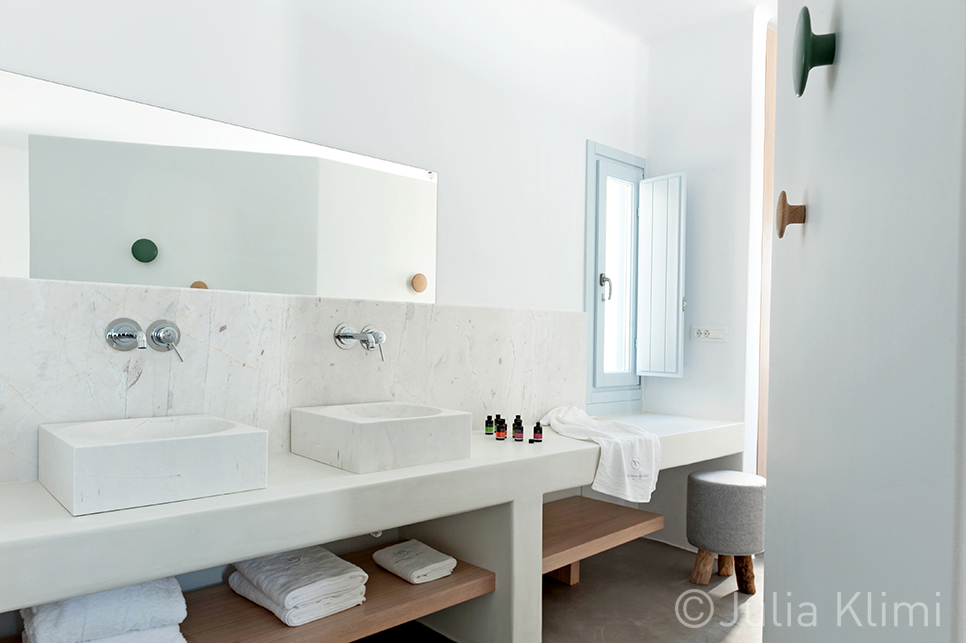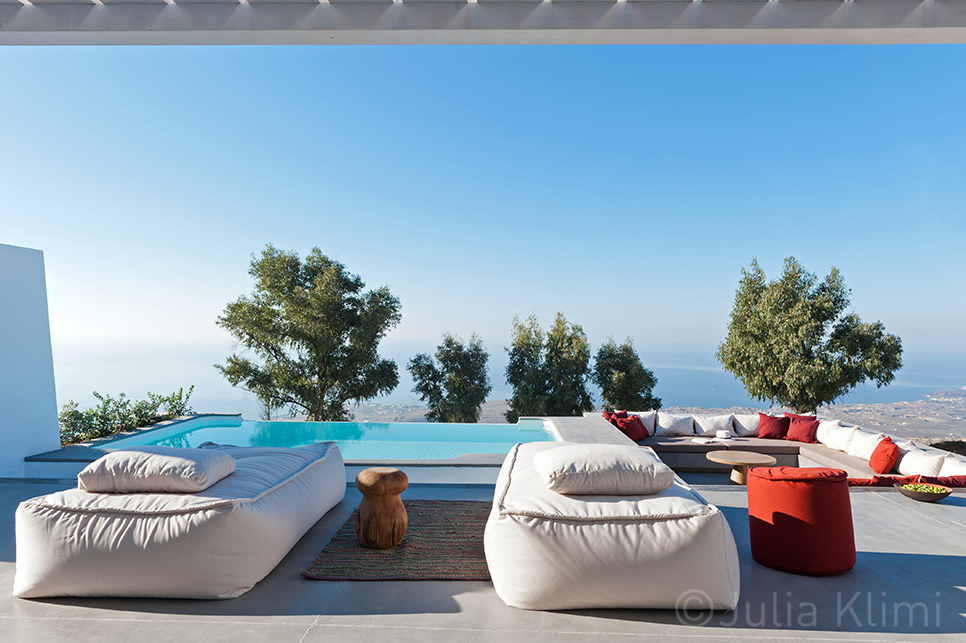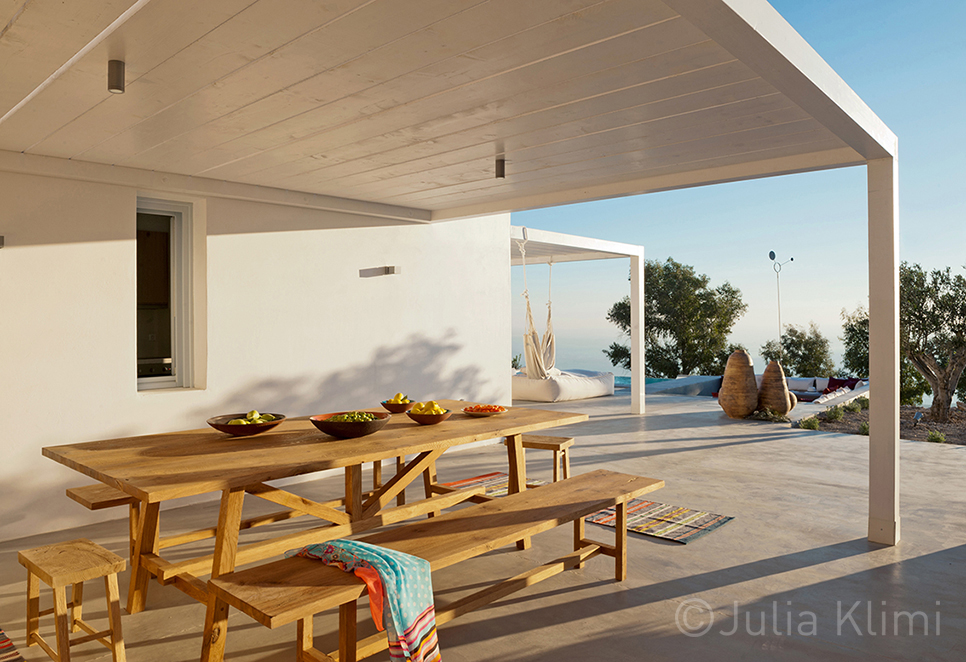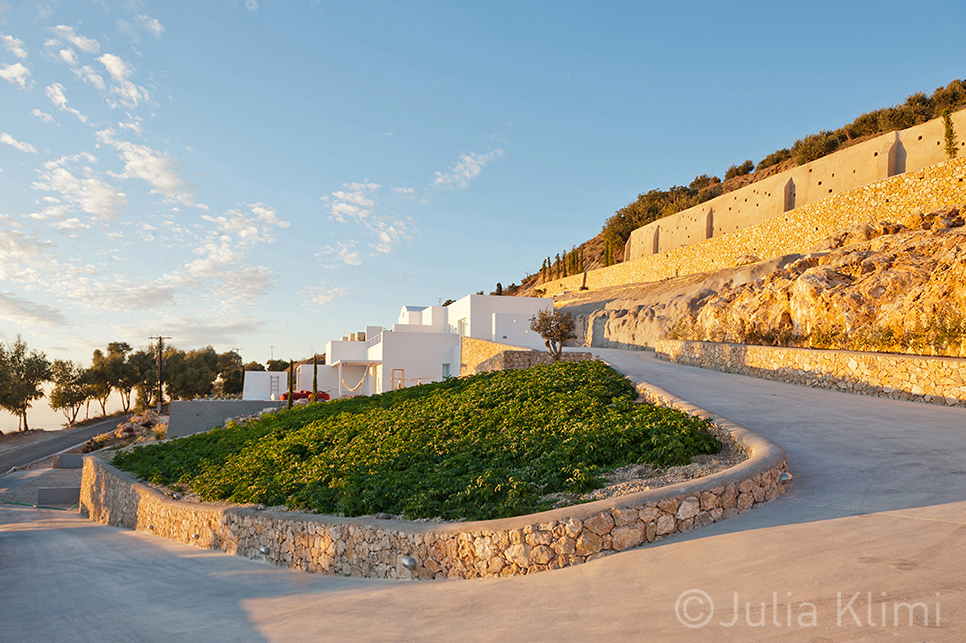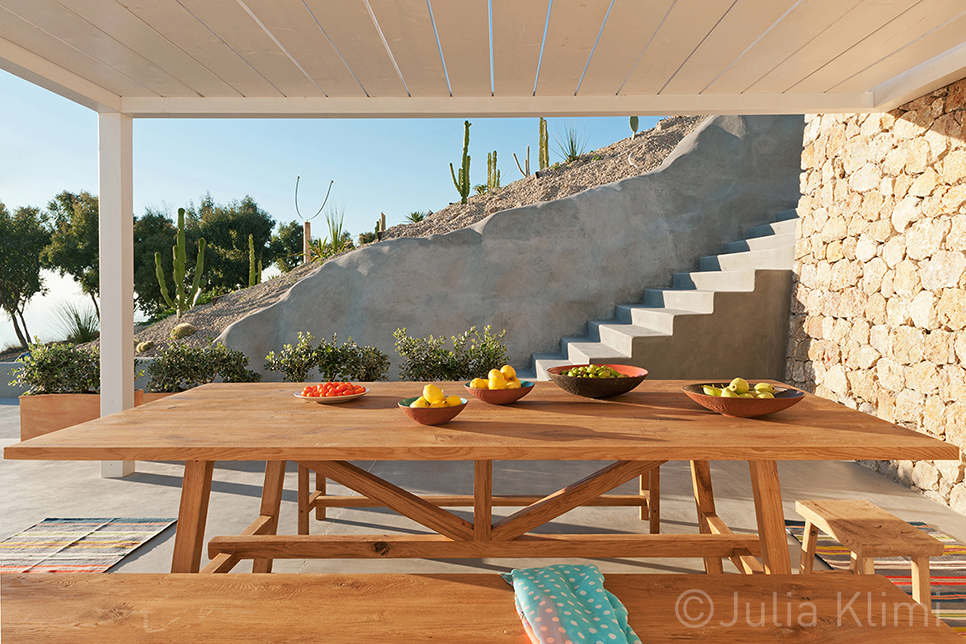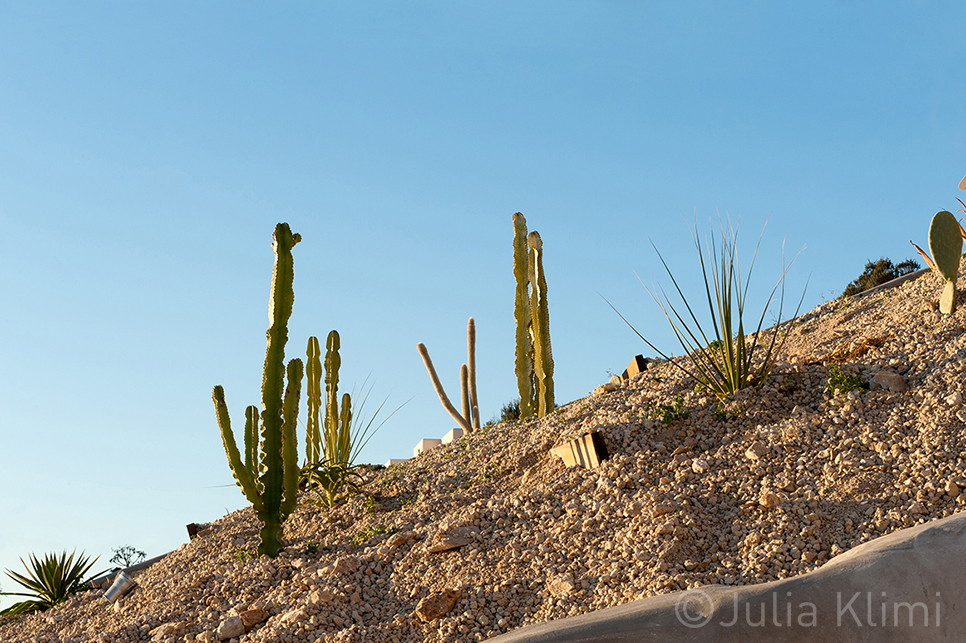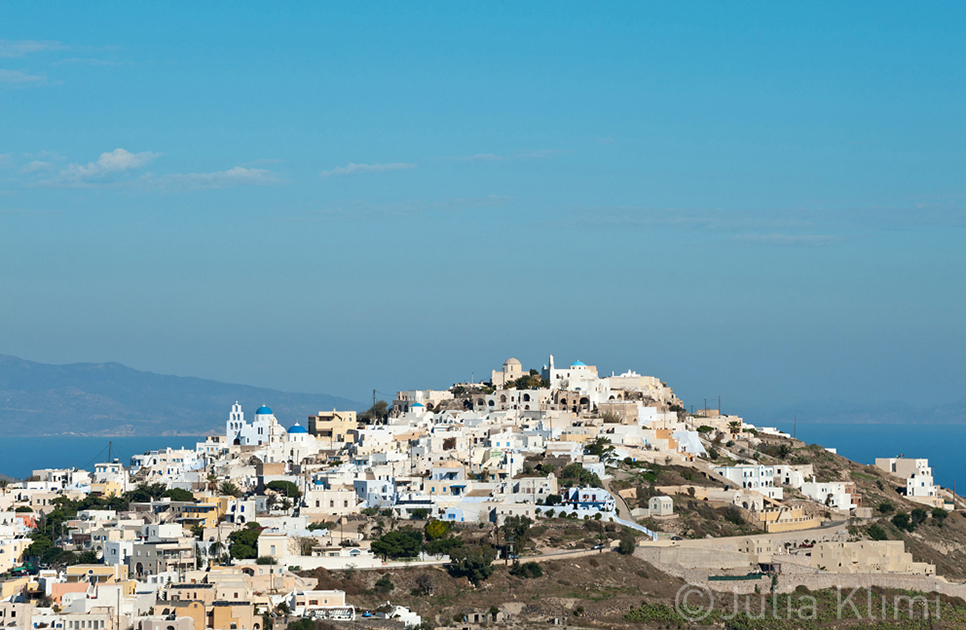 Όλες οι φωτογραφίες και τα κείμενα του δικτυακού τόπου καλύπτονται από τον Νόμο 2121 / 1993 και τους κανόνες Διεθνούς Δικαίου. Επίσης έχουν copyright. Αν θέλετε να χρησιμοποιήσετε κάτι μην διστάσετε να απευθυνθείτε στην δημιουργό.
All photos and texts on the website are covered by Law 2121/1993 and the rules of International Law. They also have copyright. If you want to use something, do not hesitate to contact the author.