Eternal Aegean Blue
The beauty of Aegean Blue
Blue, the colour of water and sky, of travel, the sparkling azure sea, the magnificent sky, to the whitewashed houses of the greek islands. Blue is freedom, inspiration, infinity but also has a calming effect, serenity, ethereal, spiritual….
In "The Odyssey," Homer famously describes the "wine-dark sea." The ancient Greeks used the word glaukos to identify the blue colour, could also mean light green, gray, or yellow.
Personally, inspires me the blue of the Cycladic settlements in the mornings, when the first light spreads to transform them like a ship,  that travels  in the dusk of dawn. The blue of the Tuareg people live in the Sahara desert . The indigo blue of Indian fabrics, houses and towns. In Hinduism, blue associated with Krishna, who embodies love and divine joy. Blue eye-shaped amulets, here in mediterranean is used to protect against the evil eye.
Color plays such an integral role in our lives that it even shapes the way we describe our moods.
Images/text: Julia Klimi
Manousos Chalkiadakis pottery, Chania. Serifos terrace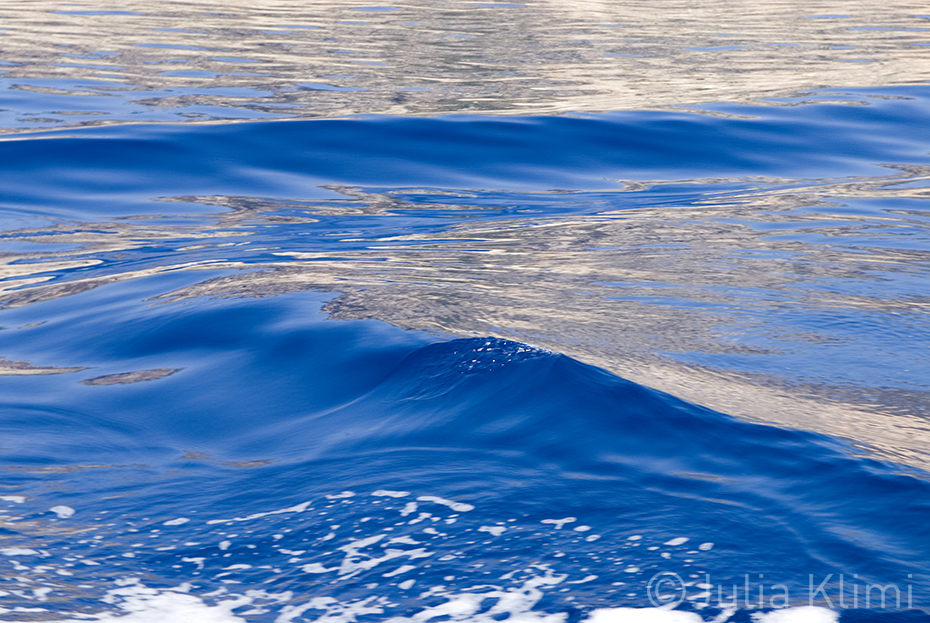 Lipsi island sea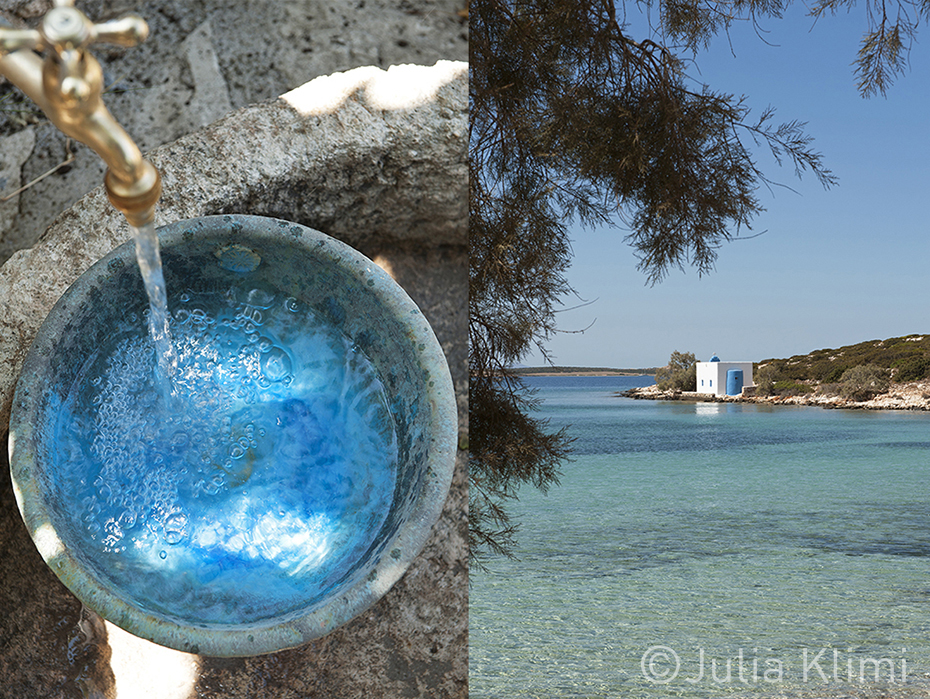 Manusos Chalkiadakis pottery. Paros island spot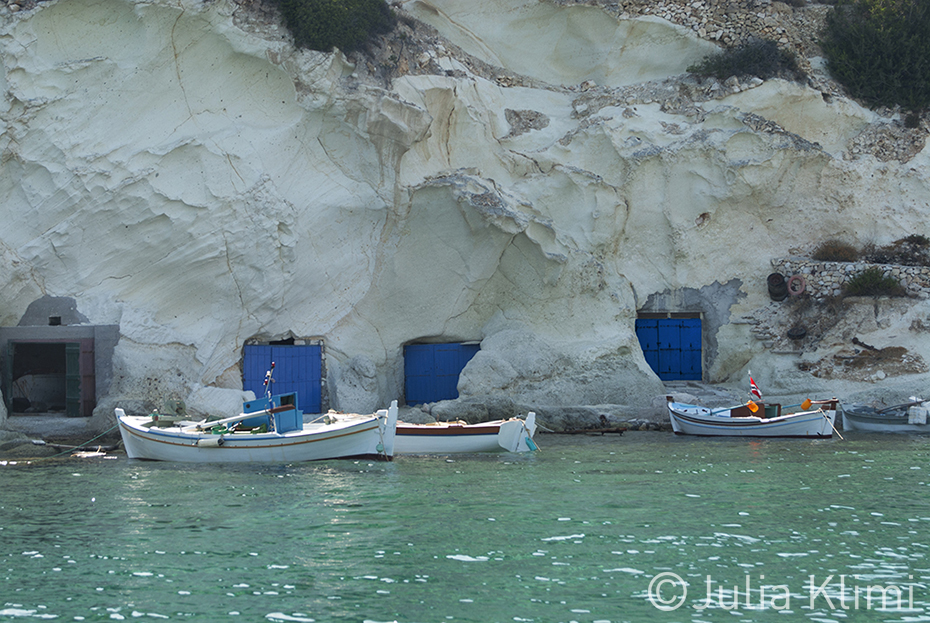 Kimolos spot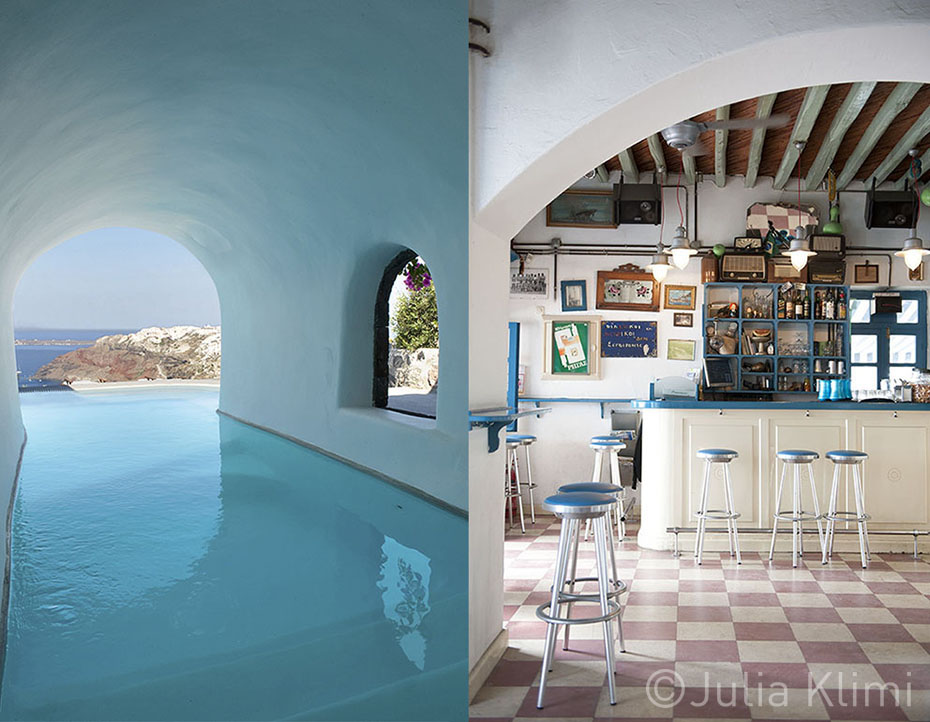 Perivolas Hotel Oia Santorini. Yacht club Serifos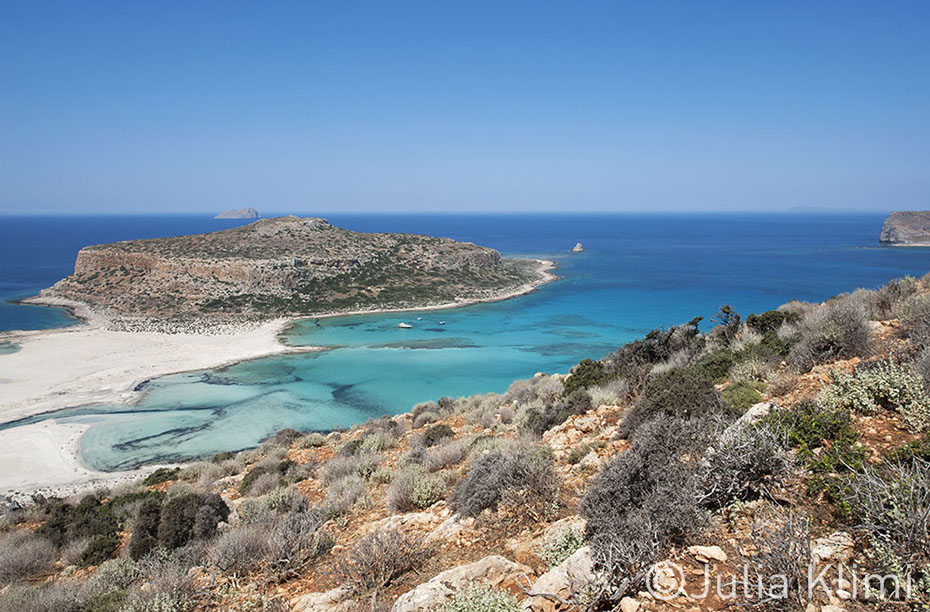 Balos Chania Crete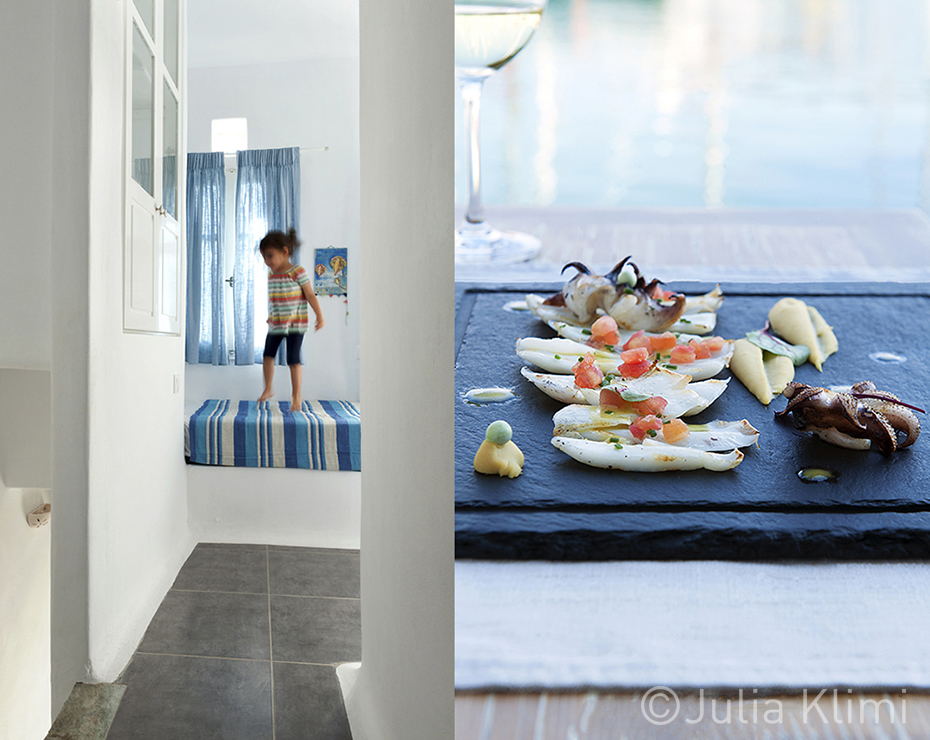 Tinos Homes. "Varoulko seaside" rest dish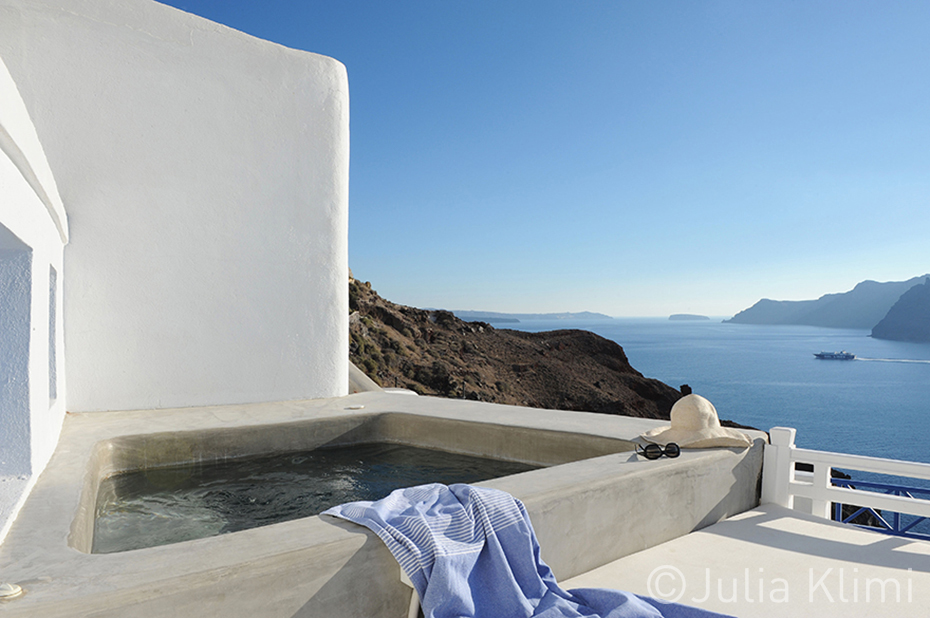 Esperas Hotel, Oia Santorini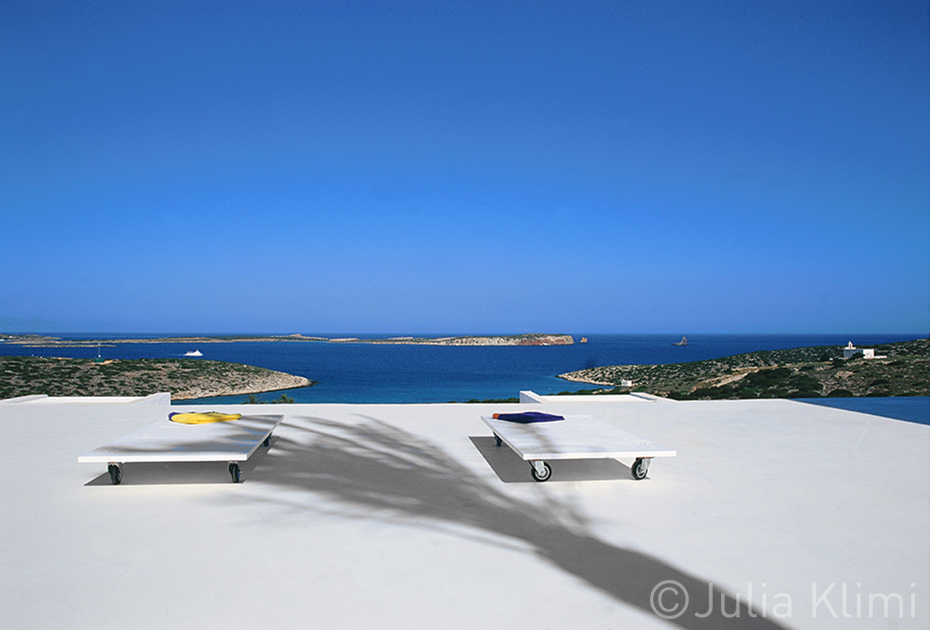 Aurelio Galfetti architecture, Paros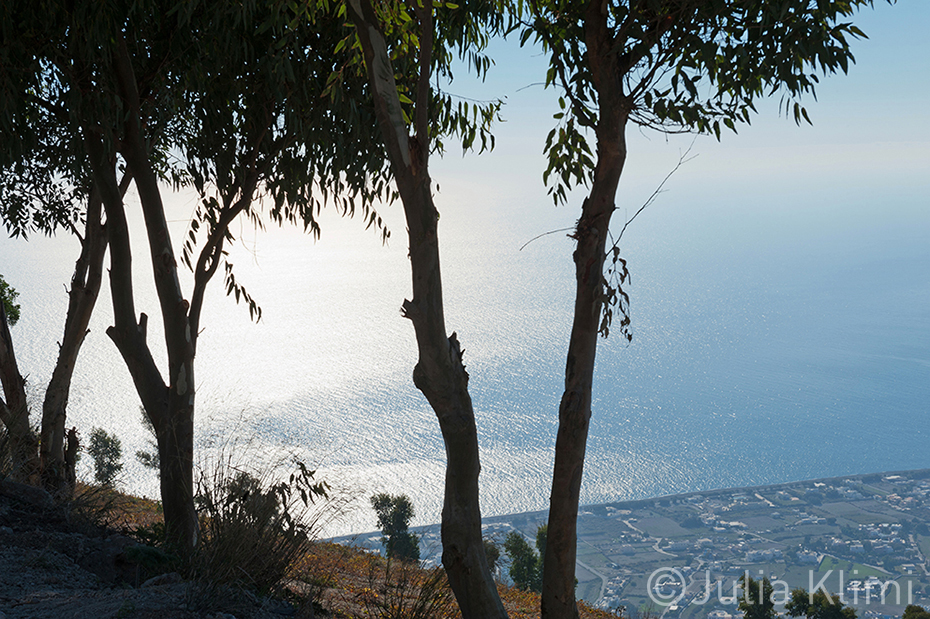 Santorini from Profitis Ilias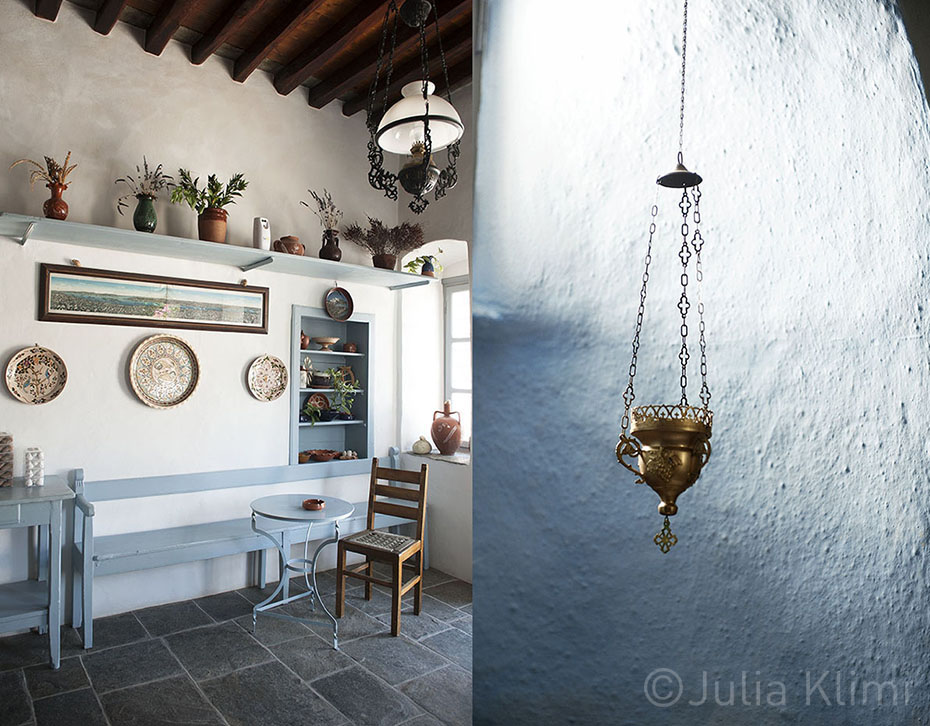 Sifnos patisserie Theodorou.  Naxos church interior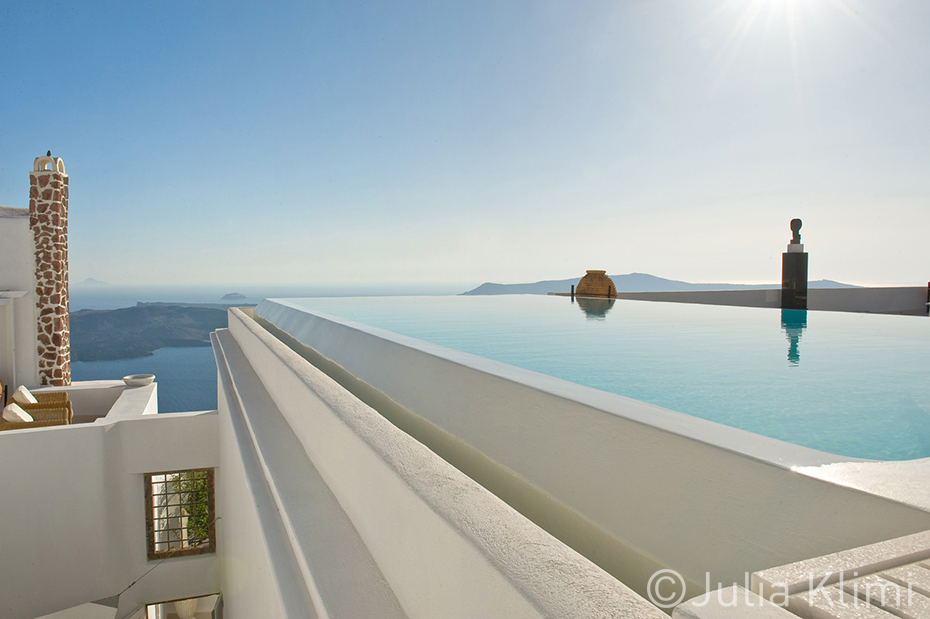 Tsitouras Collection Santorini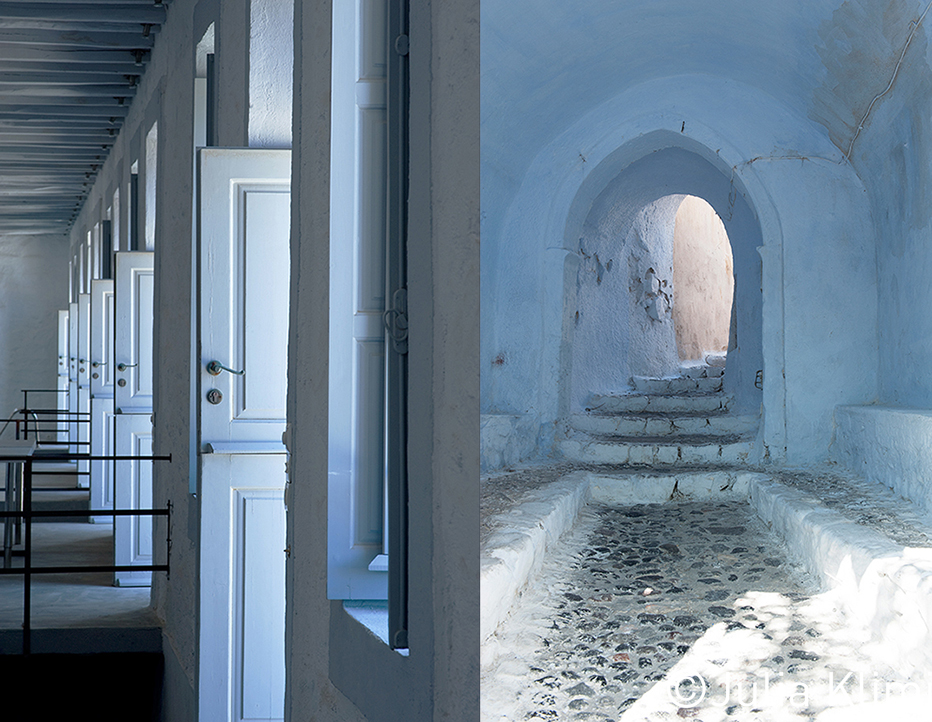 Serifos interior. Pyrgos Santorini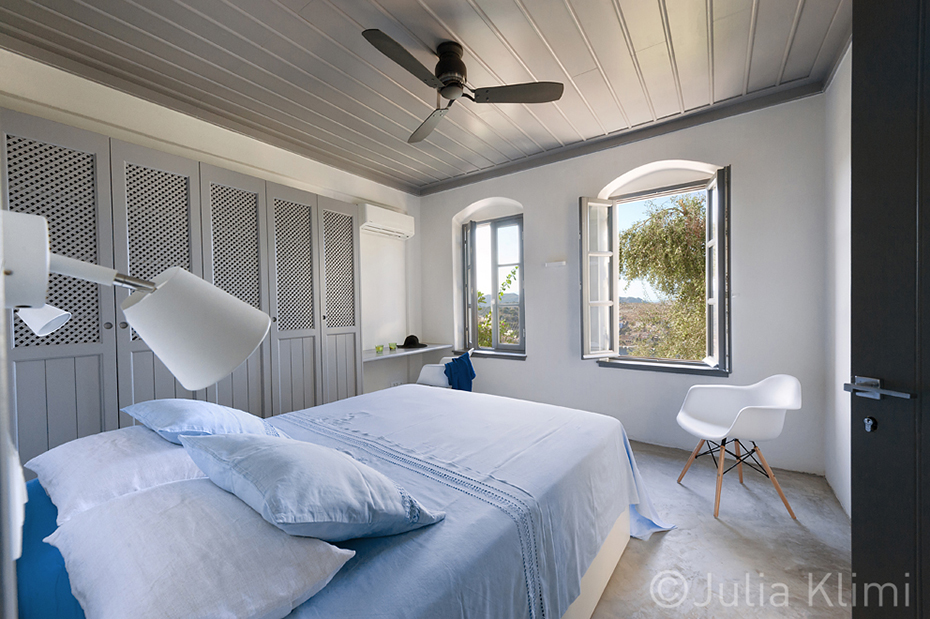 Symi interior Dimitris Zographos architecture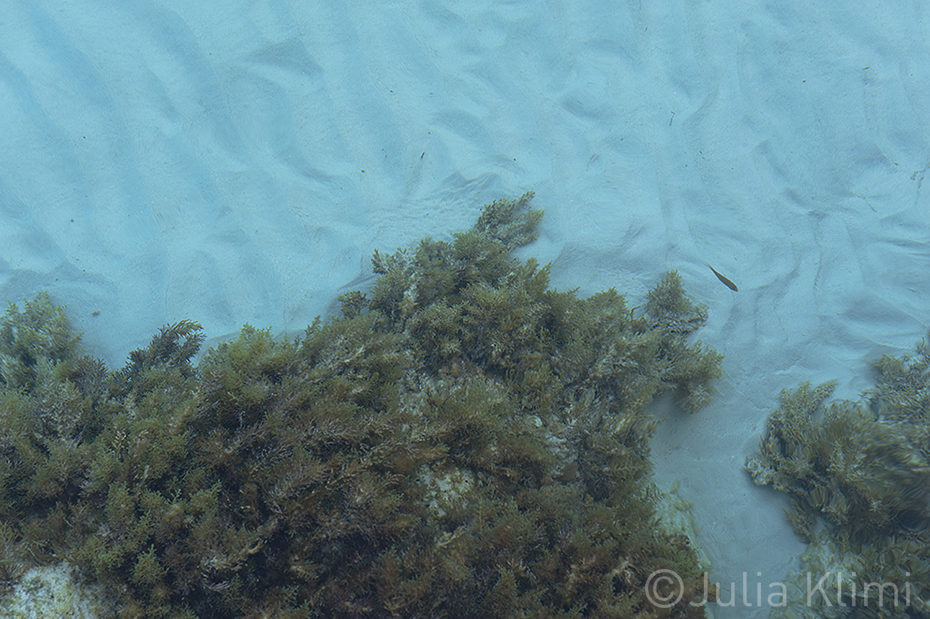 Paxi island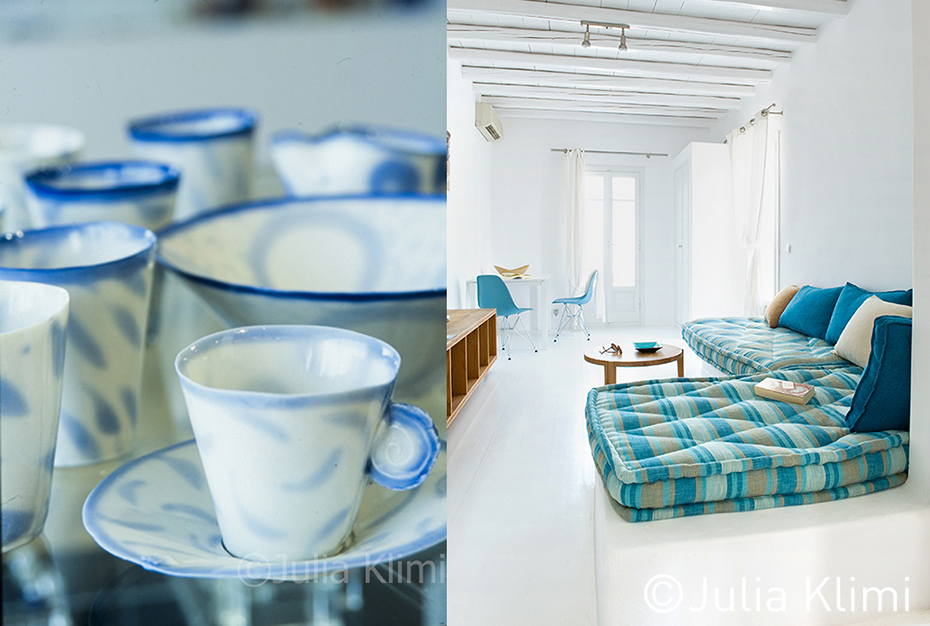 Marguerite Ecclesiarchy pottery, Museum Benaki shop.  Kapetan Tasos suites Milos island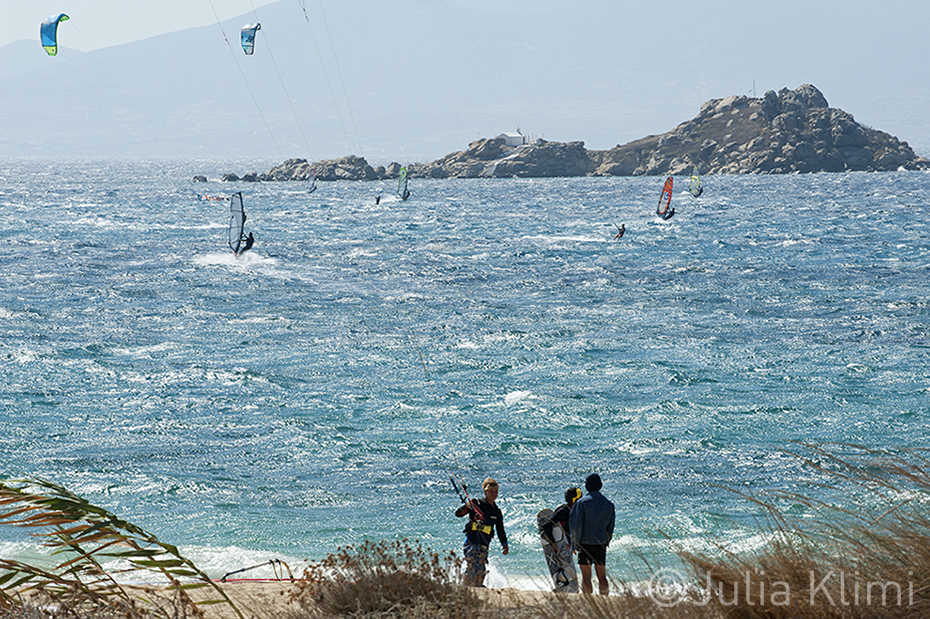 Kite in Naxos island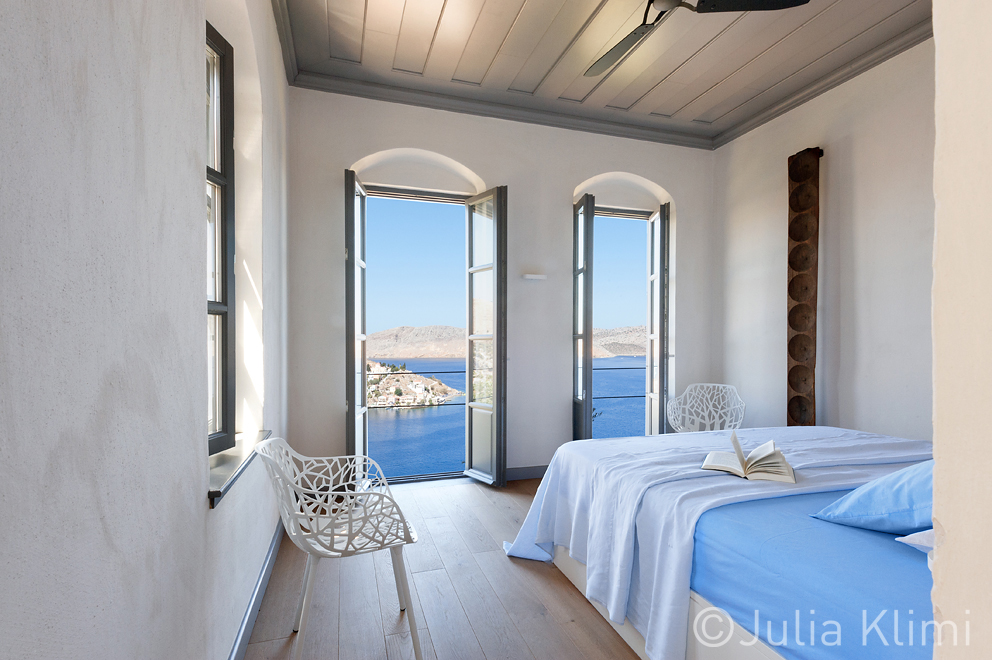 Symi house, Dimitris Zographos architecture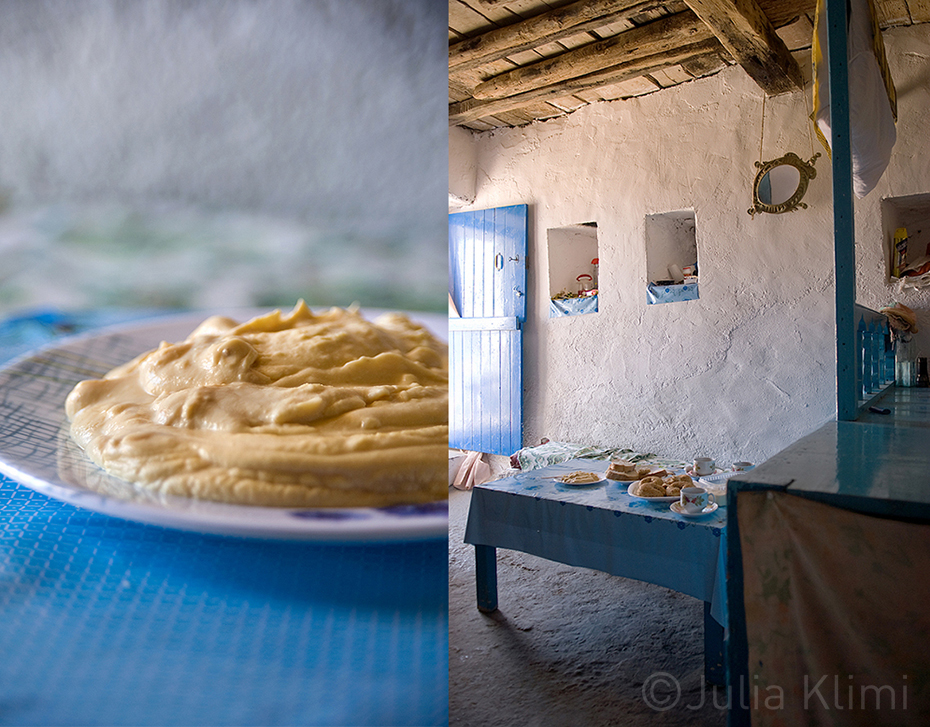 Kasos island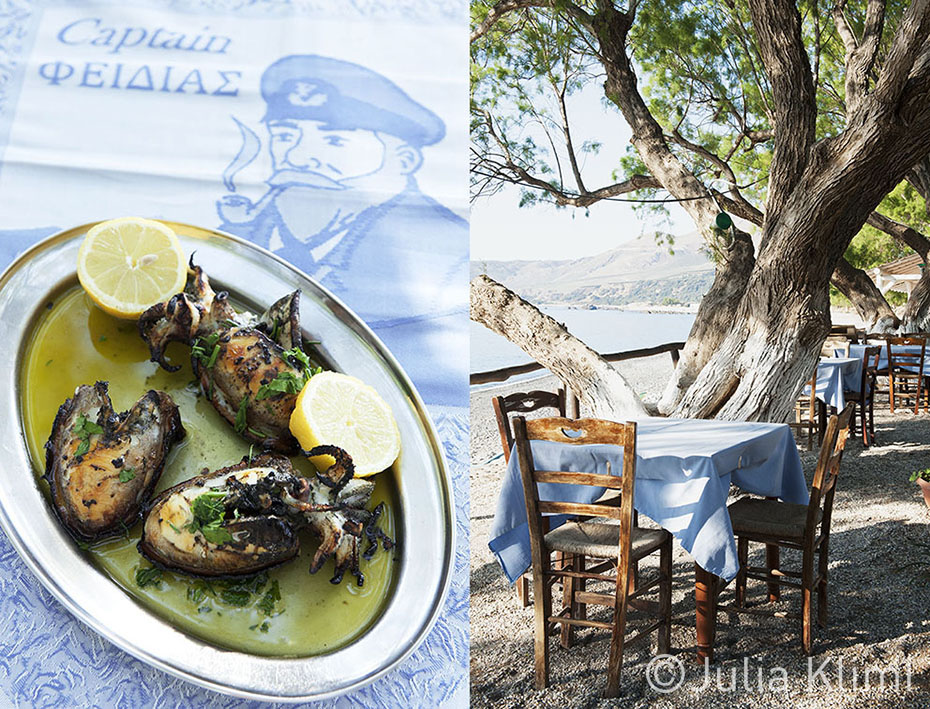 Taverna Feidias, Crete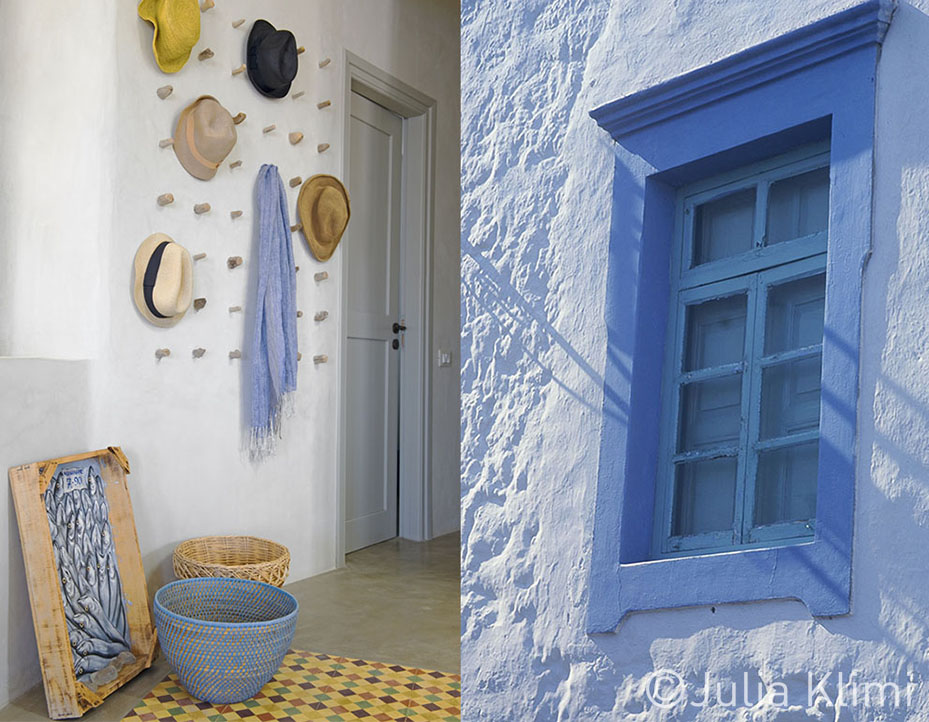 Serifos villa. Window, Patmos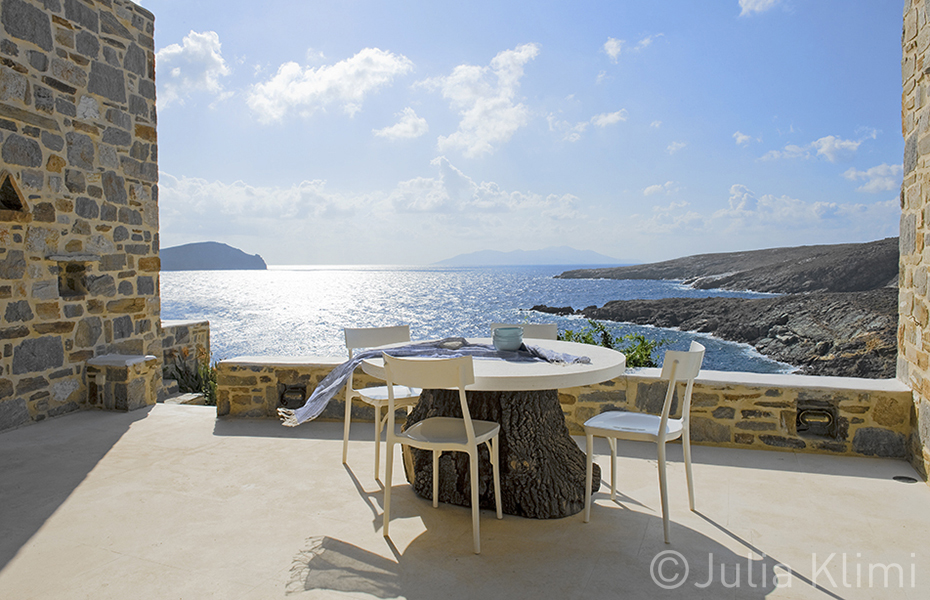 Serifos villa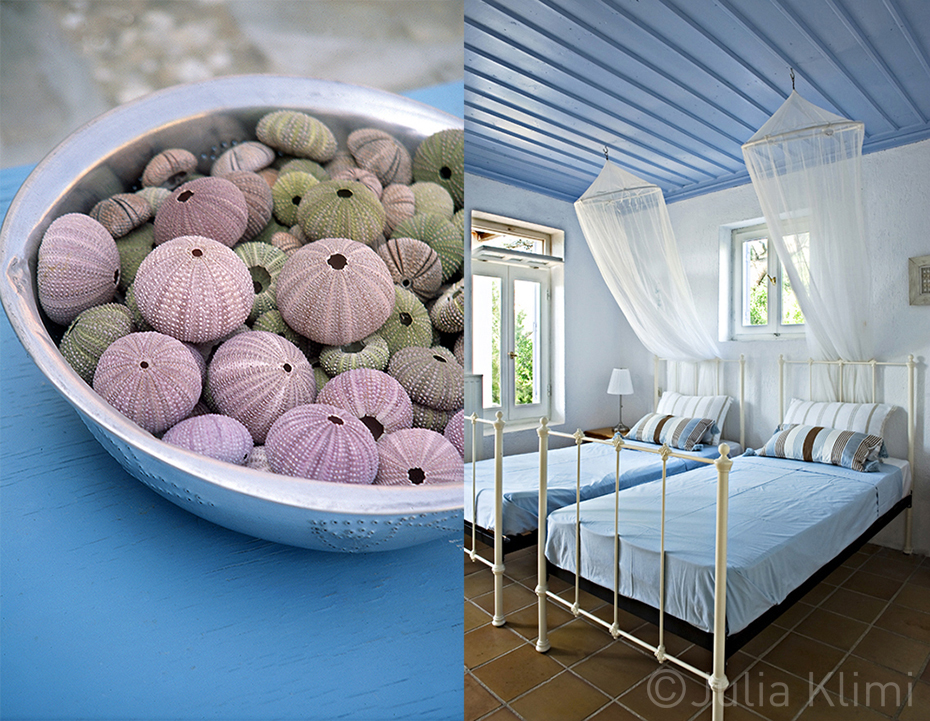 Symi sea-orchines. Skopelos Elia villa interior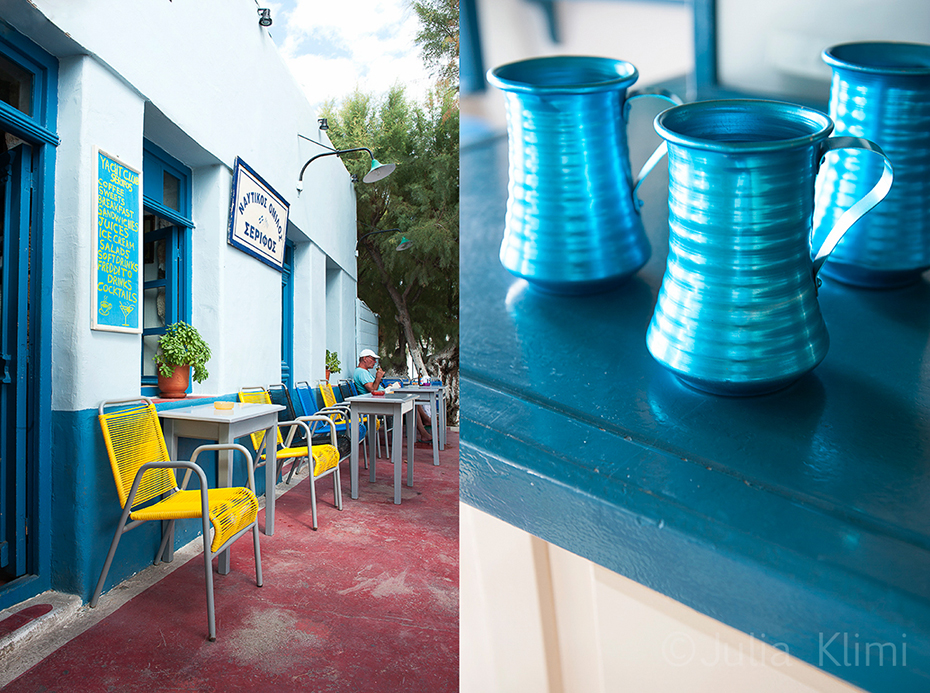 Yacht club Serifos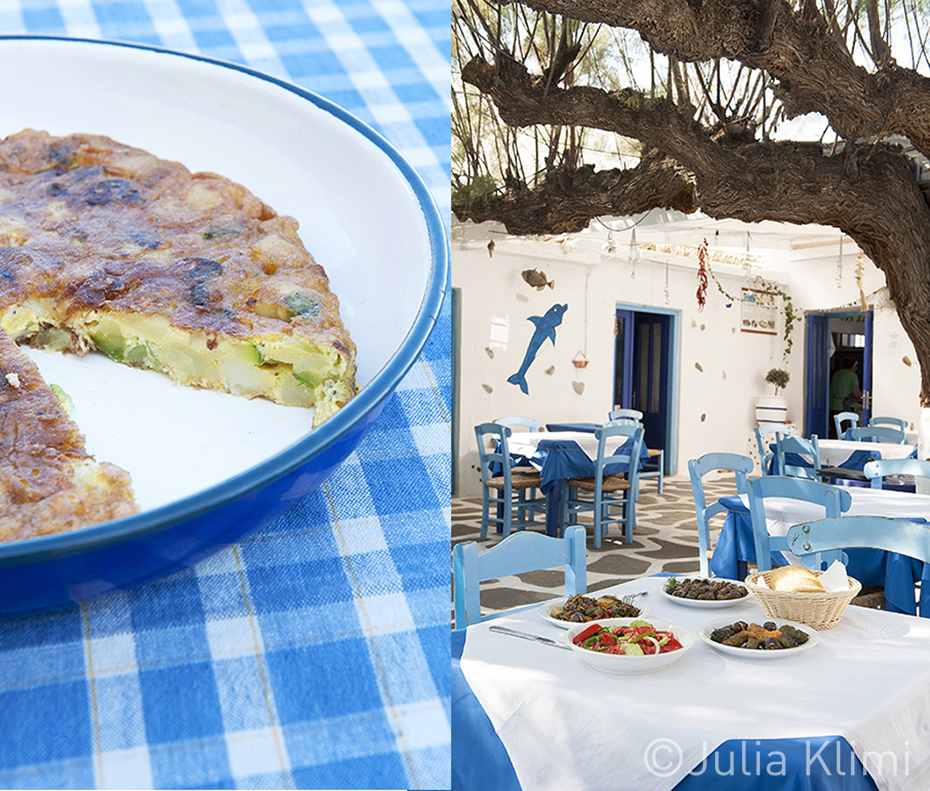 "Sfugato" Santorini 's omelette. Taverna in Lasithi Crete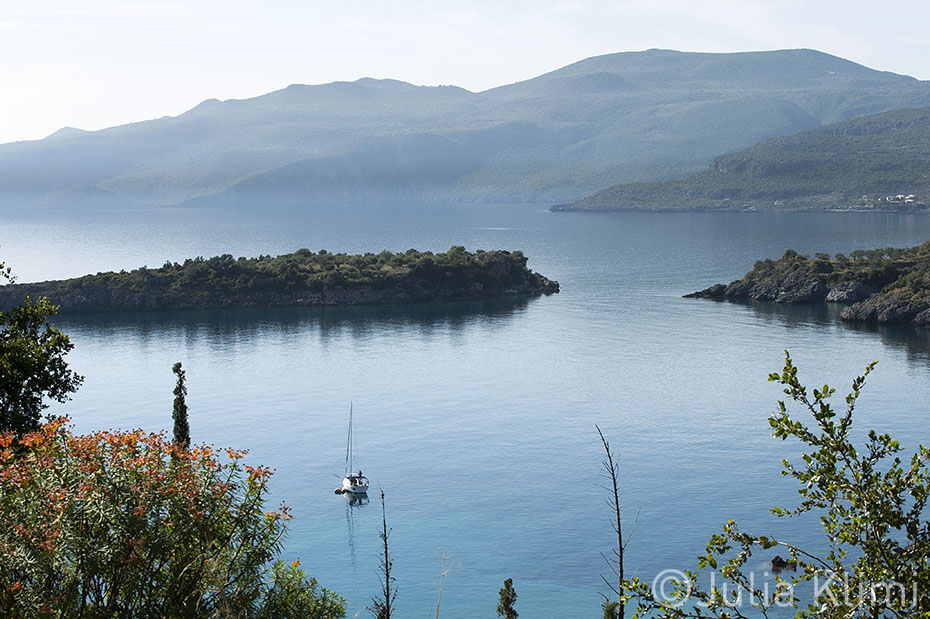 Mani, Kalamitsi bay, from Fermor's house
Μen's sleeves national costume, Metsovo Epirus. La Moara hotel Nimfeo, Florina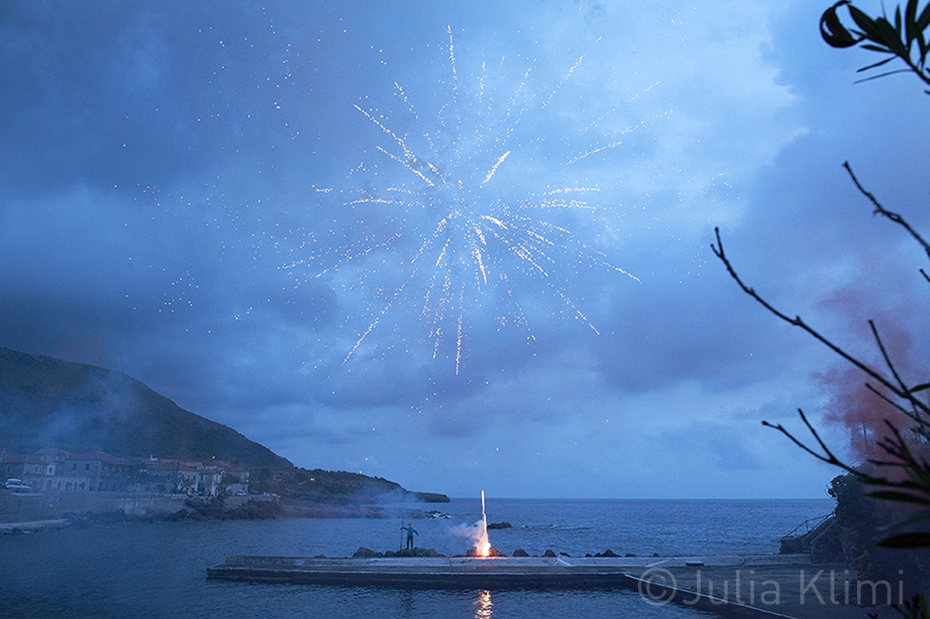 Easter in Mani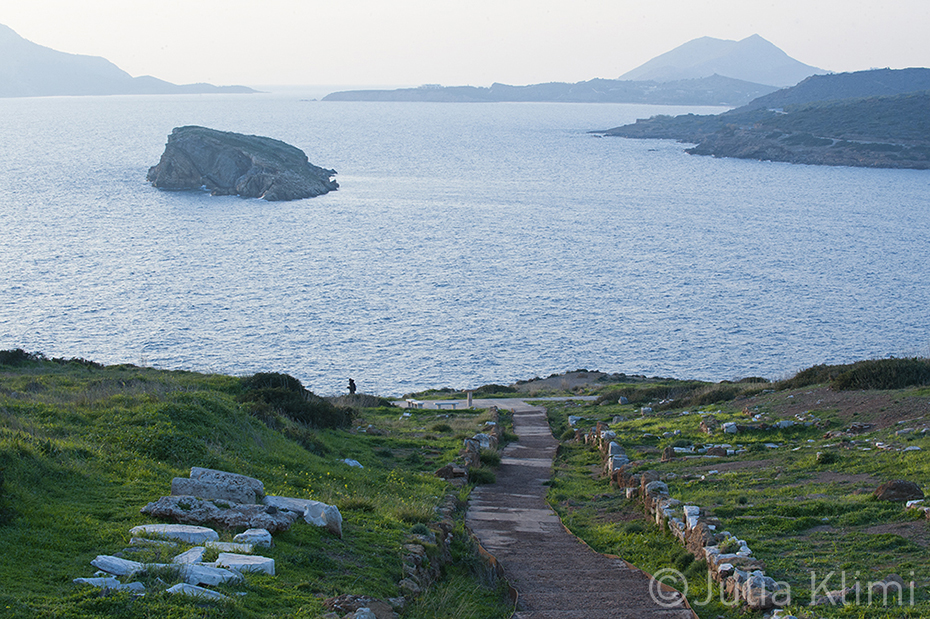 Sounio
Όλες οι φωτογραφίες και τα κείμενα του δικτυακού τόπου καλύπτονται από τον Νόμο 2121 / 1993 και τους κανόνες Διεθνούς Δικαίου. Επίσης έχουν copyright. Αν θέλετε να χρησιμοποιήσετε κάτι μην διστάσετε να απευθυνθείτε στην δημιουργό.