Exploring the mythical Ithaca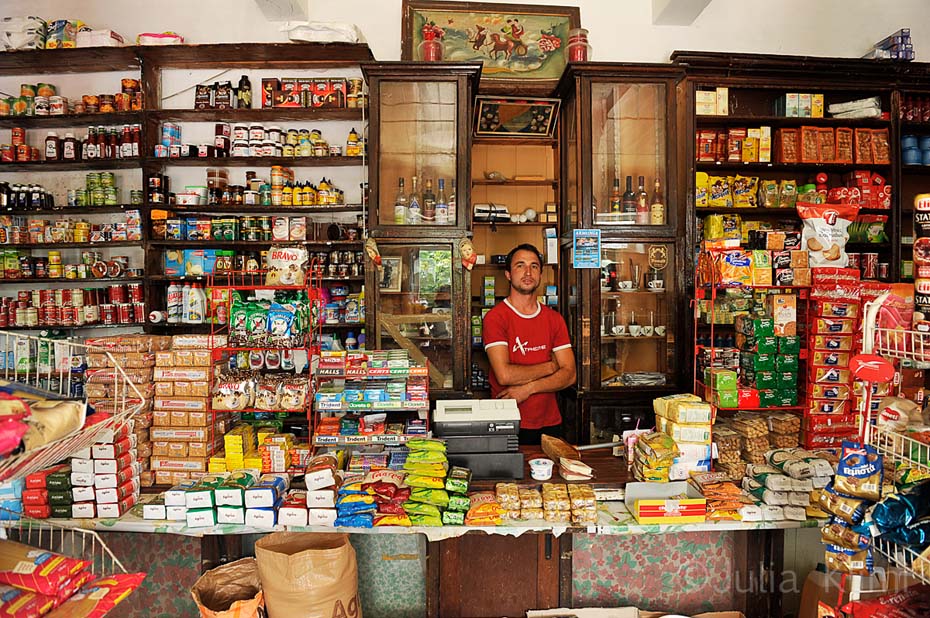 Why Ithaca?
For the beauty of the landscape with its low green mountains that end in dream-like bays. For the dozens of hidden beaches, accessible only by sea. For my favorite ones, Vardiola and Oxopetra in the south, the latter with its all-white rocks, and in the north, Platia Ammos, the island's single sandy beach, at Afales Bay. For the sunset from the monastery of Panagia Katharon. For hiking on the trail between Mnimata and Gidaki (the path starts from Skinos bay and from there on, beautiful beaches follow one after the other, with mulberry and bearberry trees, all the way up to the unique Gidaki beach). For the taverns by the sea at the picturesque ports of Kioni and Frikes. For the panygiria (saints' day celebration with feasting, music and dance) where the waltzes, ballads and songs of the Ionian Sea are played and almost always frequented by the folk music group, "Mnistires", with Makis Adrianatos on the accordion. For the villages of nortern Ithaca and a stop at the beautiful bistro of the "Englishmen" at Platrithias. For the bike ride on the coast road from Dentrakia to Loutsa at Vathy bay. For the unforgettable boat rides. For the chocolate truffles of the old Chanou Patisserie. Because it is economical, romantic and quiet even in mid-August. Because there is no man on Planet Earth that does not know the island.
Julia Klimi
Translation Vicky Anastasiadou
Article about Ithaca (in Greek language) published in Kathimerini August 2015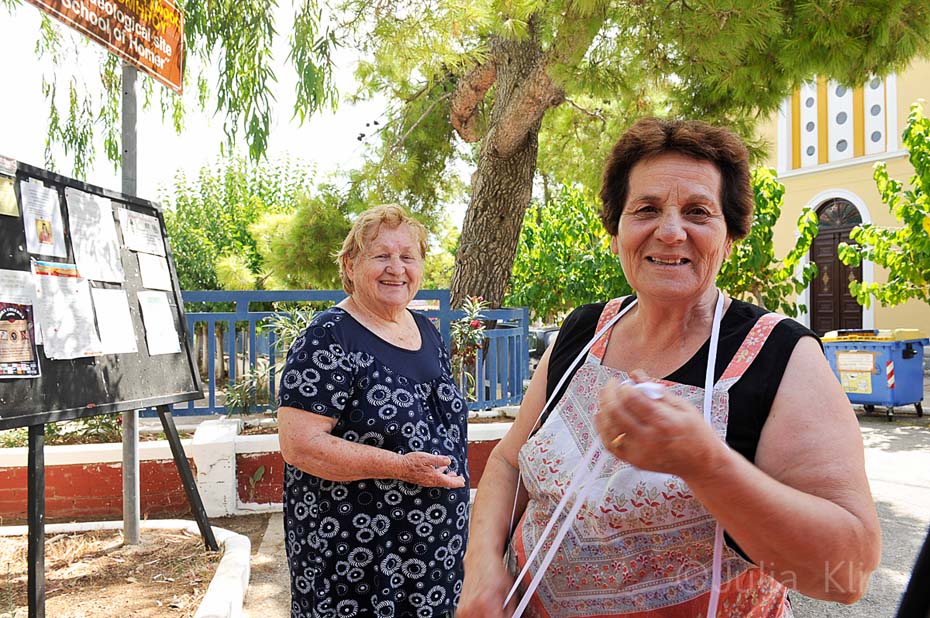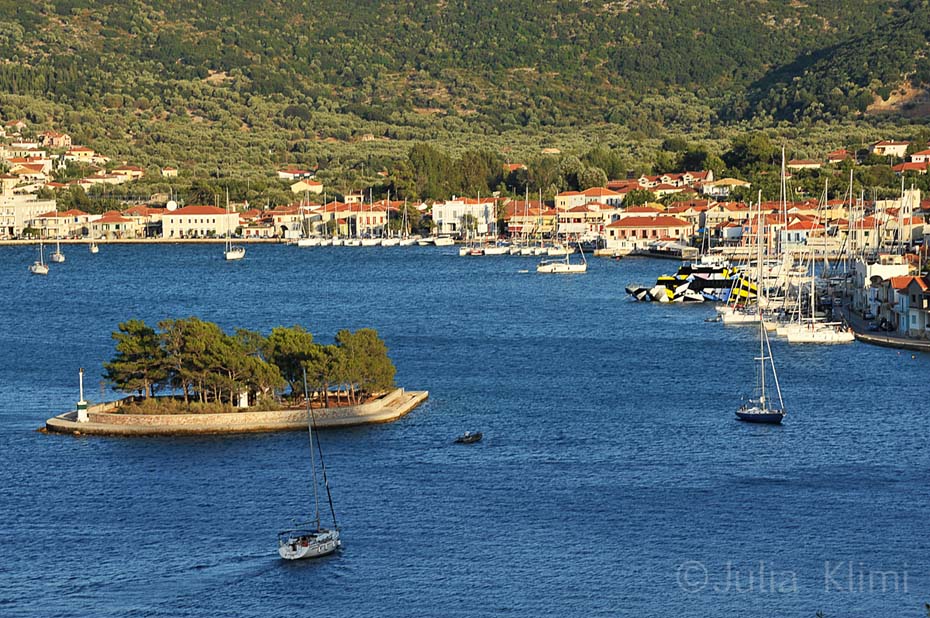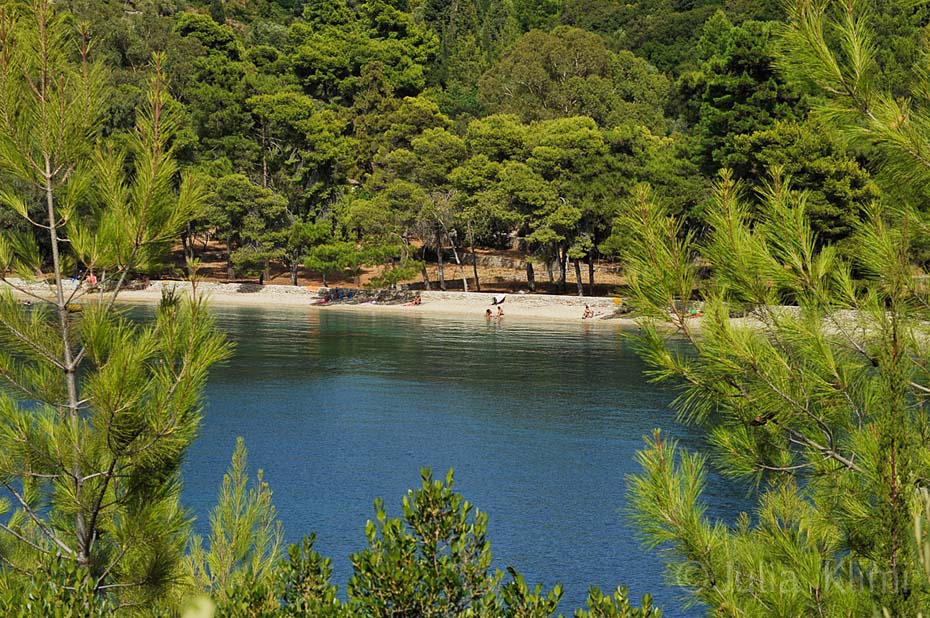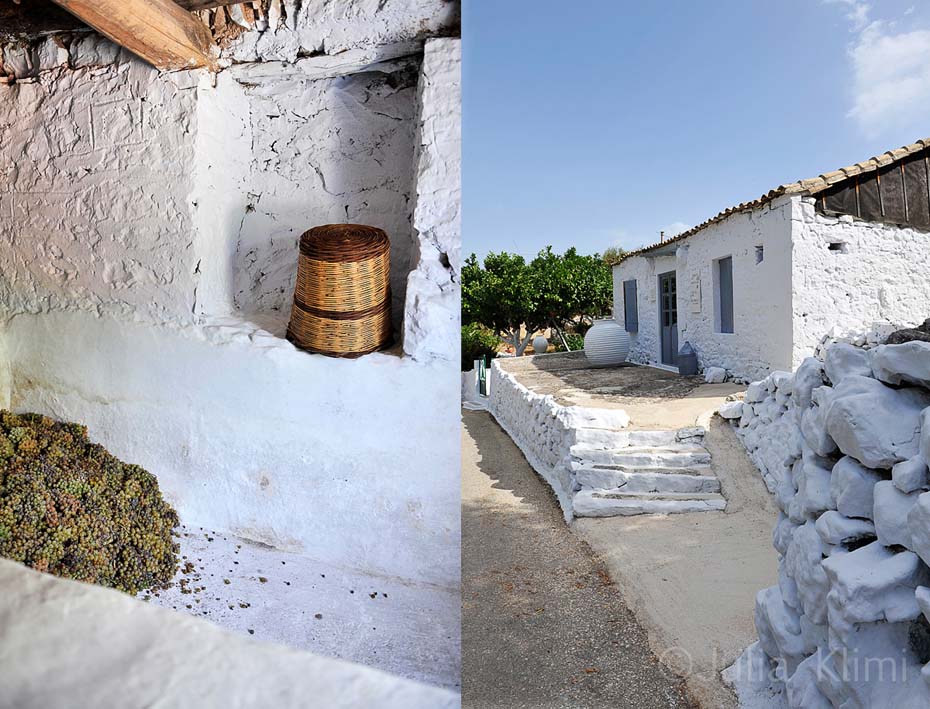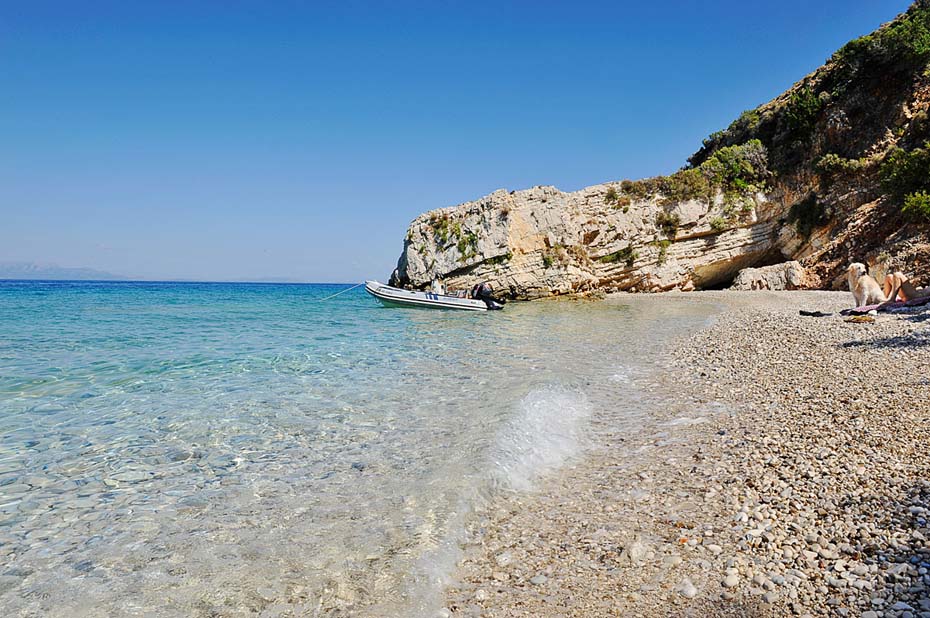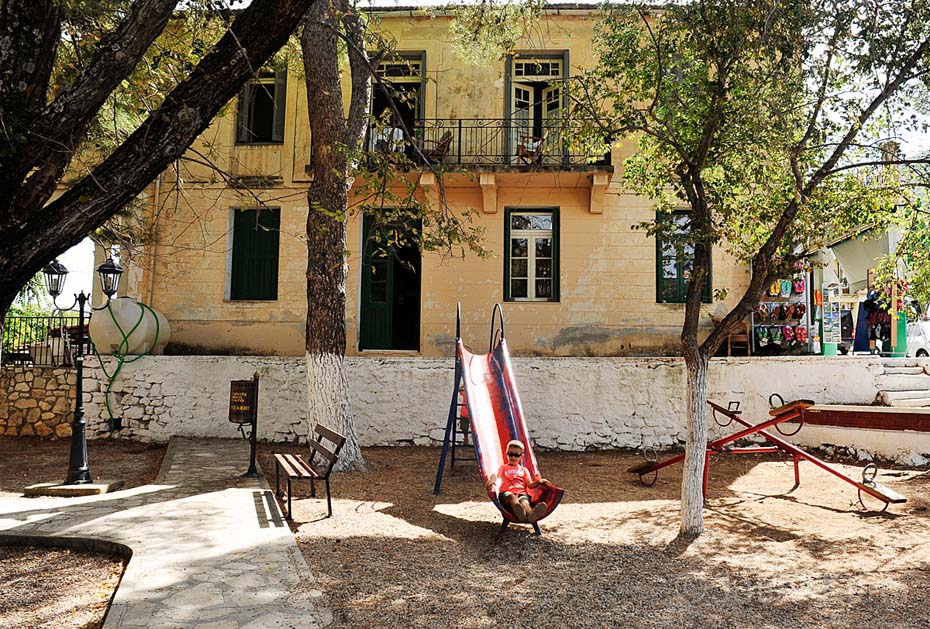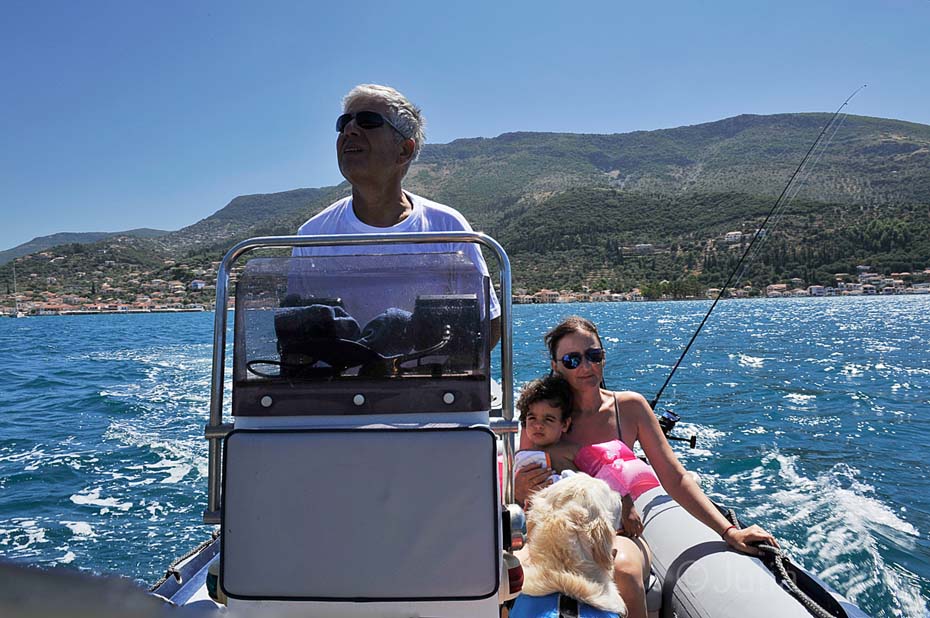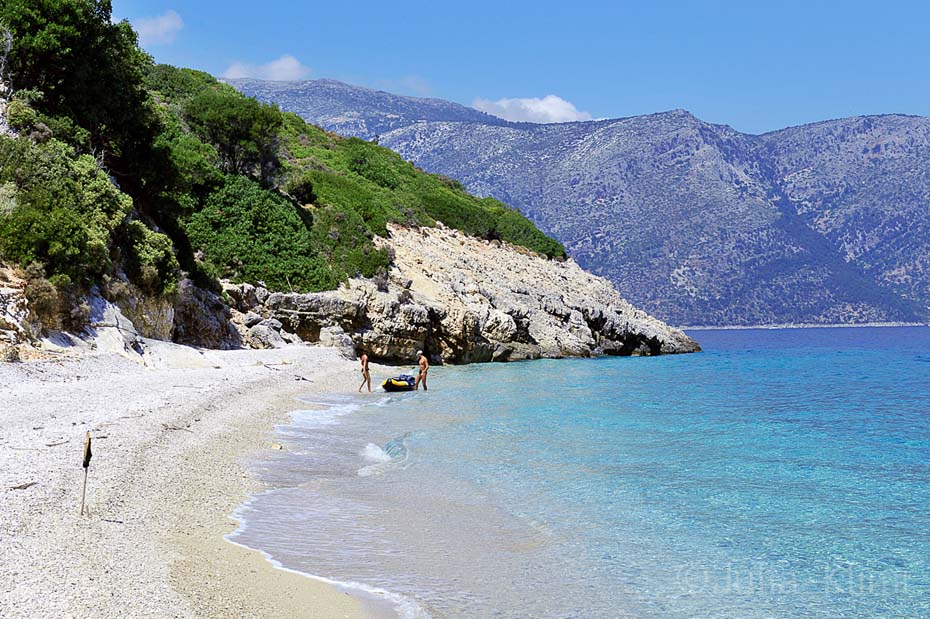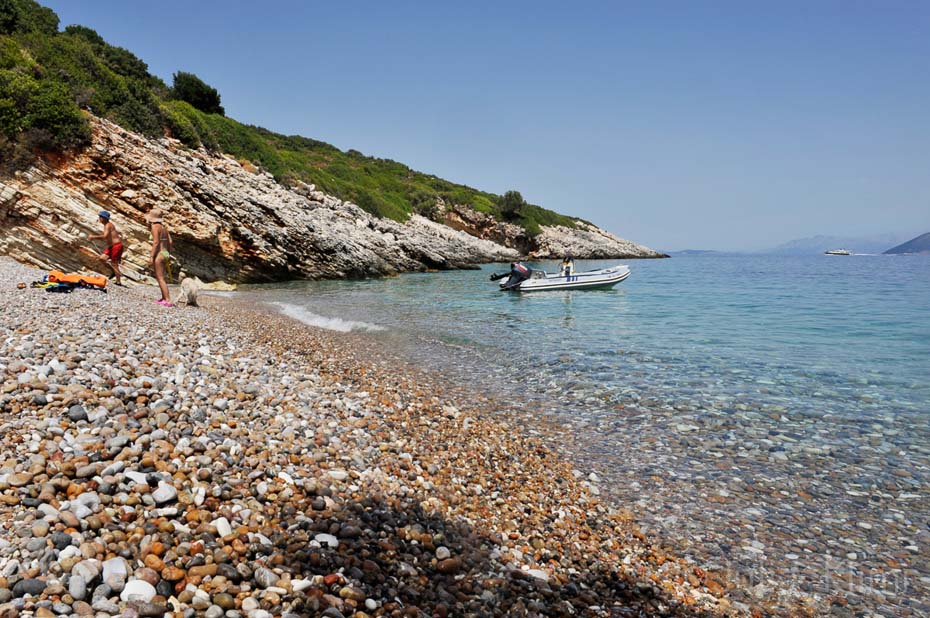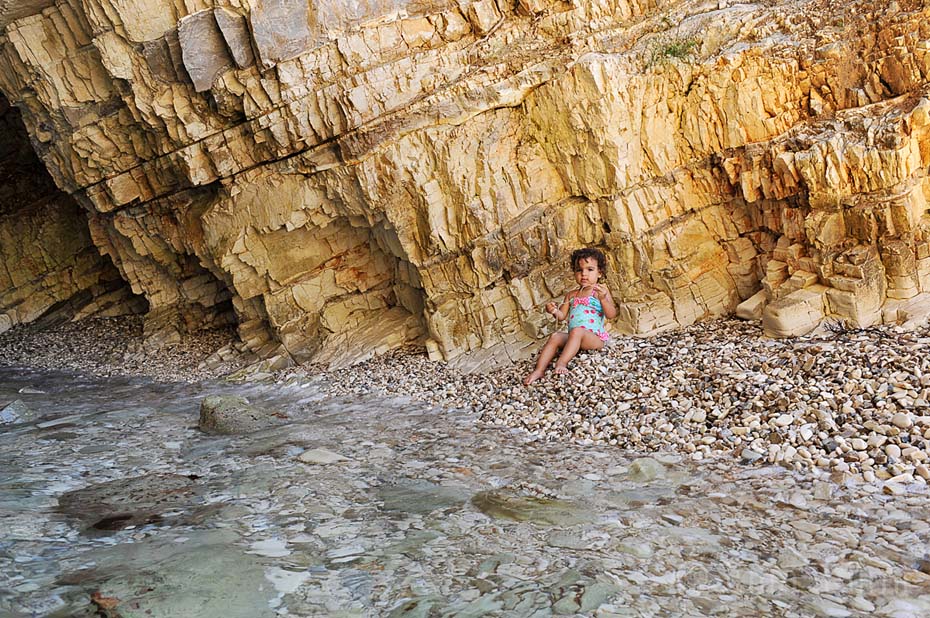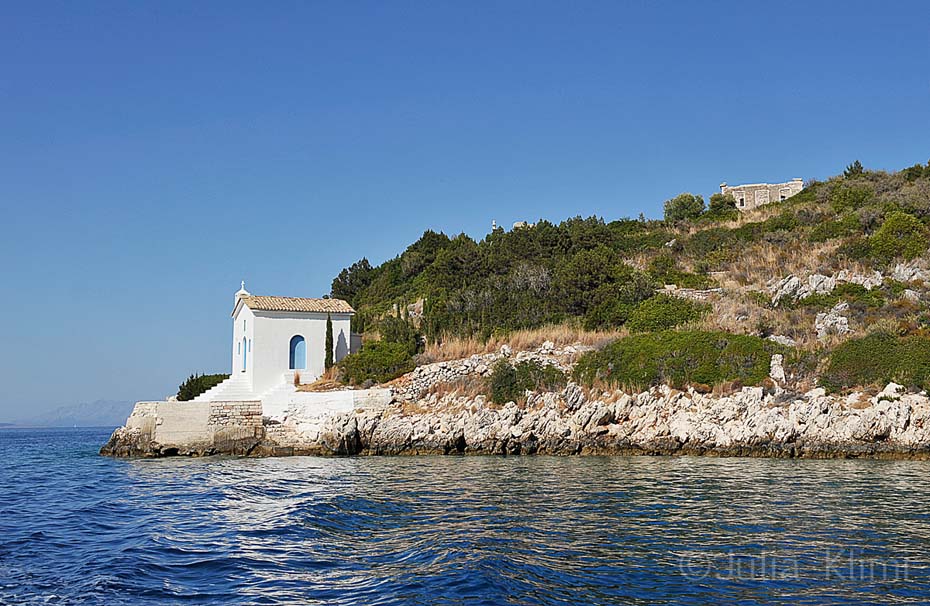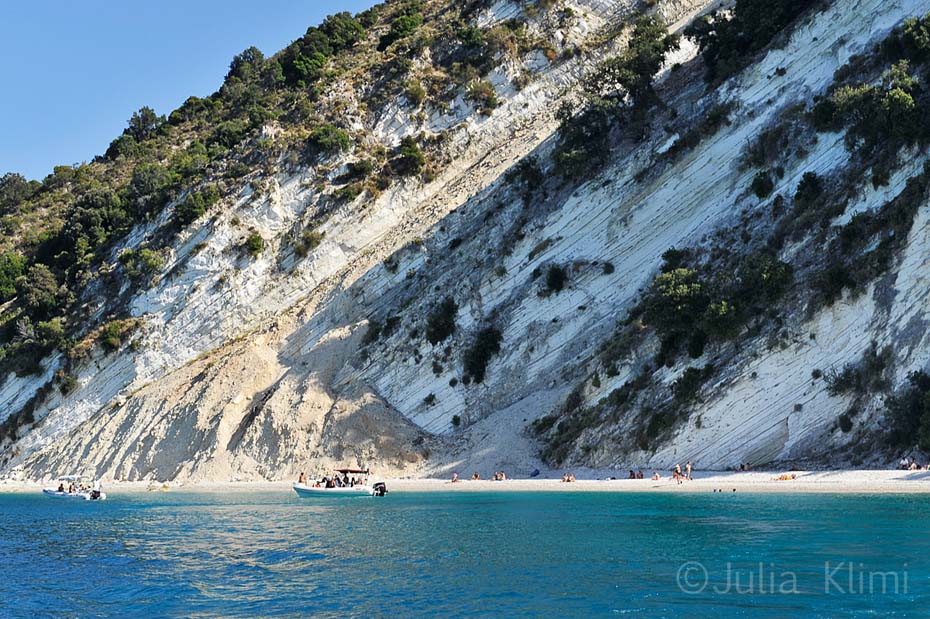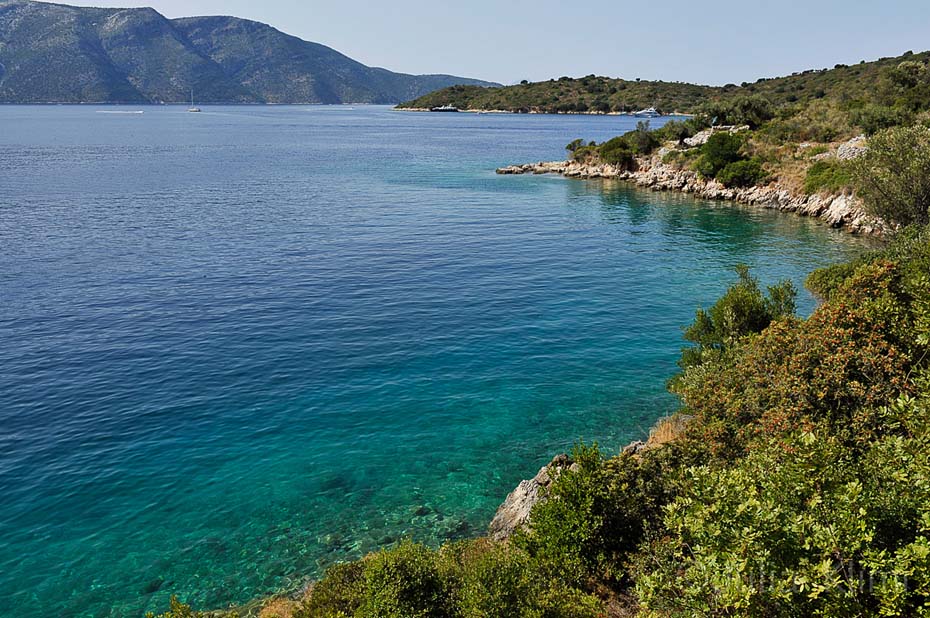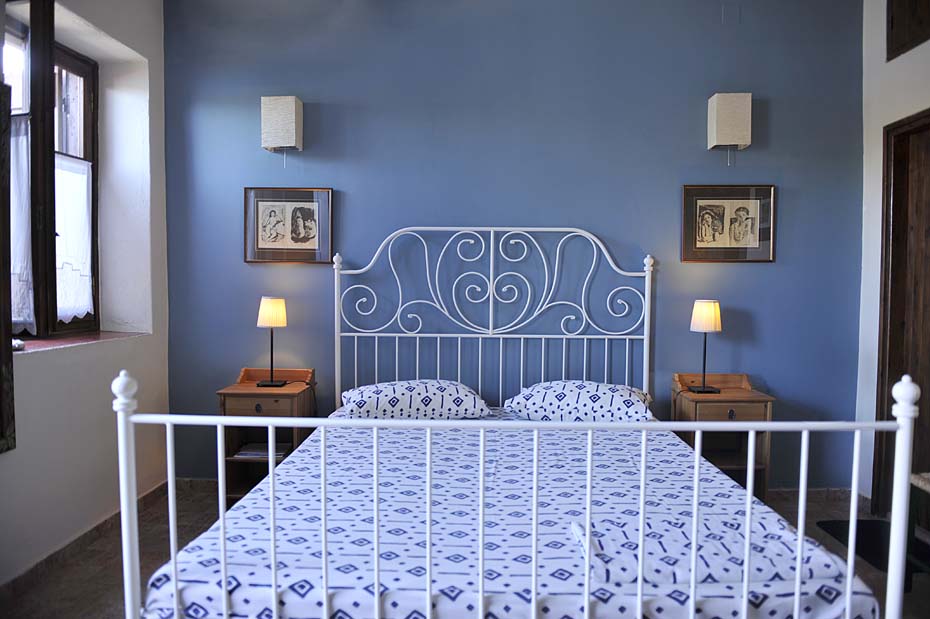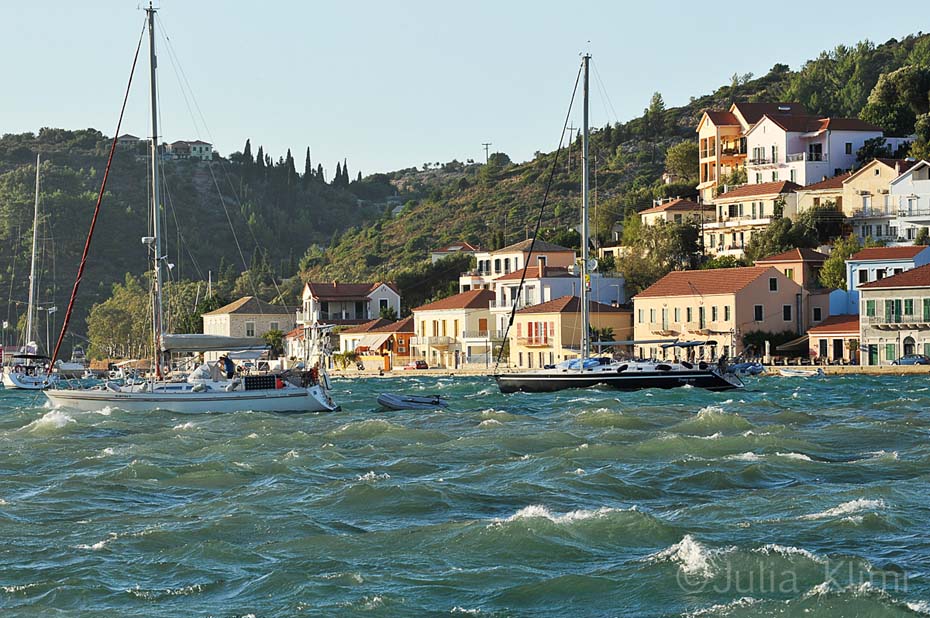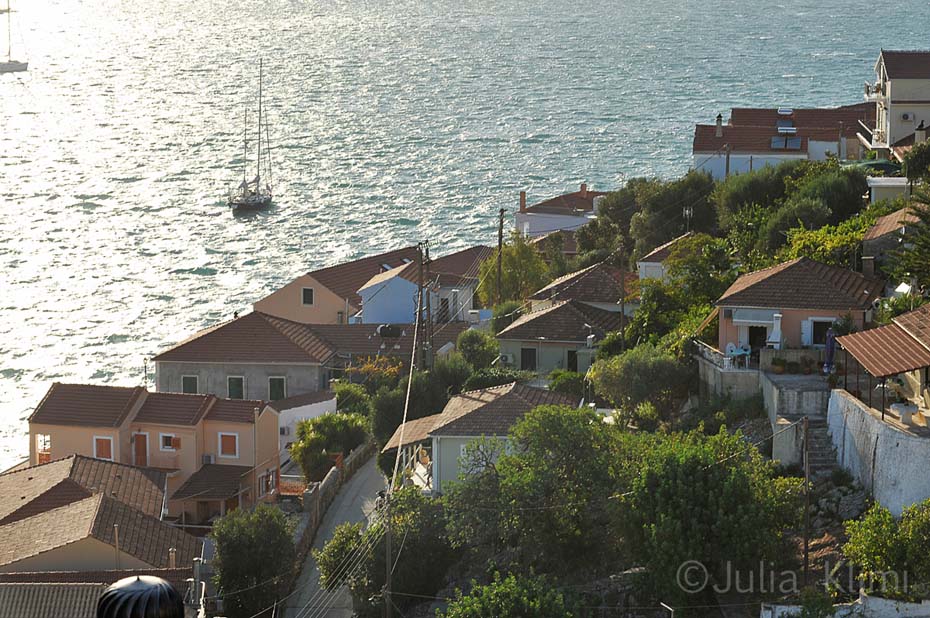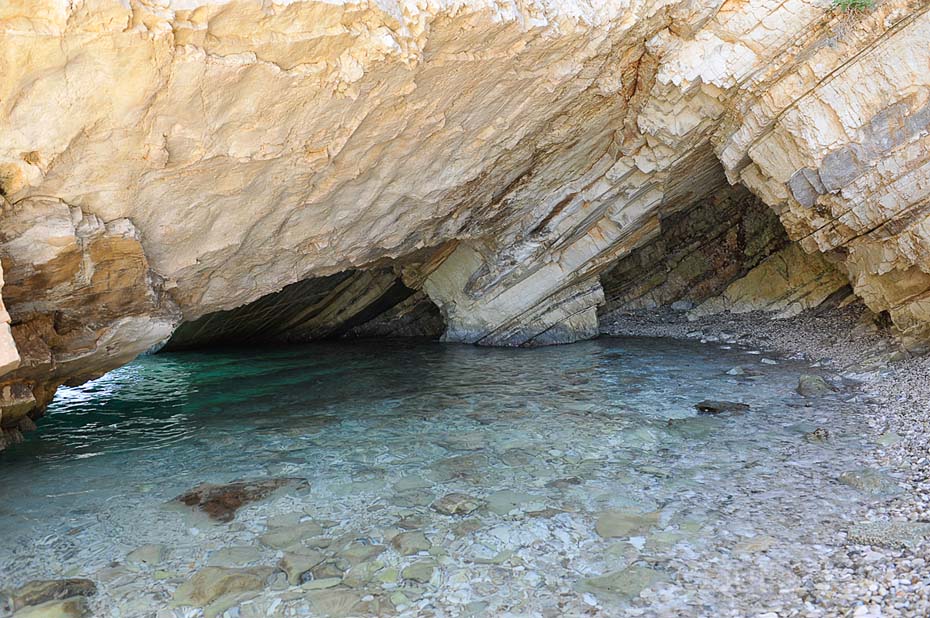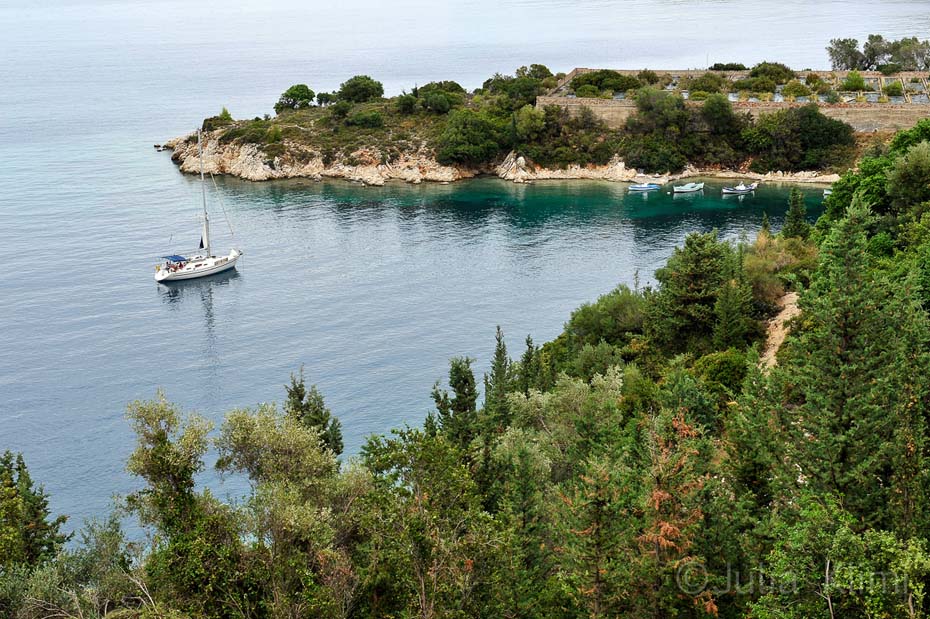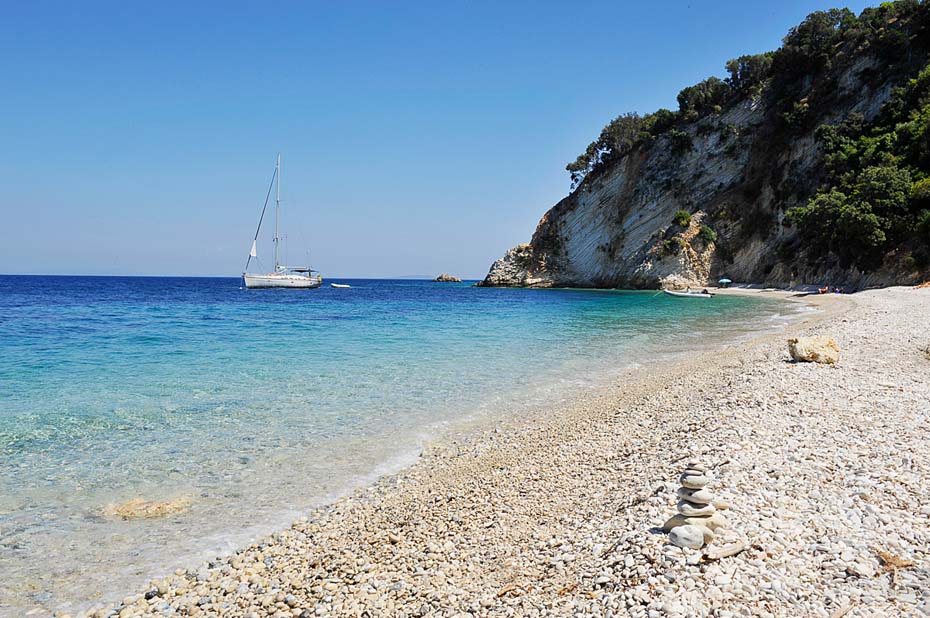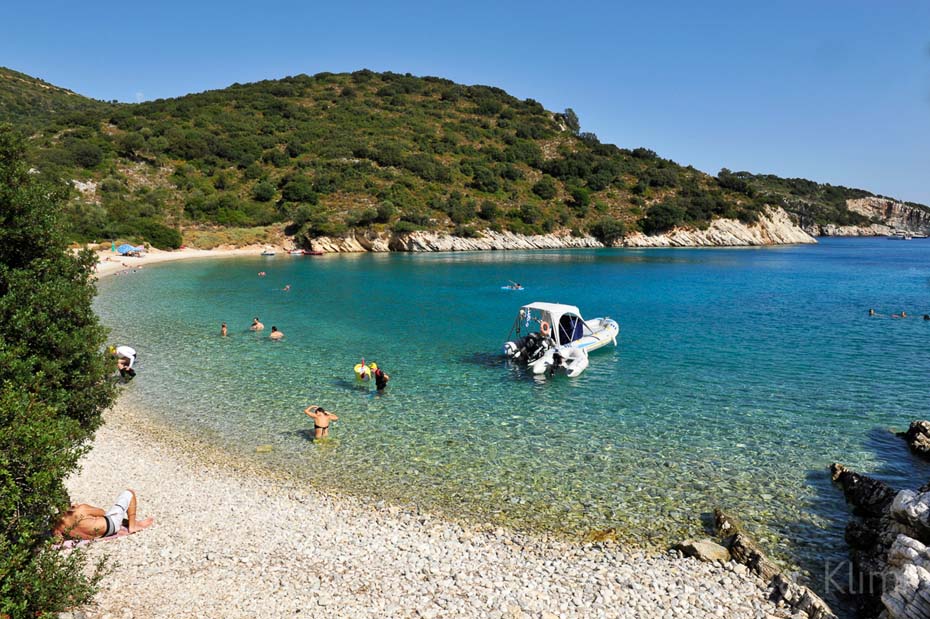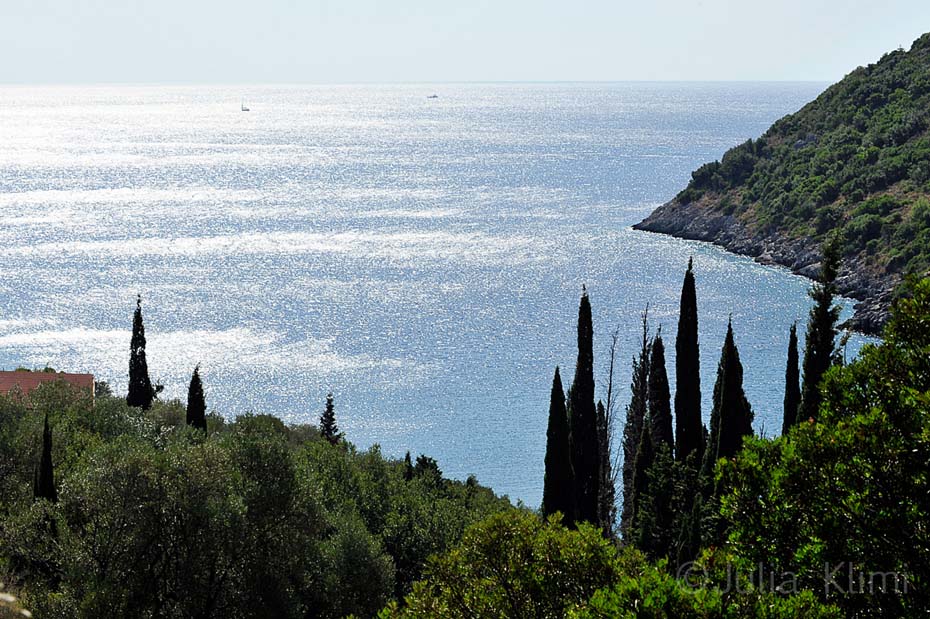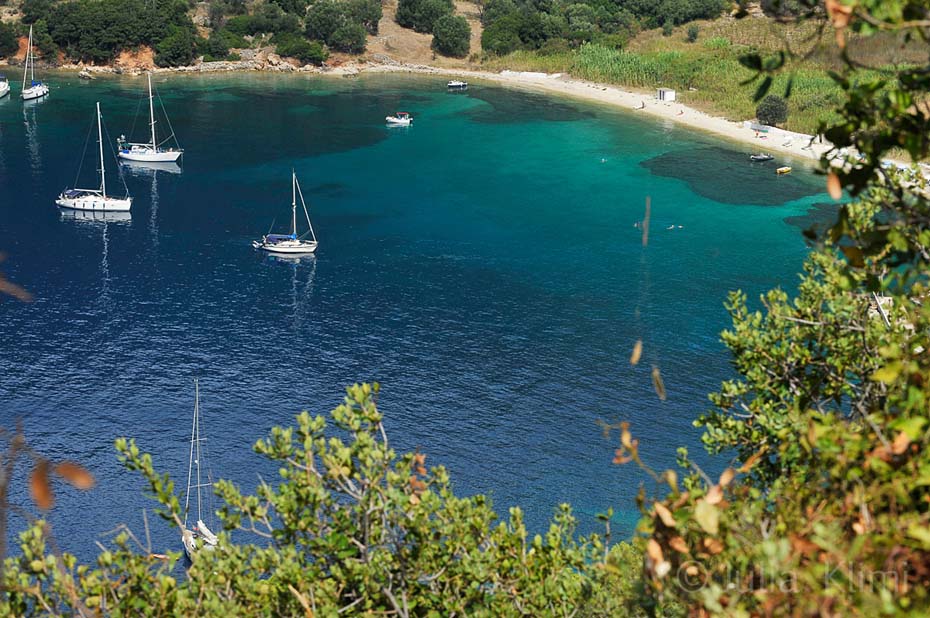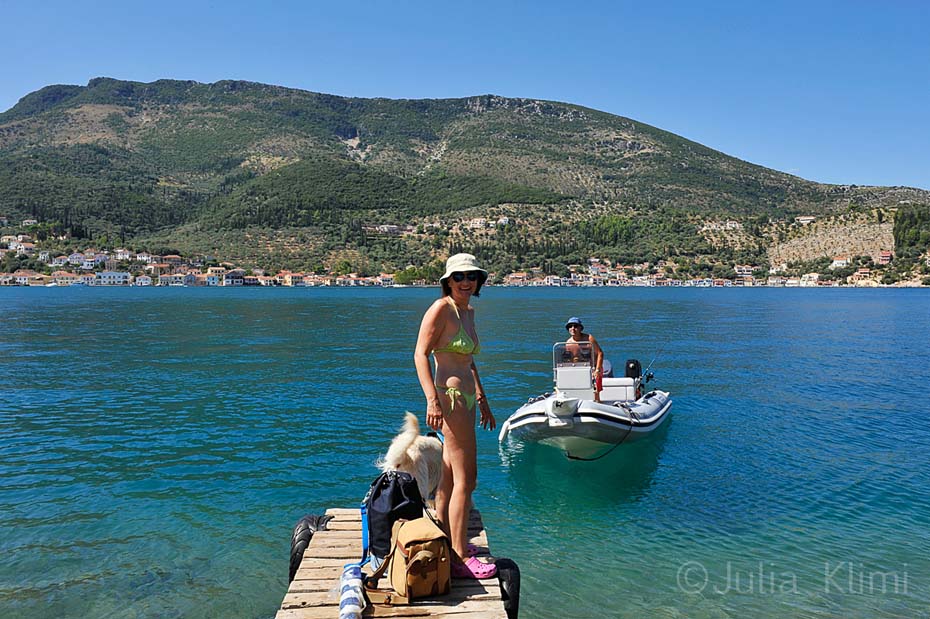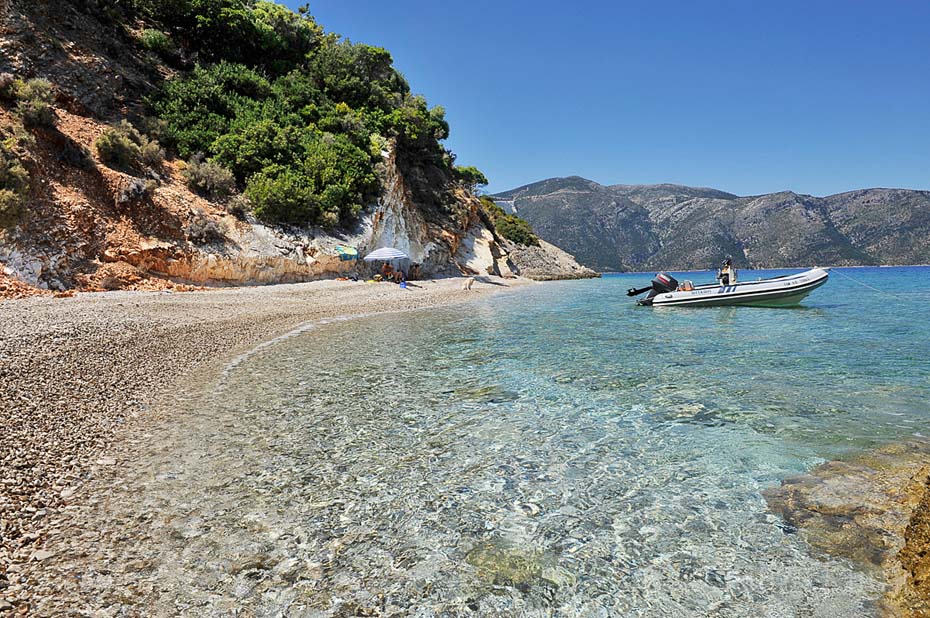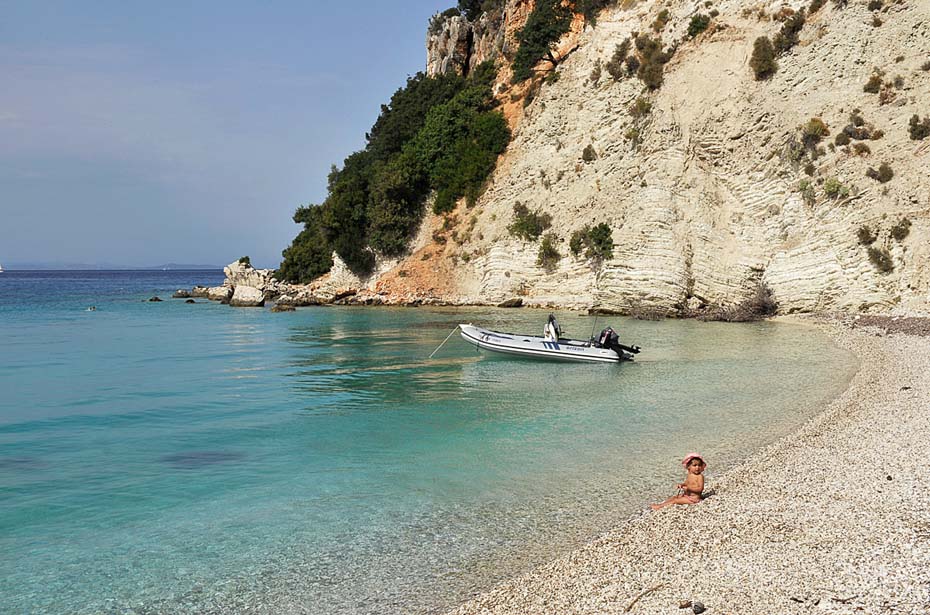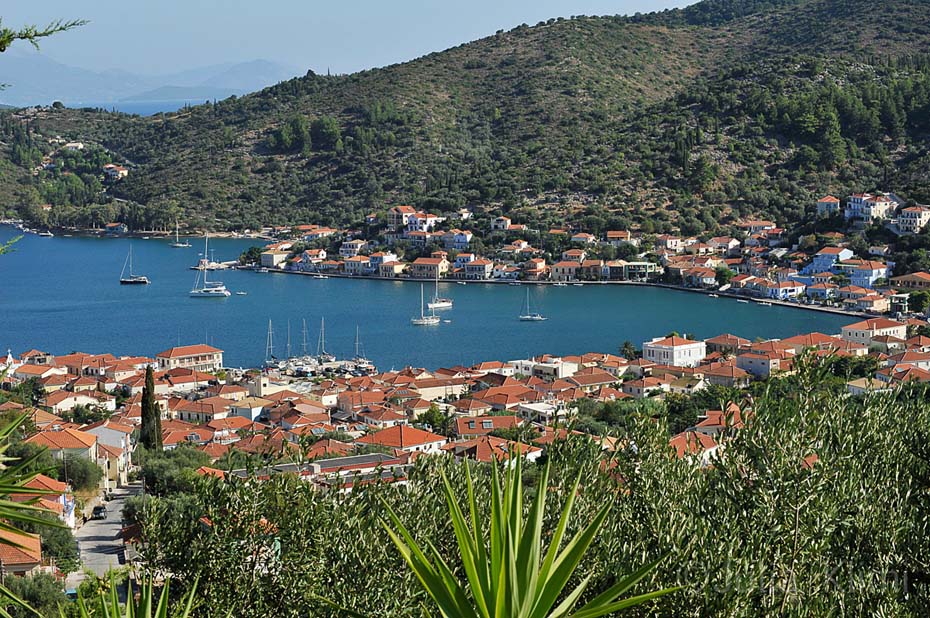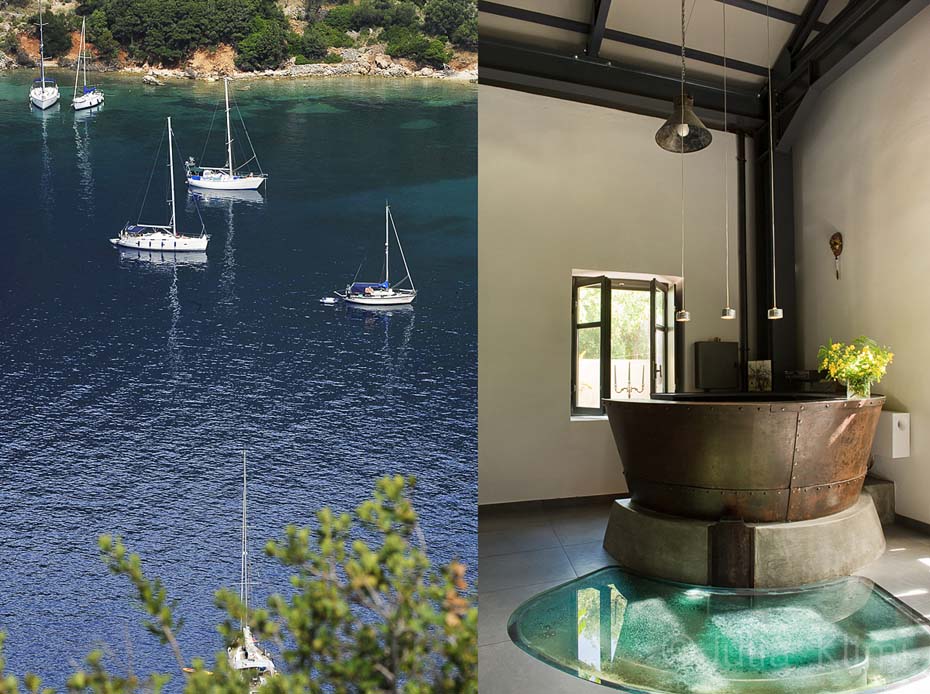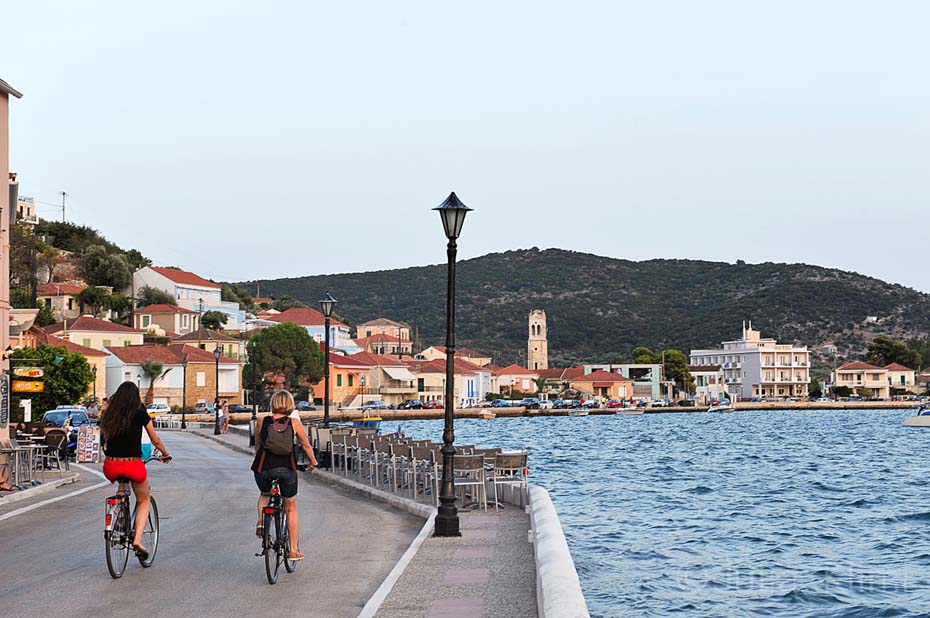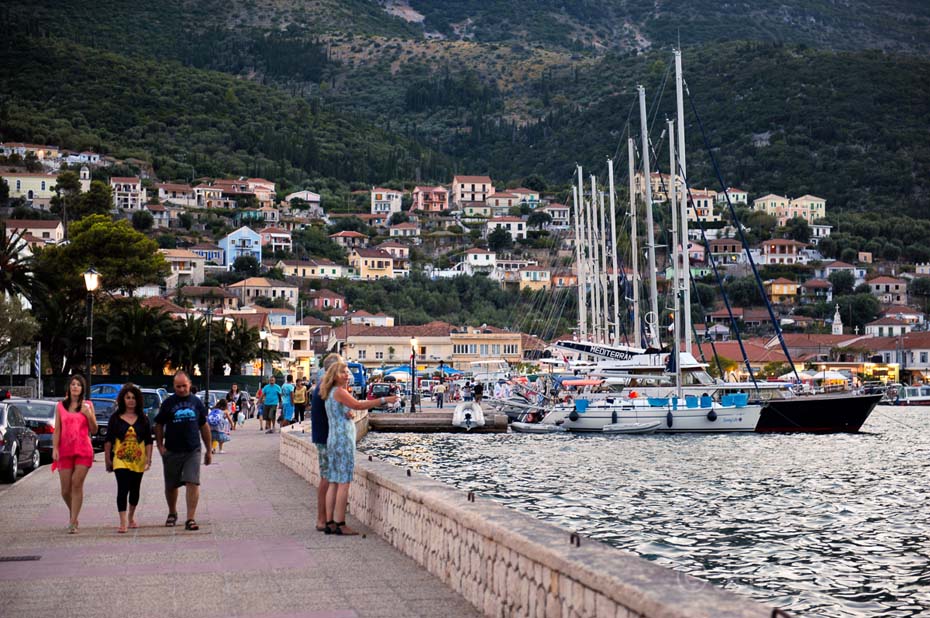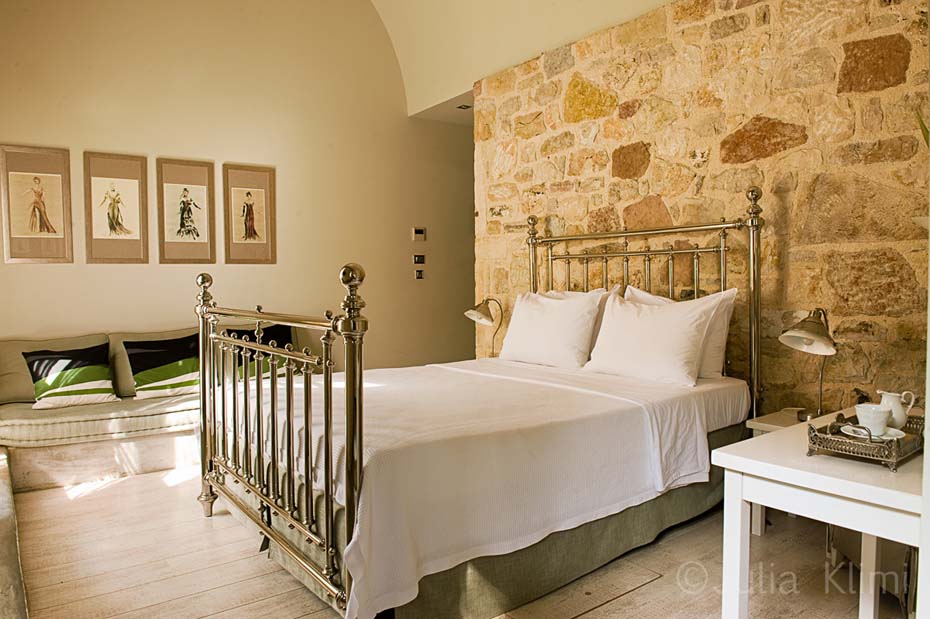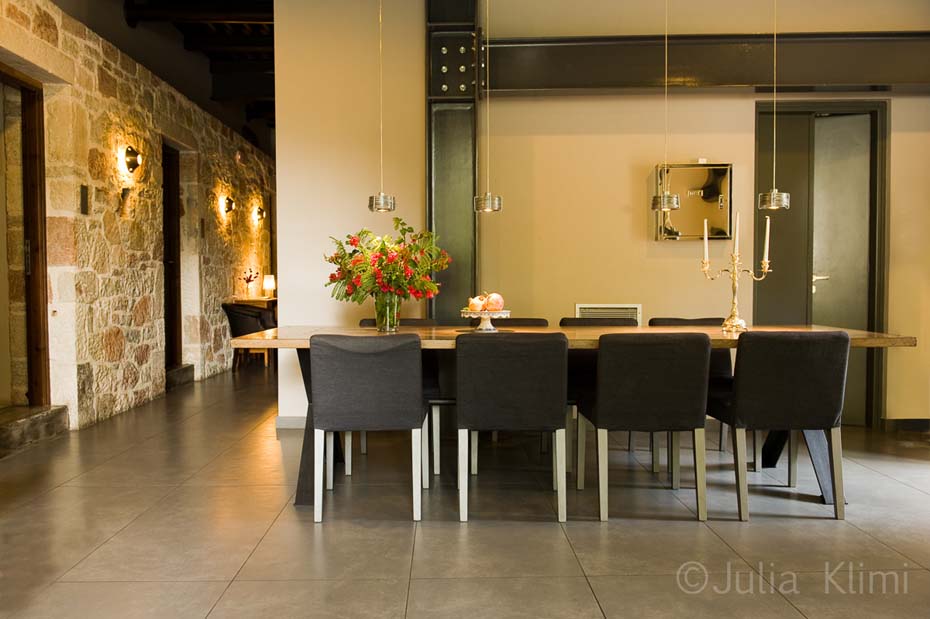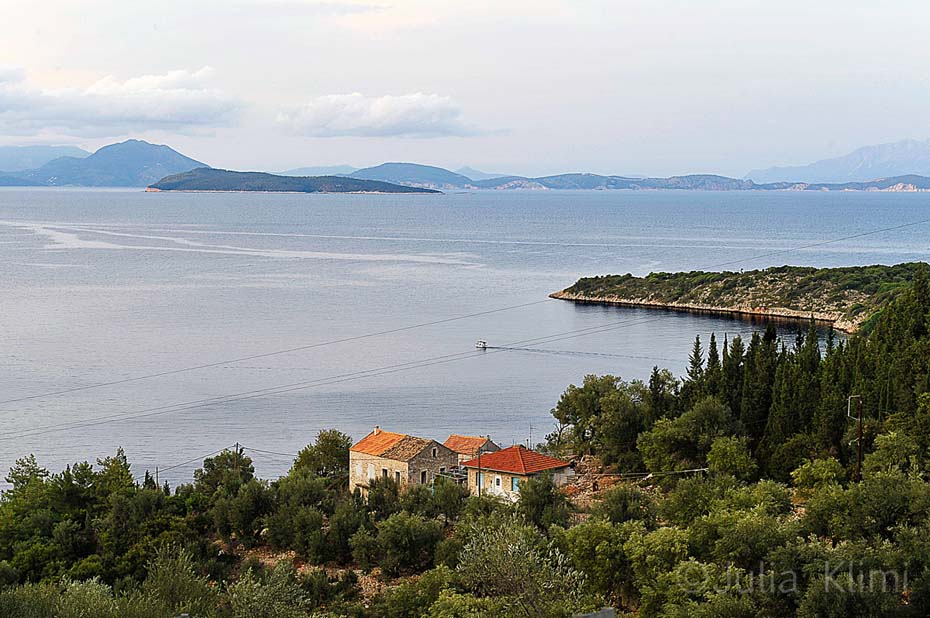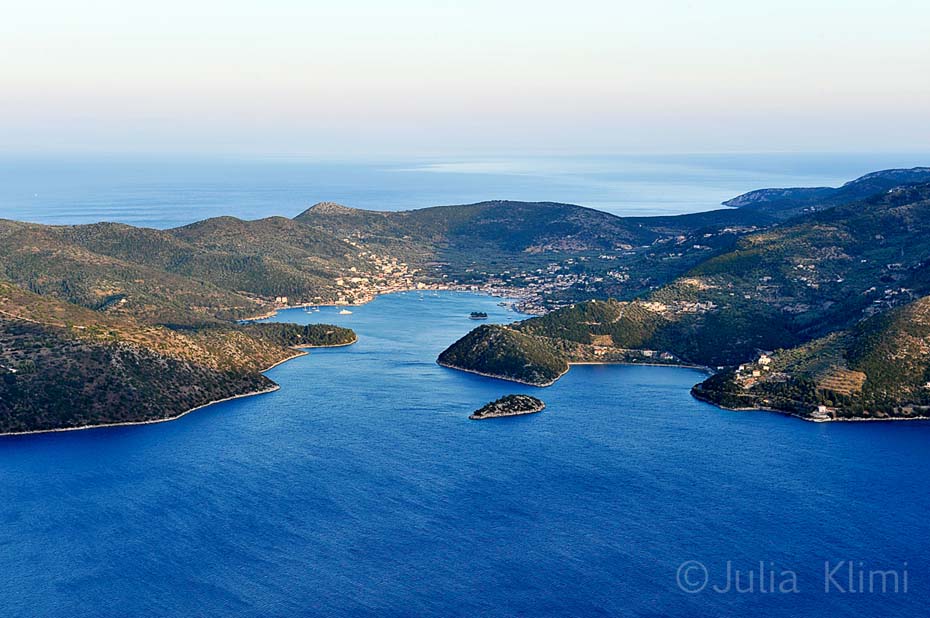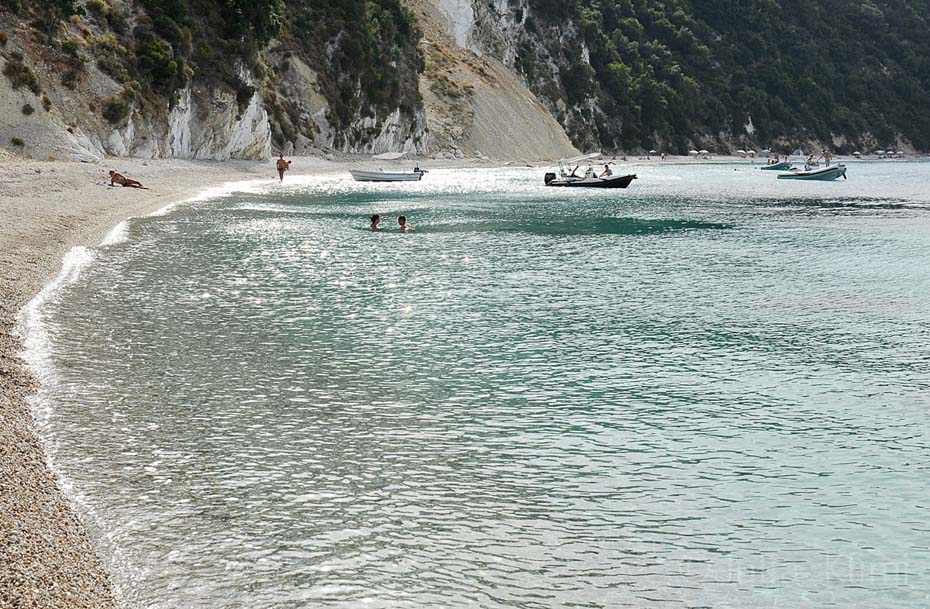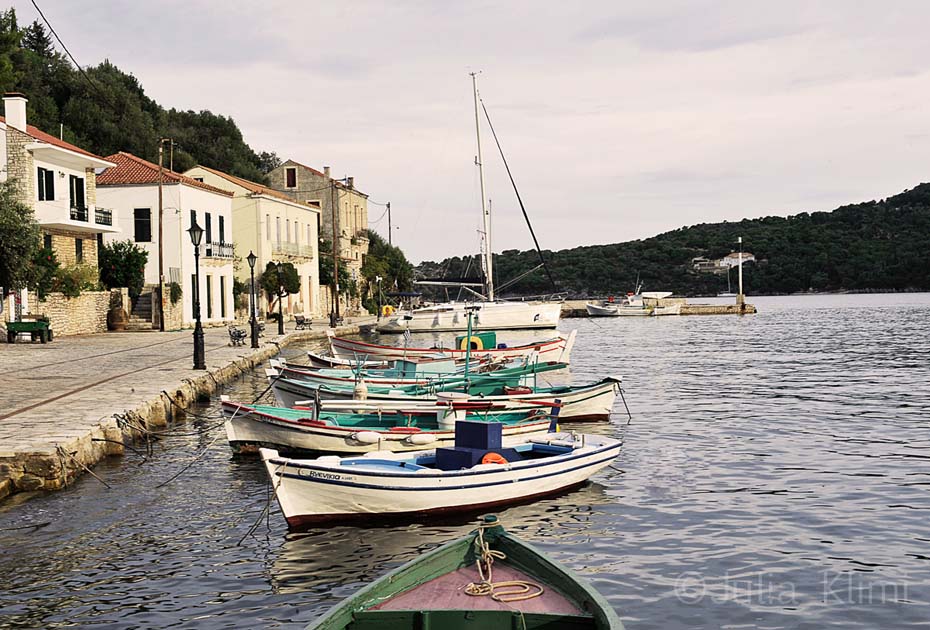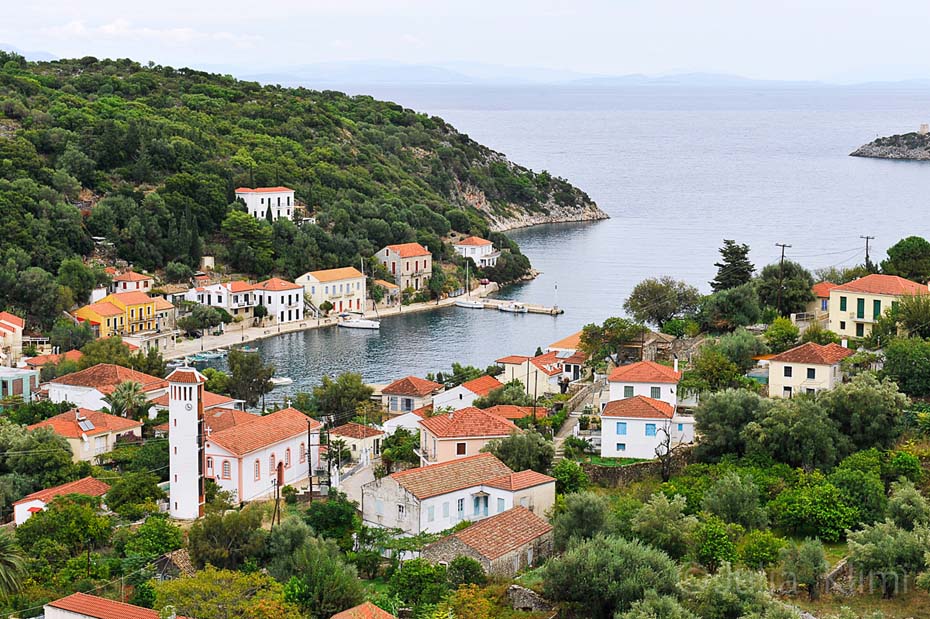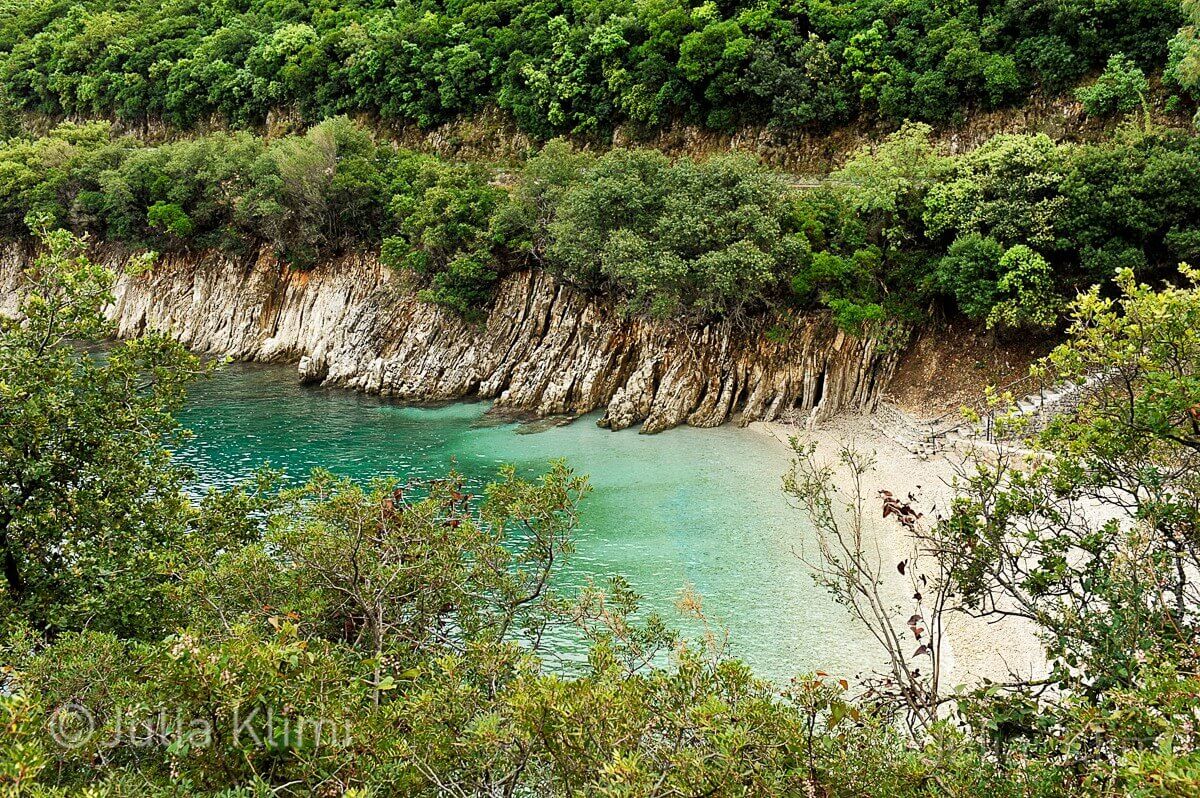 Όλες οι φωτογραφίες και τα κείμενα του δικτυακού τόπου καλύπτονται από τον Νόμο 2121 / 1993 και τους κανόνες Διεθνούς Δικαίου. Επίσης έχουν copyright. Αν θέλετε να χρησιμοποιήσετε κάτι μην διστάσετε να απευθυνθείτε στην δημιουργό.
All photos and texts on the website are covered by Law 2121/1993 and the rules of International Law. They also have copyright. If you want to use something, do not hesitate to contact the author.