Modern Urban apartments by MPLUSM architects. Athens center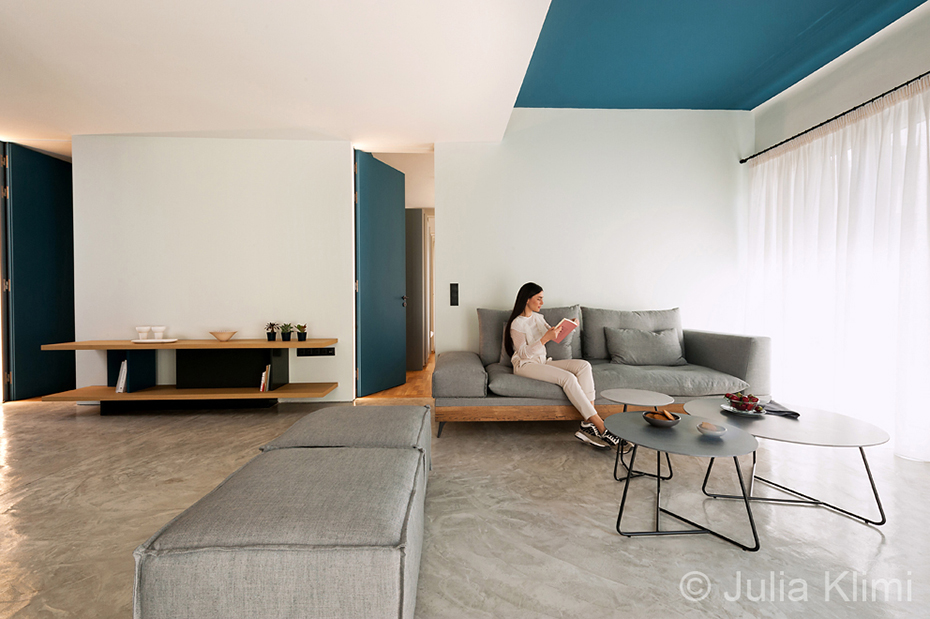 Syntagma square 2 bedroom modern apartment 
Architecture & Design by : MPLUSM architects Memos Philippidis/Marita Nikoloutsou
Images by Julia Klimi
Two apartments in Voulis Street were reconstructed in order to short term rent.
Regarding the project, the owner mansion "Both have a rating of 9.8 by customers, are characterizers as" Excellent "and closed their accounting books in 2019 with 90% fullness which is the maximum. Success is due to modern architectural design, in photography that highlights him and of course the very good service we have ".
Αρχιτεκτονικός Σχεδιασμός  MPLUSM architects Μέμος Φιλιππίδης /Μαρίτα Νικολούτσου
Φωτογράφηση Τζούλια Κλήμη
Δυο διαμερίσματα, στην οδό Βουλής ανακατασκευάστηκαν με σκοπό την βραχυπρόθεσμη ενοικίαση
Σχετικά με το project ο ιδιοκτήτης αναφερει χαρακτηριστικά "Και τα δυο έχουν βαθμολογία 9,8 απο τους πελάτες, χαρακτηρίζονται "Άριστα" κι έκλεισαν τα λογιστικά τους βιβλία το 2019 με 90% πληρότητα που είναι το μάξιμουμ. Η επιτυχία οφείλεται στον σύγχρονο αρχιτεκτονικό σχεδιασμό, στην φωτογράφηση που τον αναδεικνύει και φυσικά, στο πάρα πολύ καλό service που έχουμε".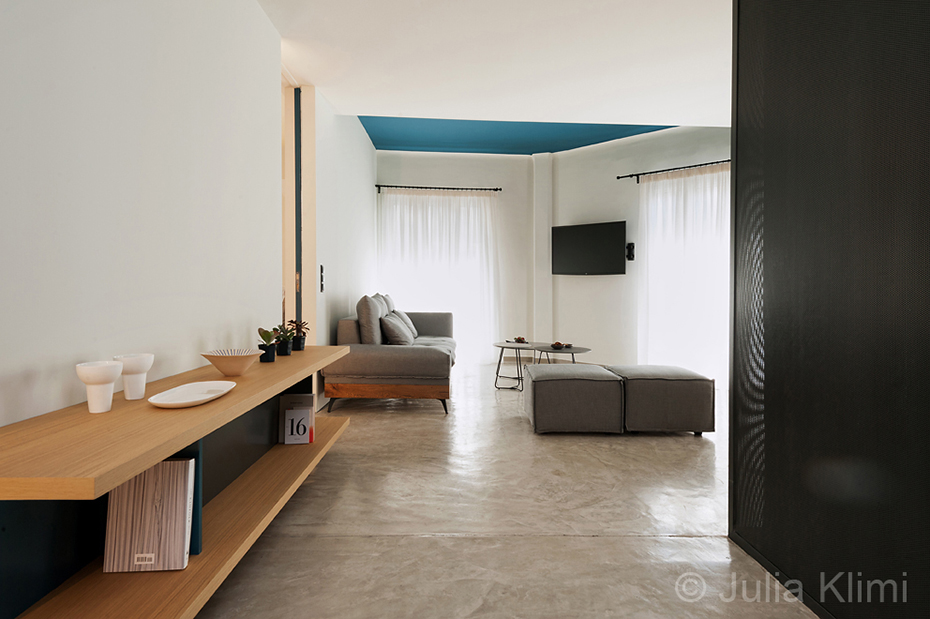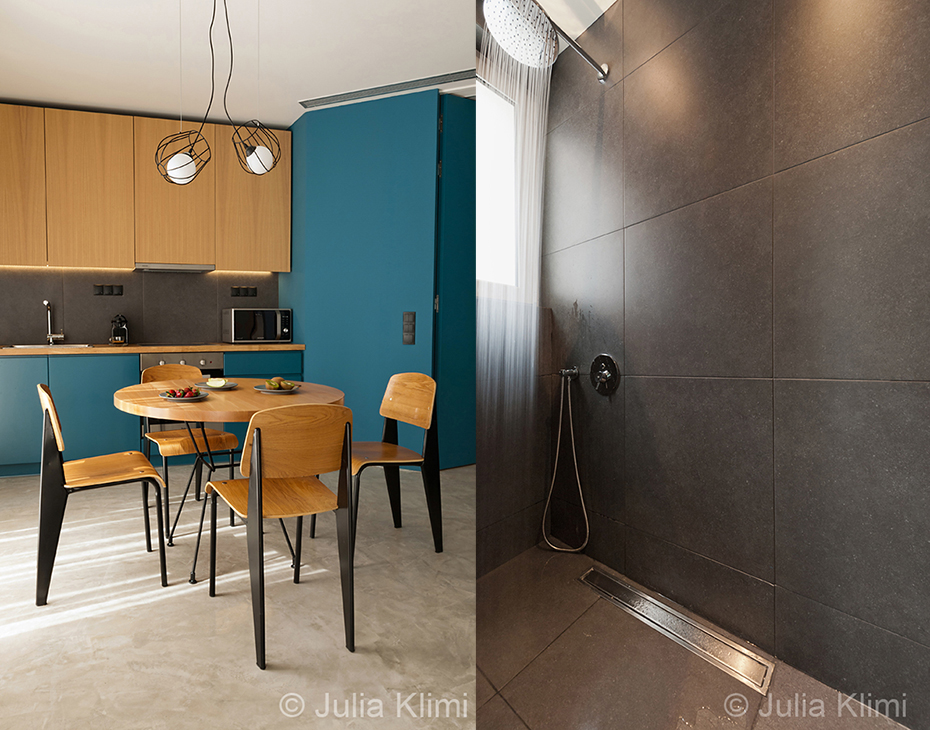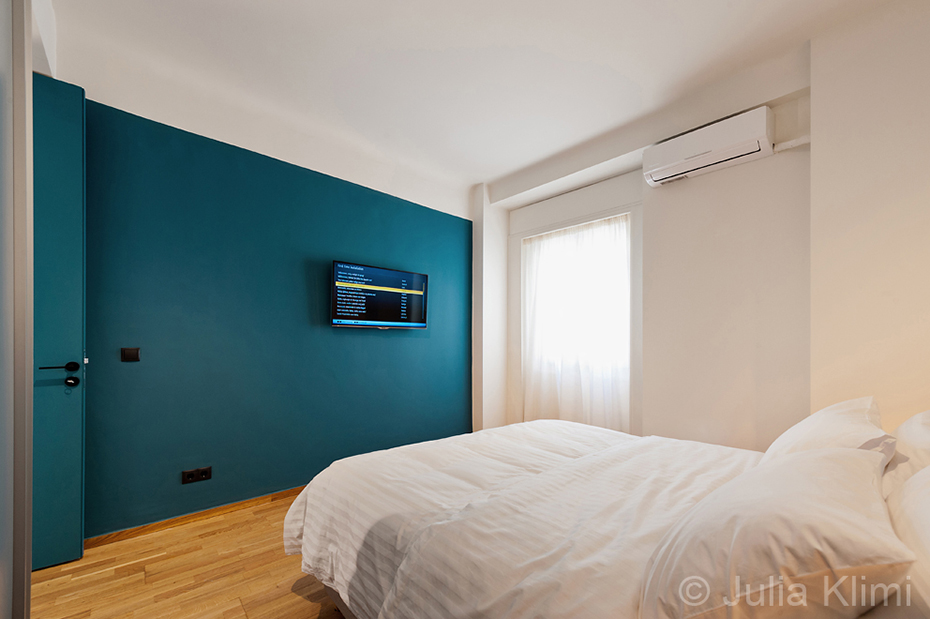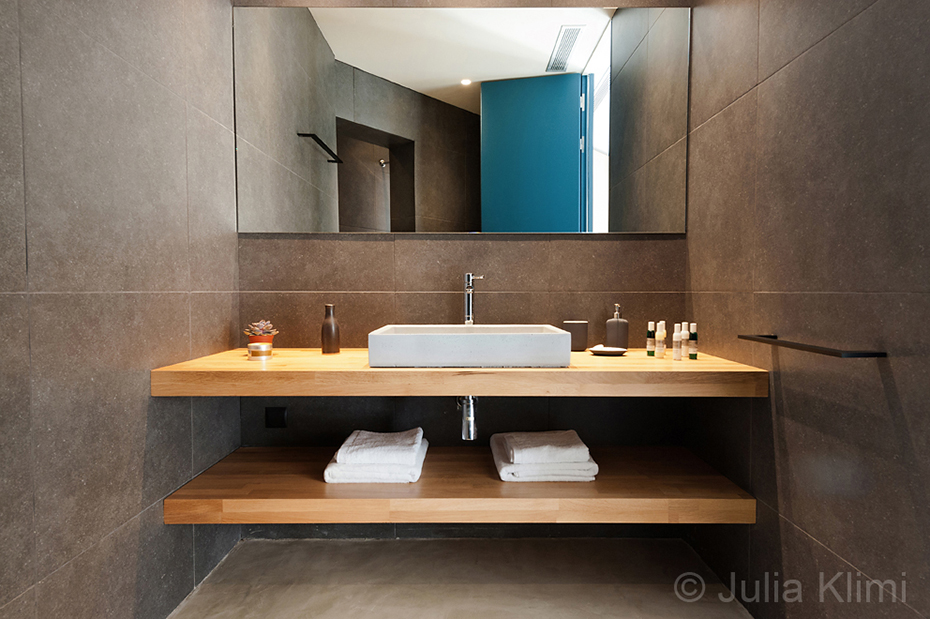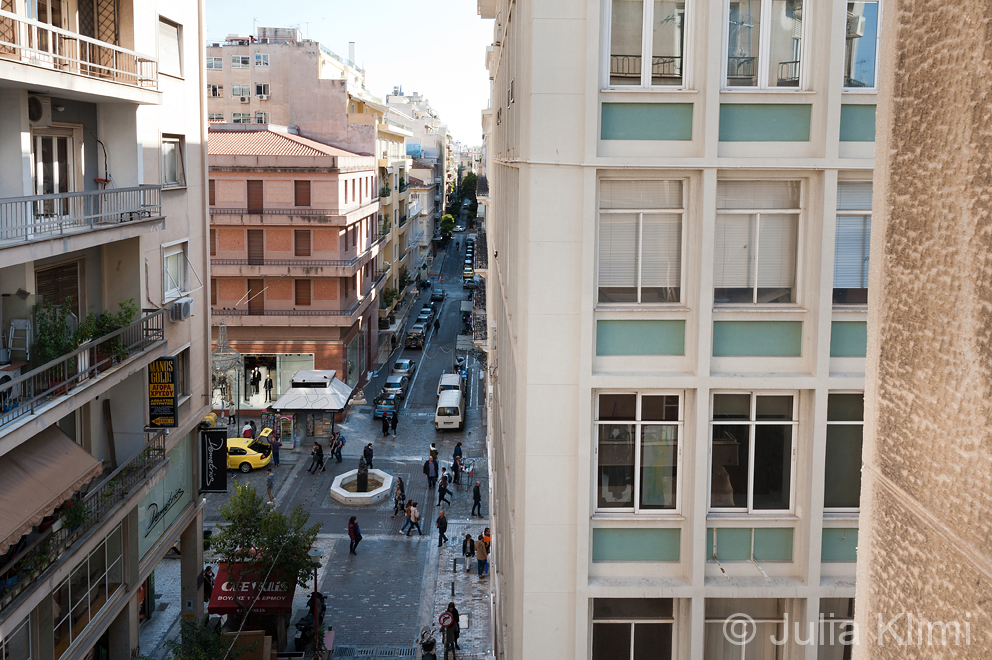 2. Syntagma square Modern apartments one bedroom apartment
Architecture : MPLUSM architects