The sense of red
The red of autumn, of the vineyards, of Xinomavro, Agiorgitiko, Mavrodaphni – the Greek wine varieties.The red of the frescoes, of the clay and the ancient walls, of the Easter eggs and the Greek expression "piase kokkino" ("touch red"), which is uttered after two people say the same thing at the same time. The magic and powerful purple of rare porfyra that the Greek brides wore in the old times, the red of Greek tomato salad, of a magnificent dawn, of the sunset………..the beauty of the GREEK RED!!!!
Corfu town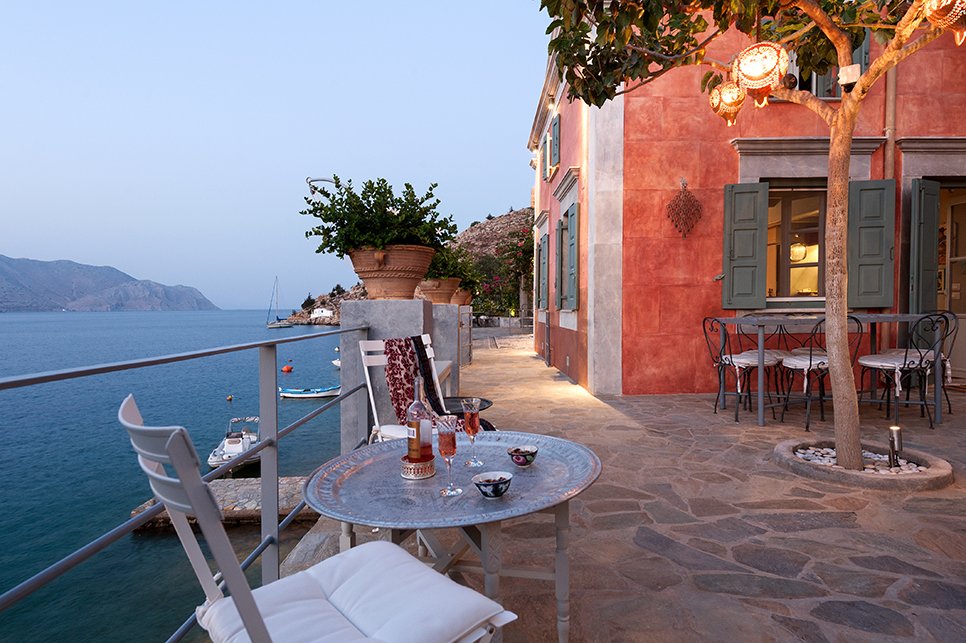 Symi villa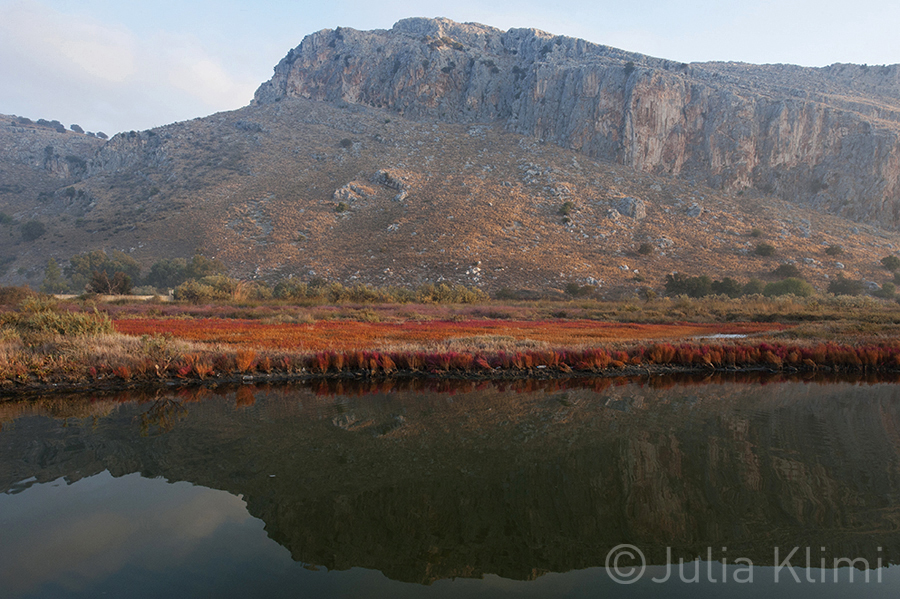 Strofylia National Park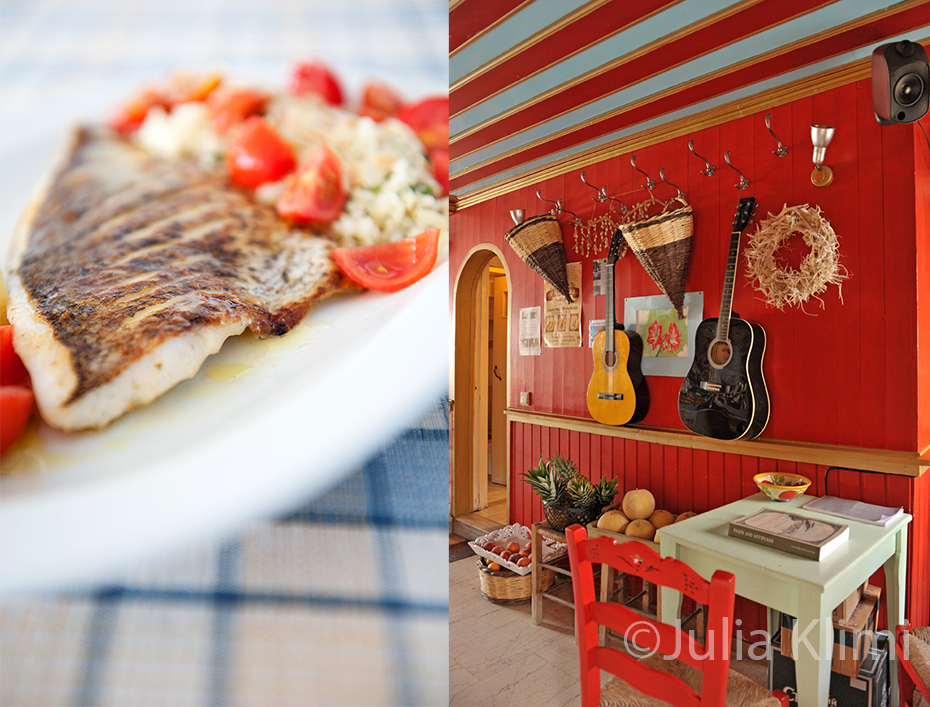 Esperas Hotel rest Santorini. Bar "Taxidi" Paxos island
Antipaxos island taverna
Chania port, Crete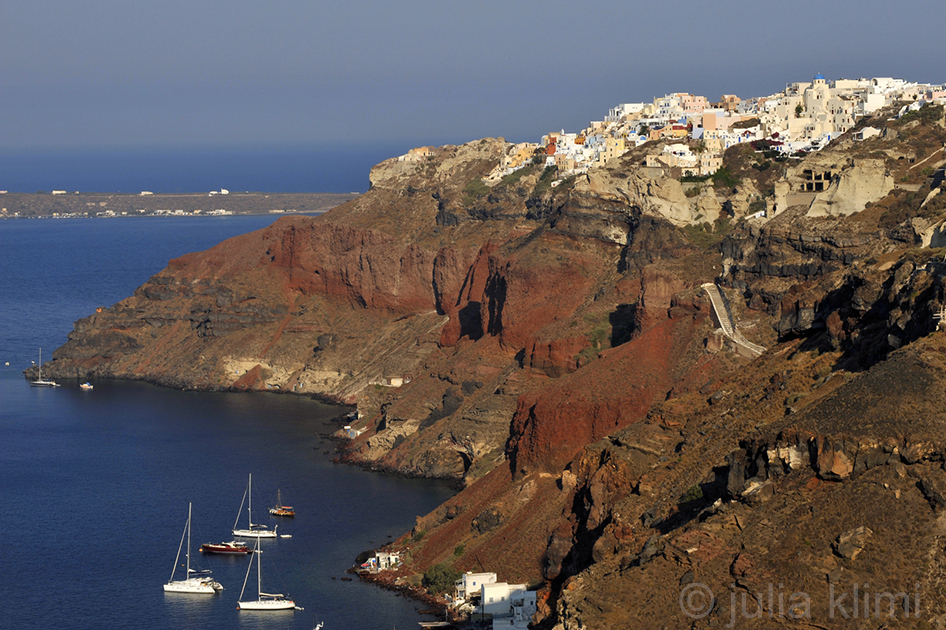 Oia Santorini
Όλες οι φωτογραφίες και τα κείμενα του δικτυακού τόπου καλύπτονται από τον Νόμο 2121 / 1993 και τους κανόνες Διεθνούς Δικαίου. Επίσης έχουν copyright. Αν θέλετε να χρησιμοποιήσετε κάτι μην διστάσετε να απευθυνθείτε στην δημιουργό.
All photos and texts on the website are covered by the Law 2121/1993 and the rules of International Law. They also have copyright. If you want to use something, do not hesitate to contact the author.