Dream holiday house, Symi
Designed & constructed by  Dimitris Zographos architects & Engineers    on the Greek island of Symi. This beautiful house was built from scratch for a French couple with absolute respect to the local architecture and by conforming to the strict building regulations laid down by the Archaeological Service of the Greek Ministry of Culture. Permanent furniture is designed by the architect while few modern pieces complements the decoration. Modern, cheerful and minimal, with incredible views, isn't it the perfect holiday home?
Images /Styling by Julia Klimi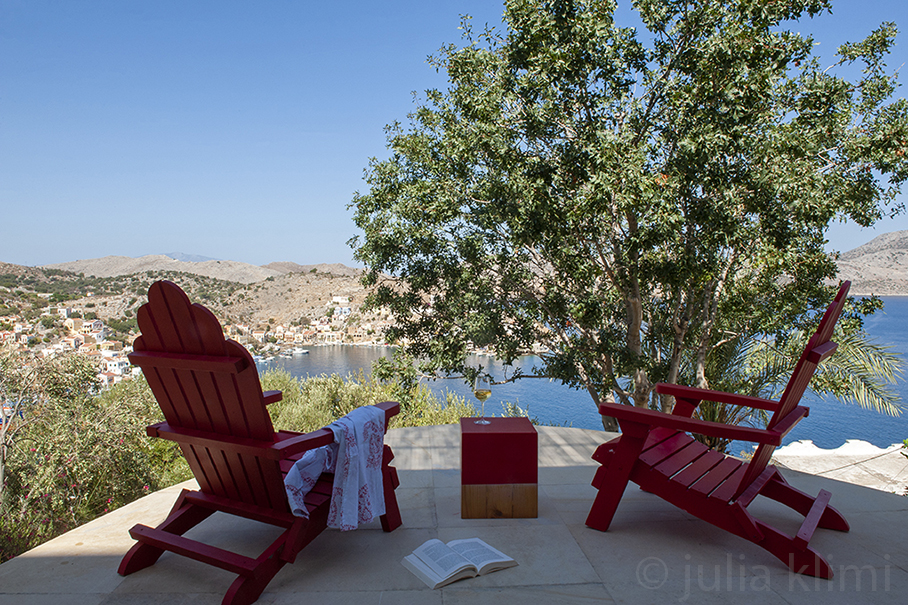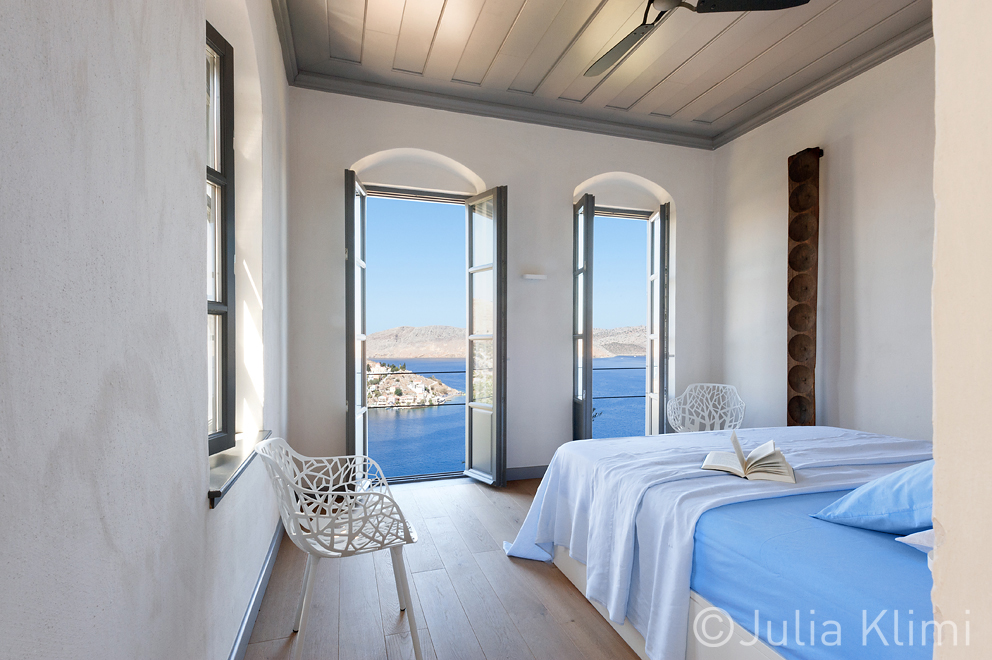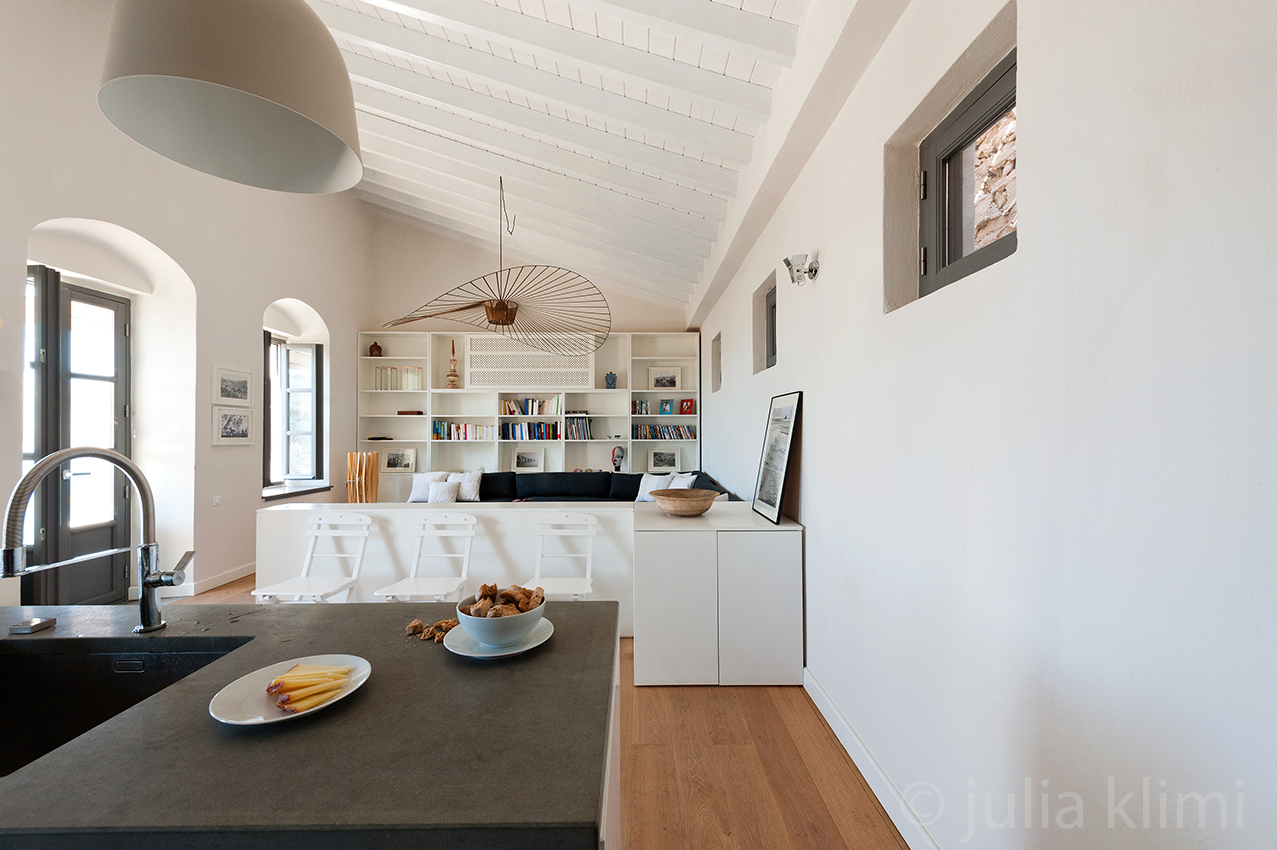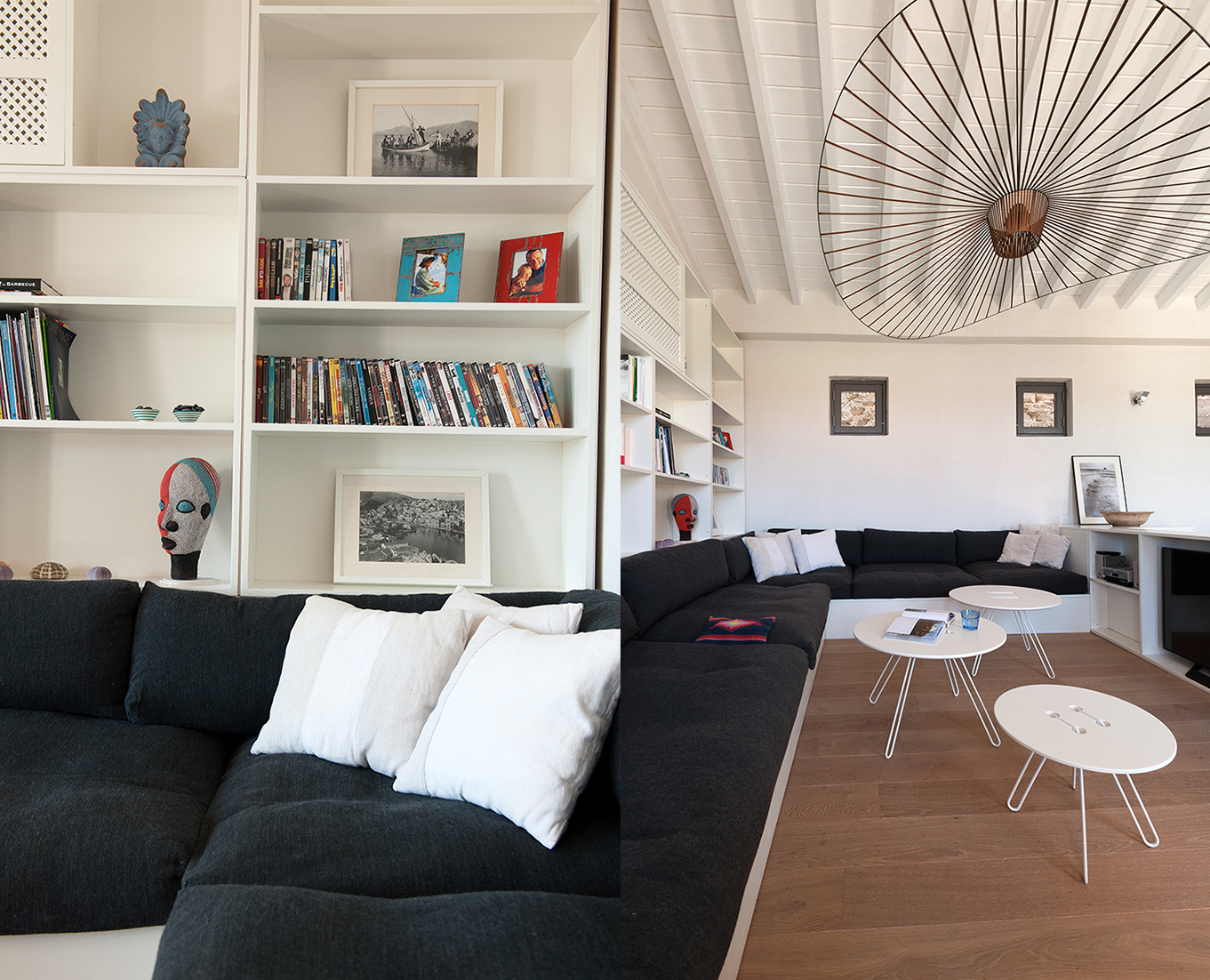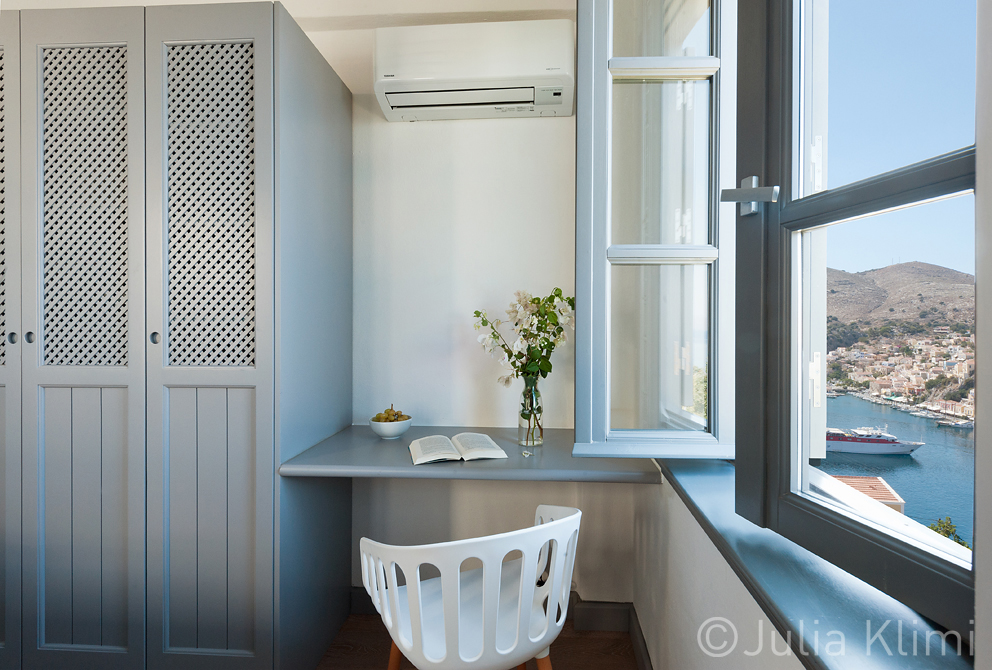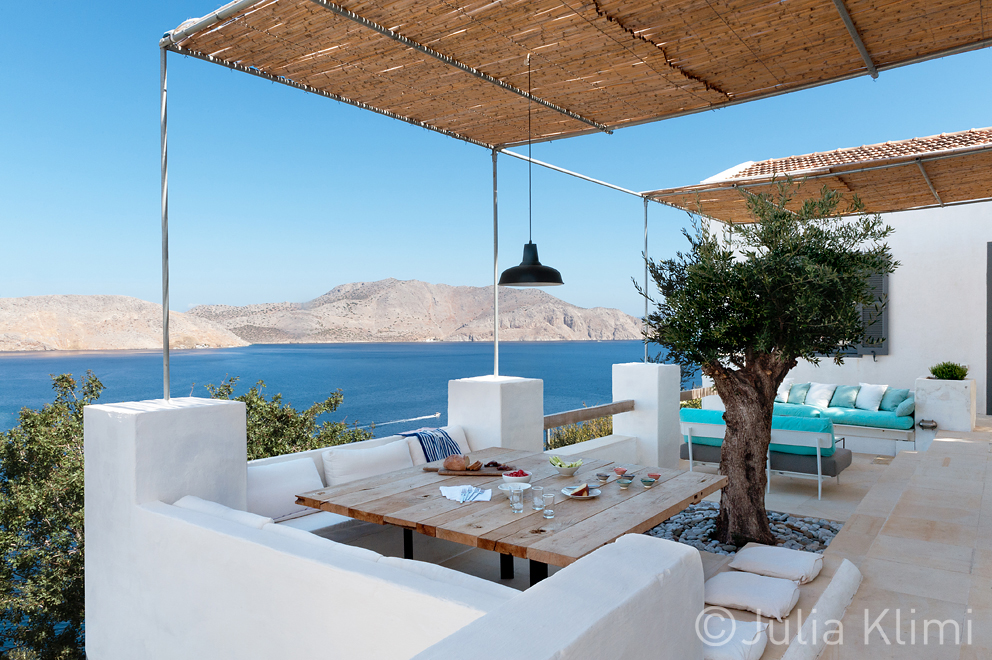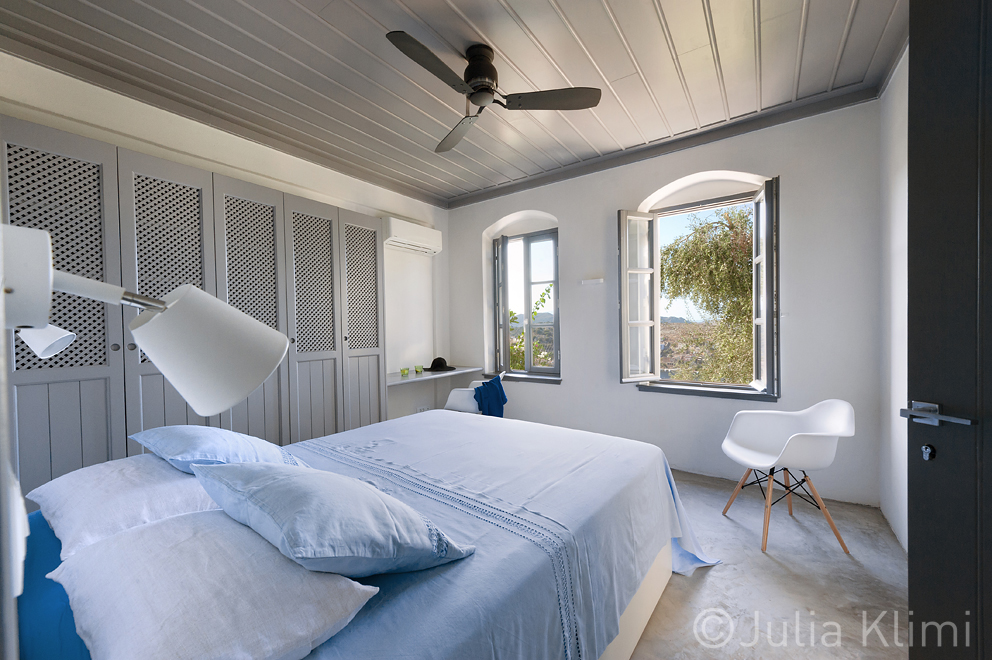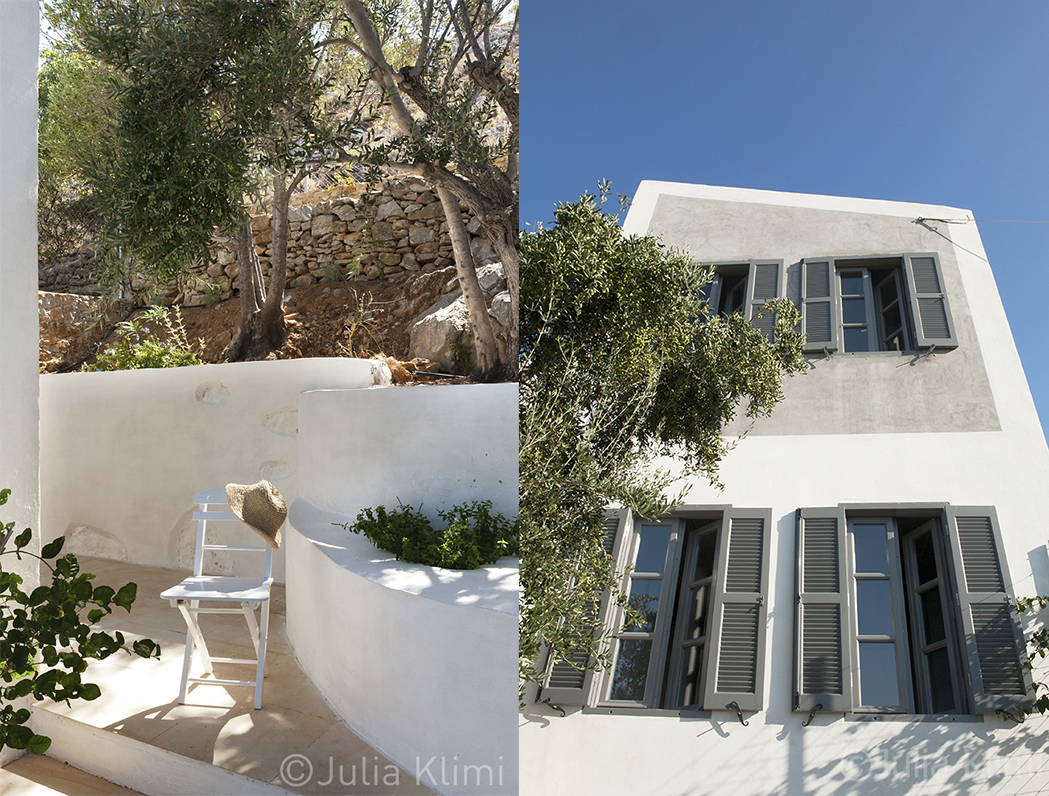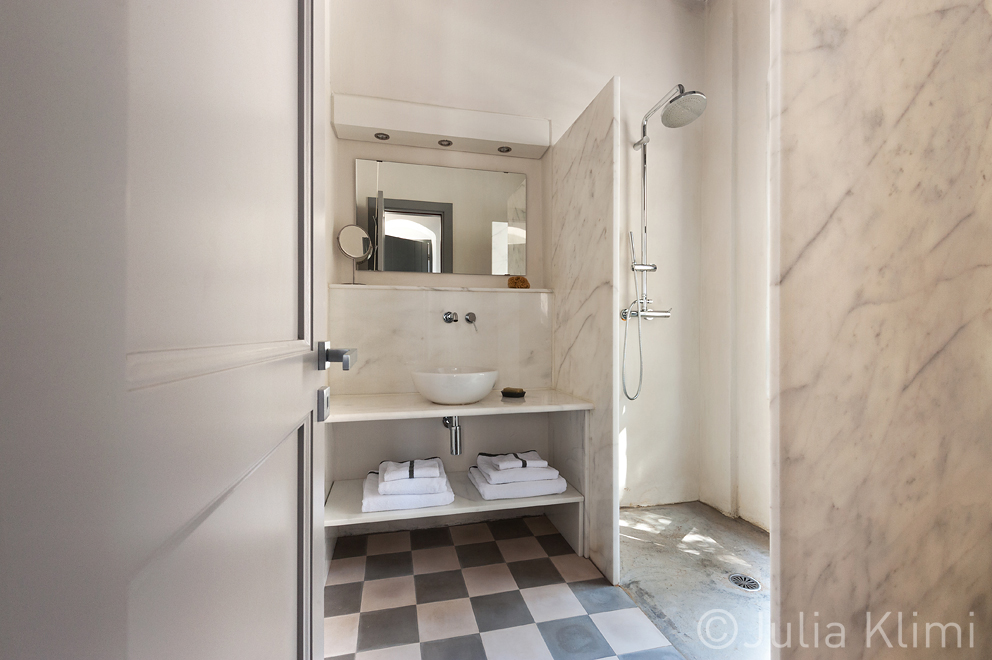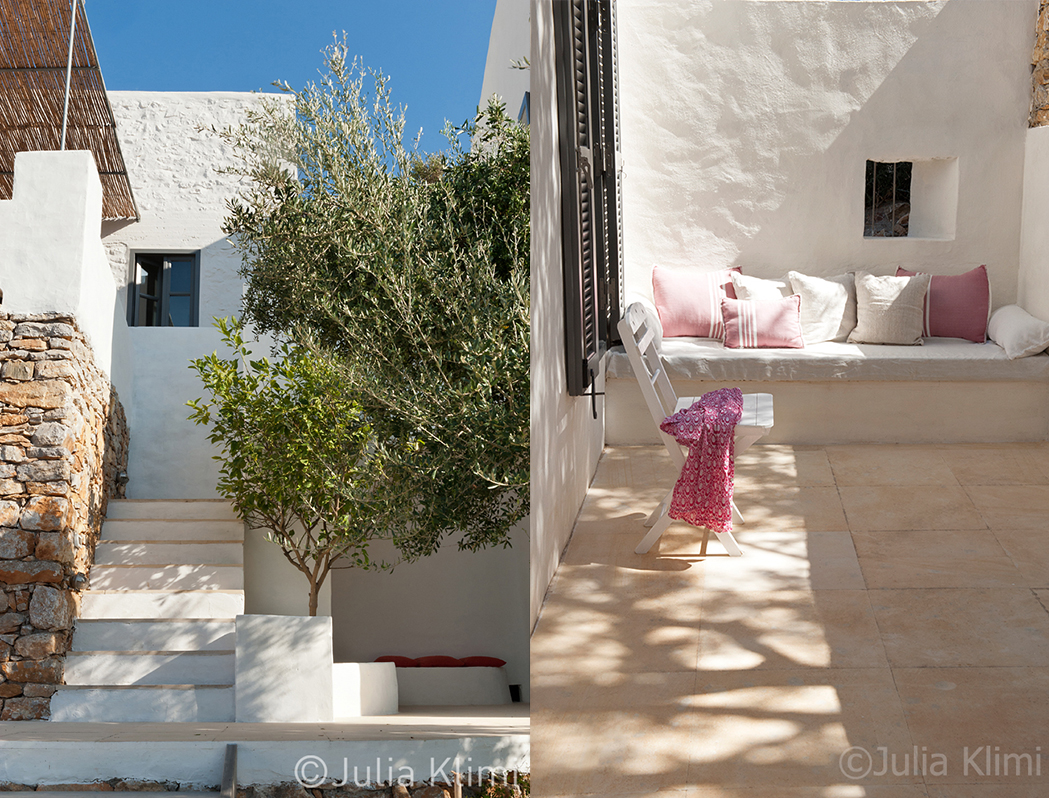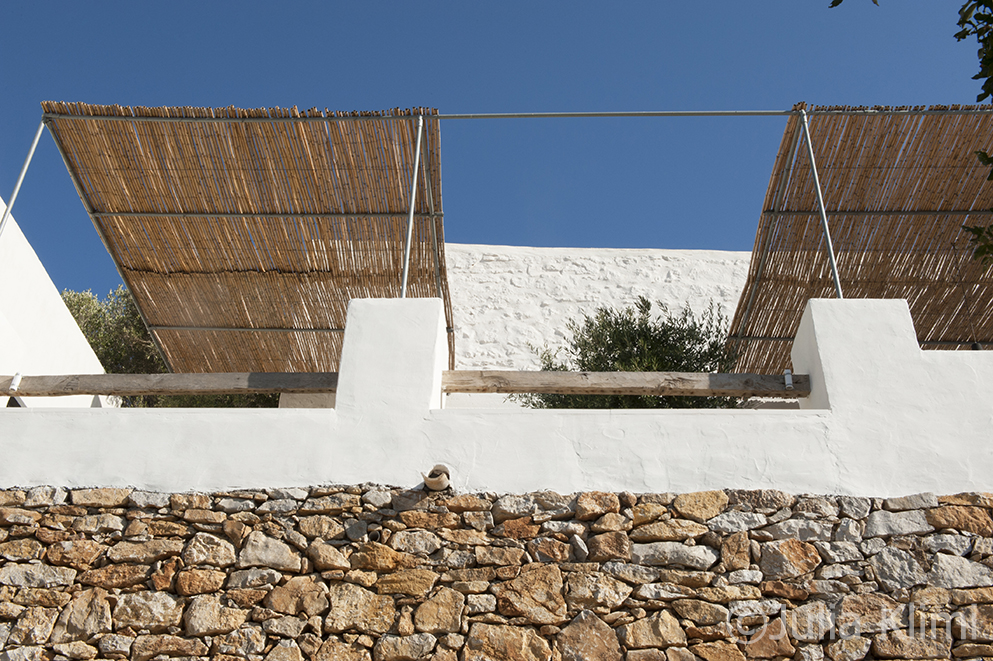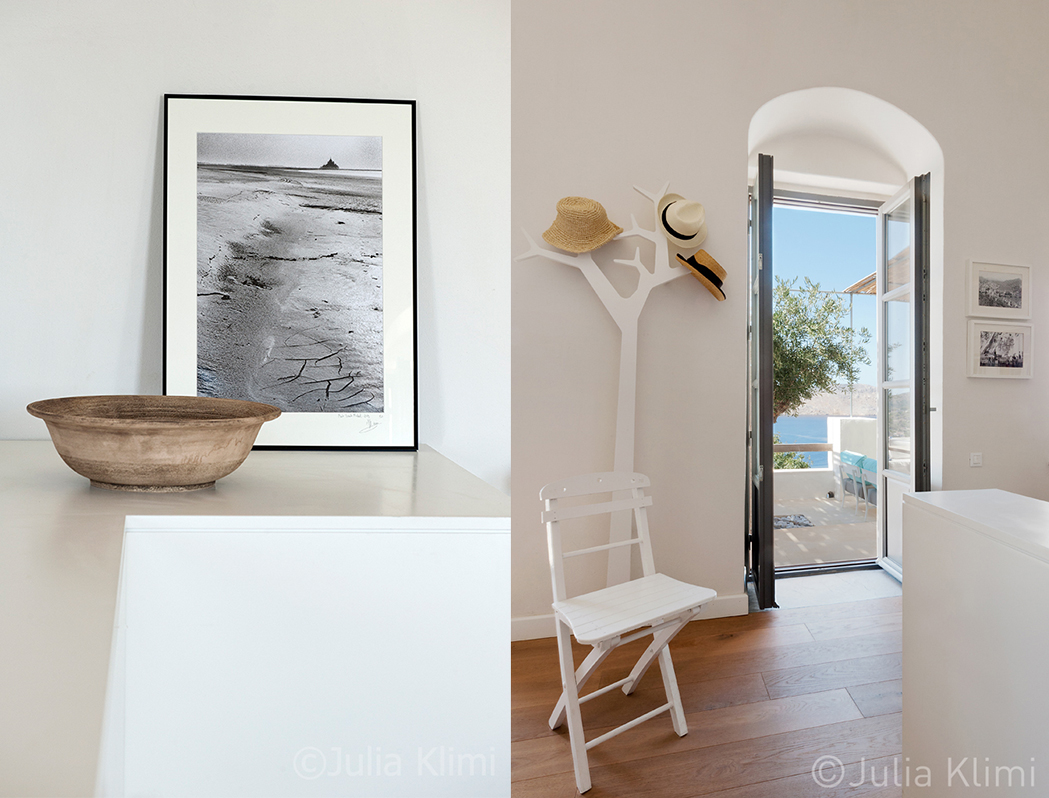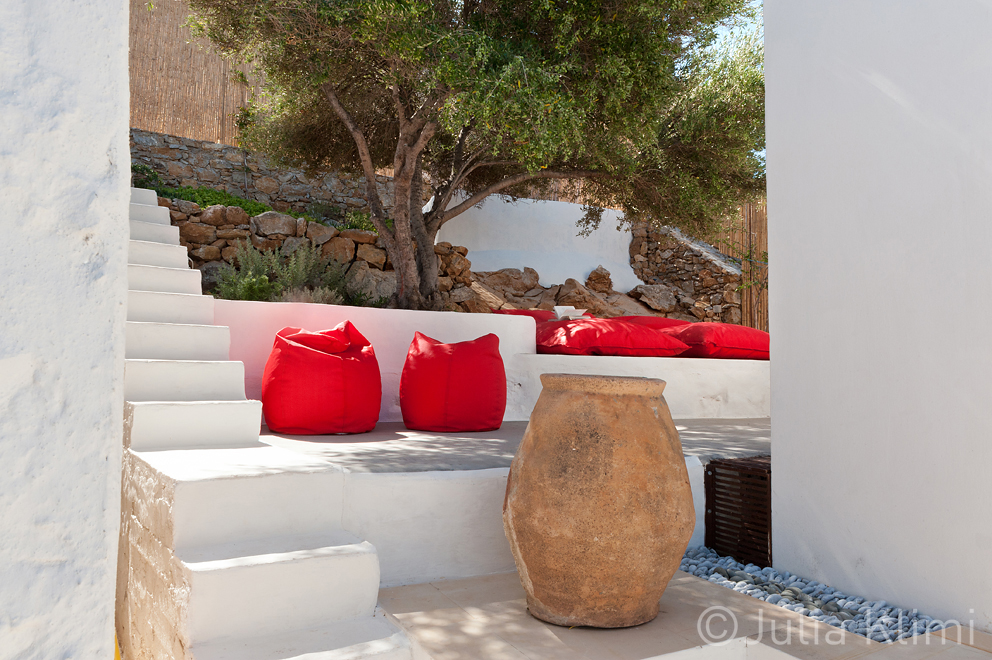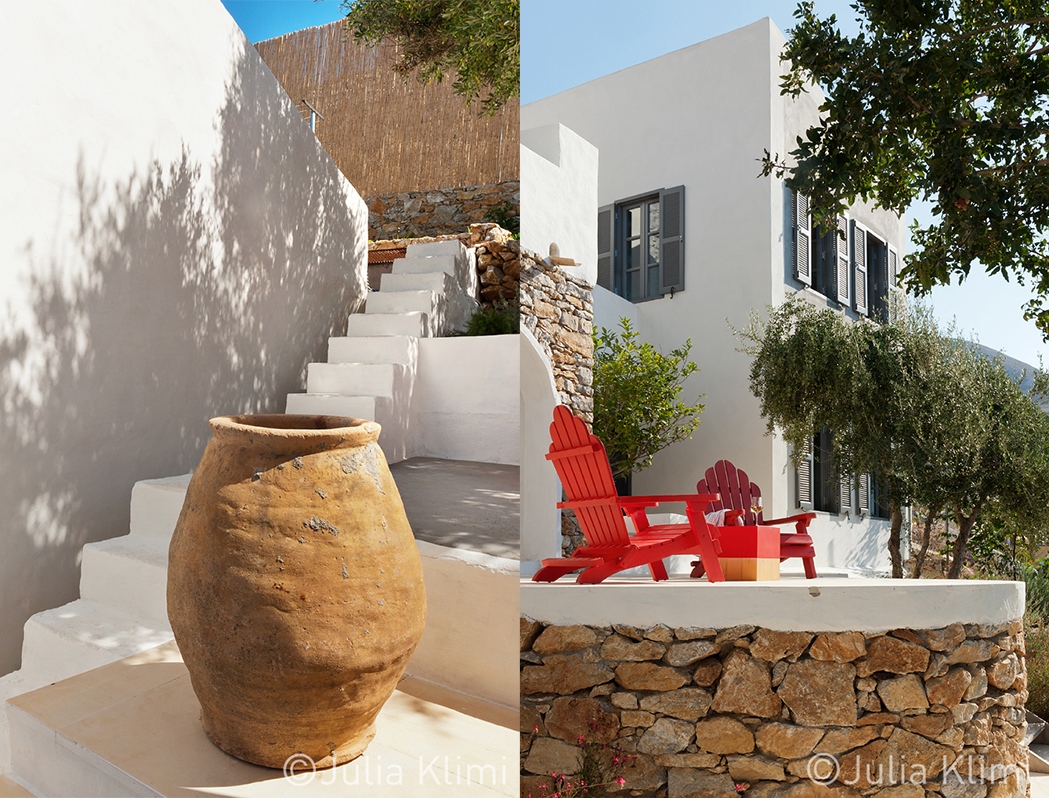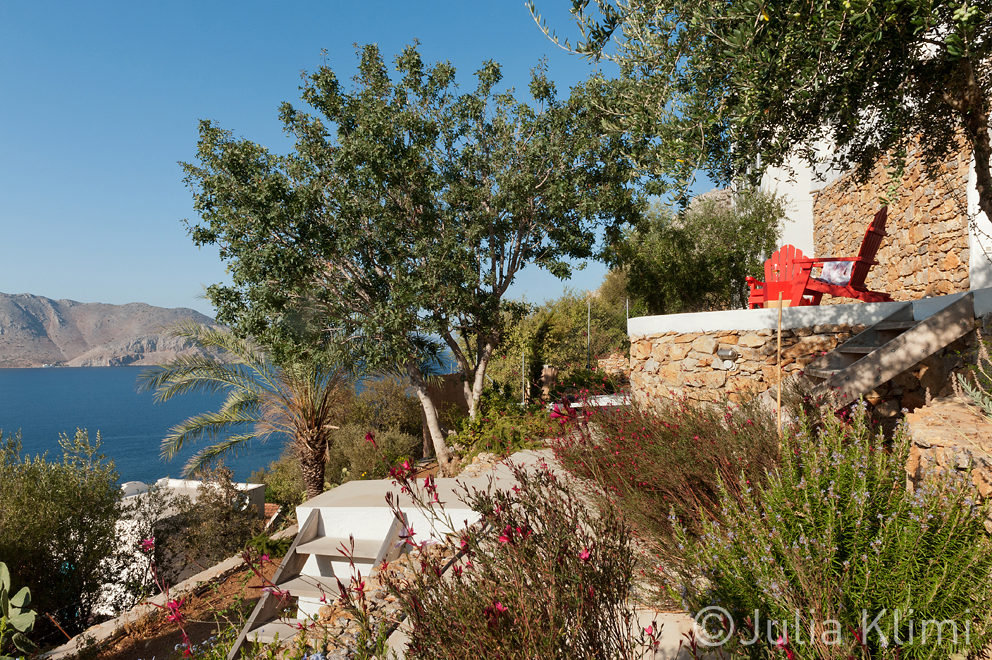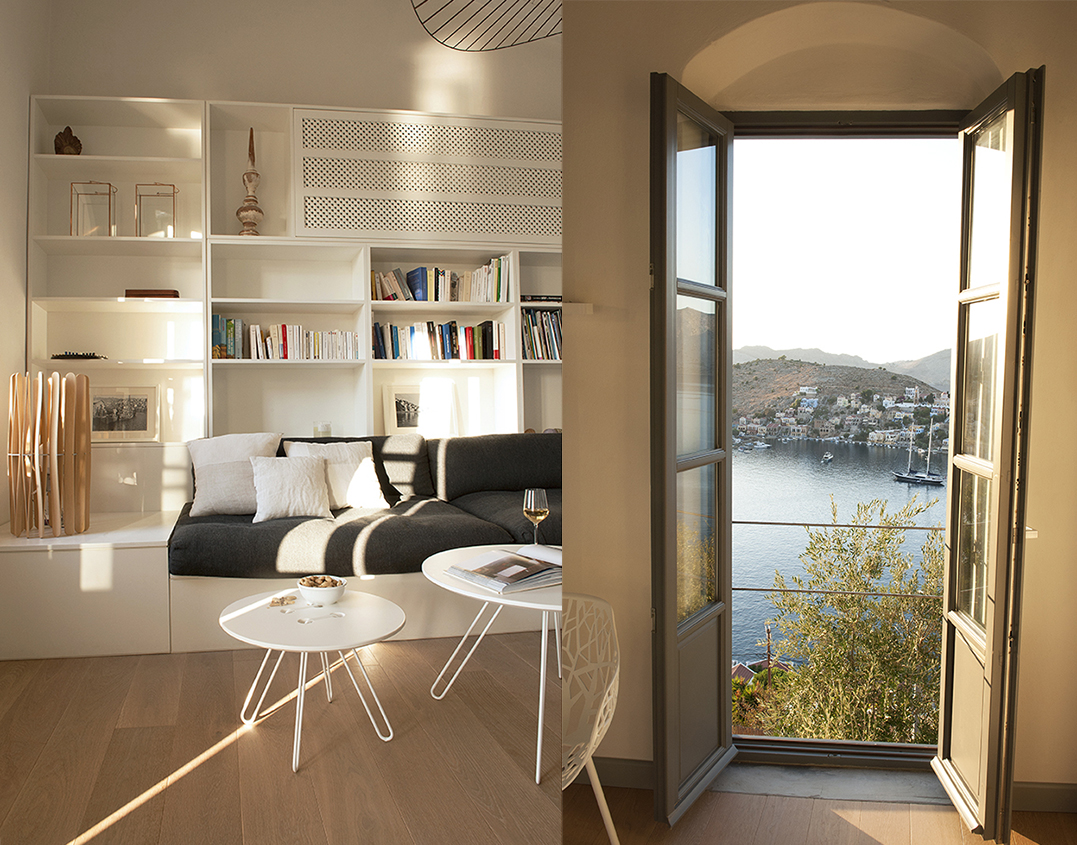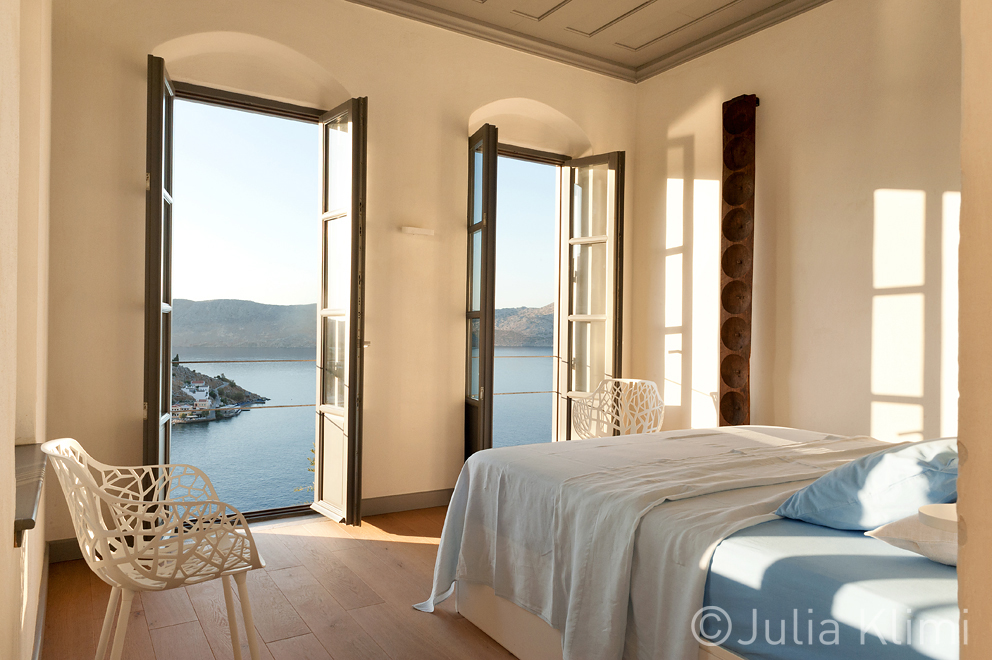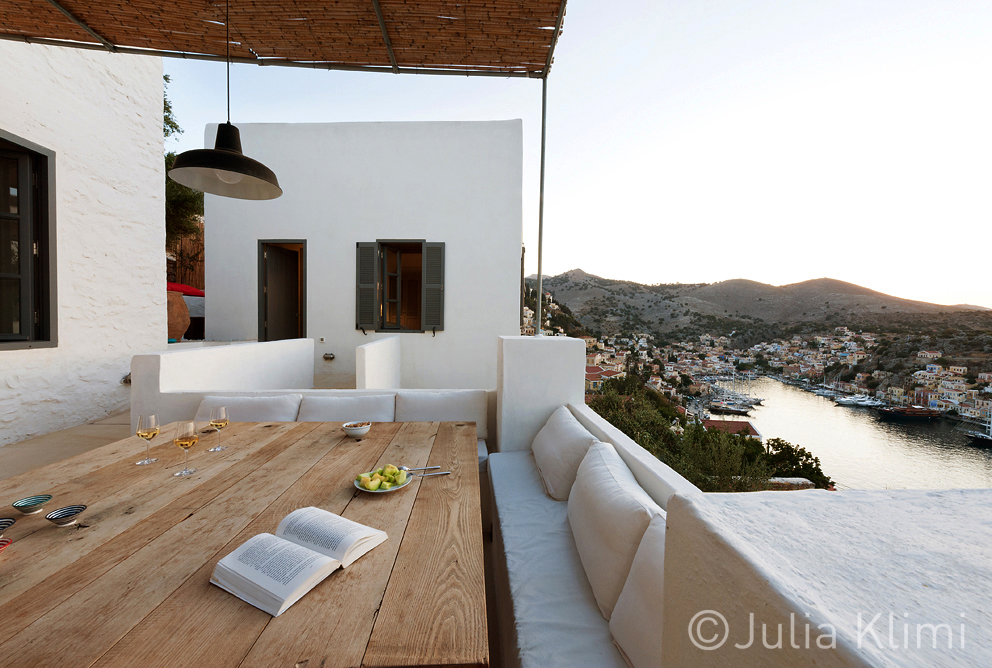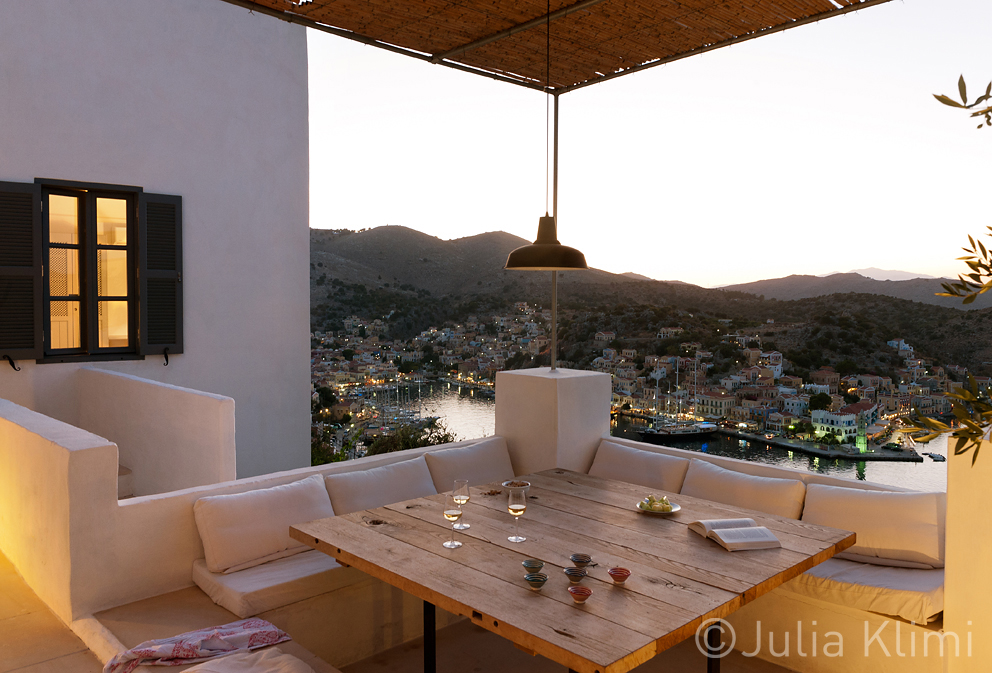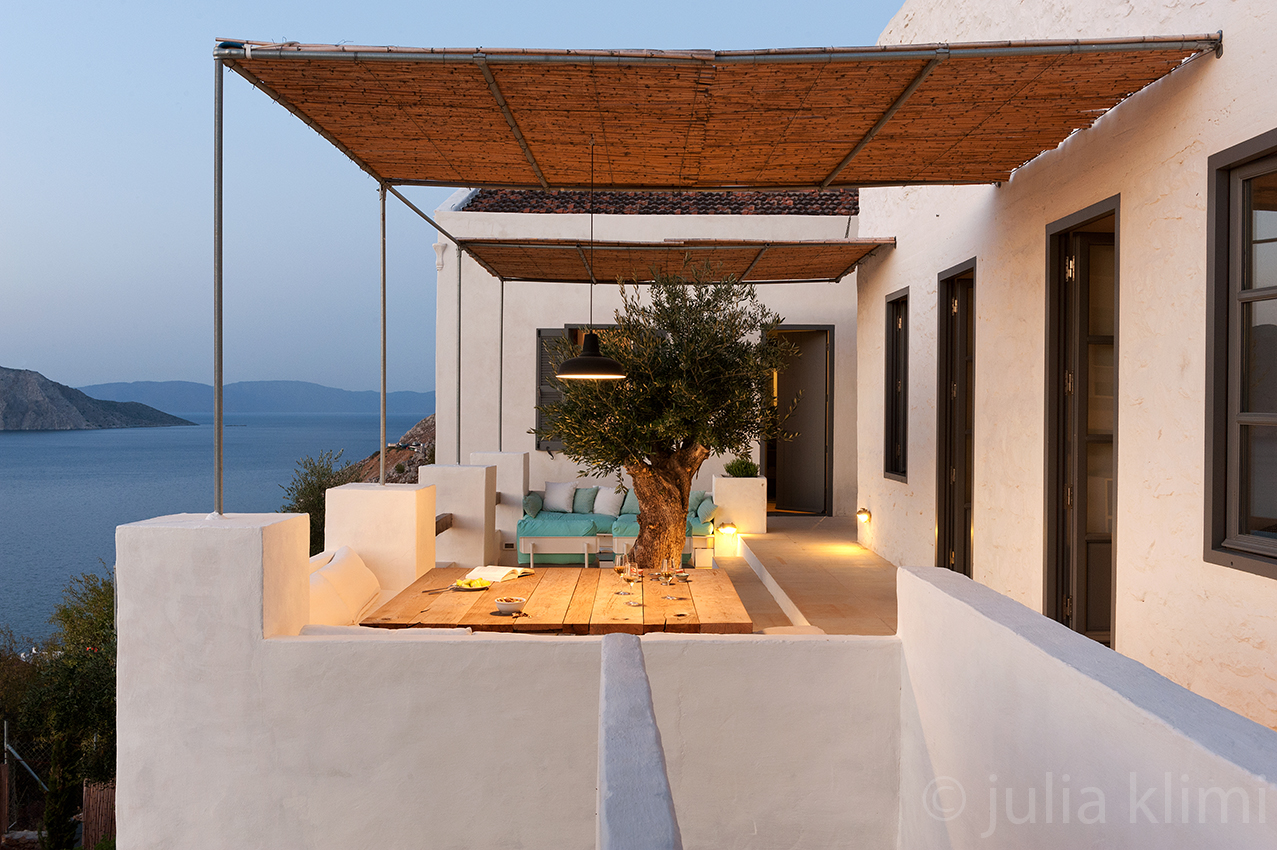 Όλες οι φωτογραφίες και τα κείμενα του δικτυακού τόπου καλύπτονται από τον Νόμο 2121 / 1993 και τους κανόνες Διεθνούς Δικαίου. Επίσης έχουν copyright. Αν θέλετε να χρησιμοποιήσετε κάτι μην διστάσετε να απευθυνθείτε στην δημιουργό.
All photos and texts on the website are covered by Law 2121/1993 and the rules of International Law. They also have copyright. If you want to use something, do not hesitate to contact the author.