Red Tractor Farm, Kea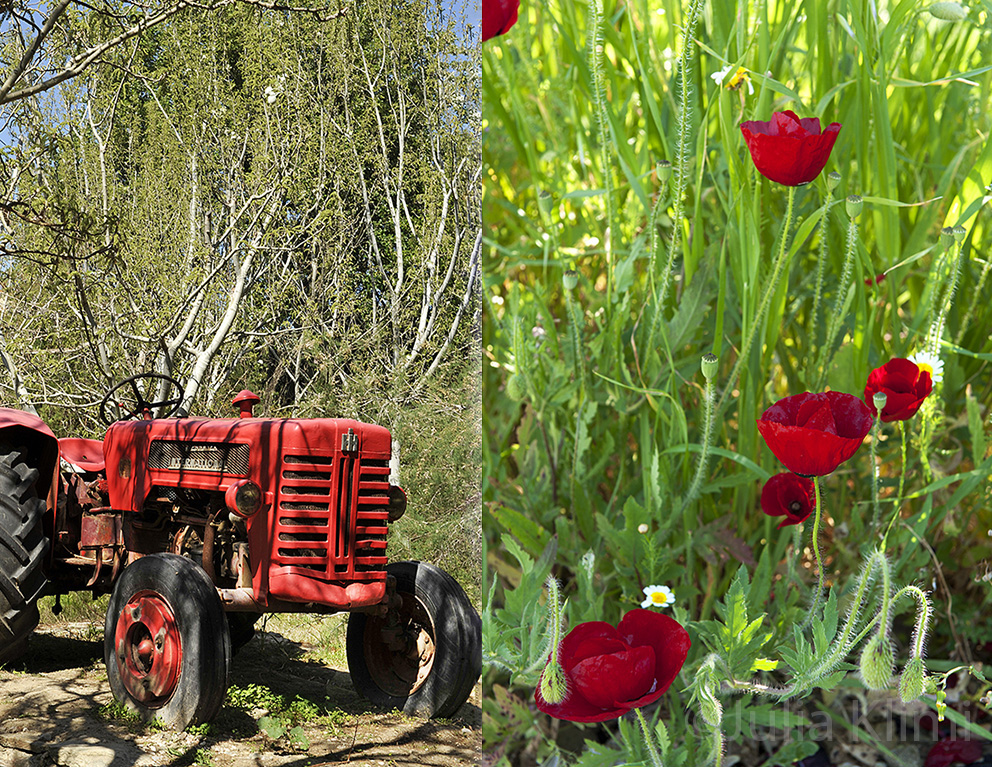 Images /Styling/text  by Julia Klimi
When I first visited the Red Tractor Farm in 2007 on Kea in the Cyclades (2 hours from Athens) while it was still under construction I was thrilled by the beauty of the location and the diversity of the natural environment as well as the owners' creativity and integrated approach to agrotourism. Red Tractor Farm eventually became a family run guesthouse, an acorn cookies production company and so much more.
The property is on a 8 acre lot, located close to the port, and has an olive grove and a vineyard. Four tastefully decorated guesthouses surrounded by gardens and fields offer a comfortable alternative stay. A lot of care and attention has been given to the exterior landscaping offering little corners with tables, chairs and lounges where one can relax and enjoy the marvelous setting.
The Red Tractor Farm has developed a strong volunteering program with people from around the world that come to Kea to harvest olives, learn how to make wine or cultivate organic vegetables and generally to learn all kinds of agricultural work. In exchange for their work, volunteers get free accommodation and food. Behind all these initiatives and ideas there are two persons: Marcie Mayer and Kostis Maroulis.
As the years passed, I continued to visit the guesthouse, always finding Marcie busy putting a new idea into practice: making marmalades and preserves, weaving cloth for beach bags with Greek cotton on the loom, vinifying red wine, producing St John's Wort ointment, writing tantalizing recipes for her book "Eating Acorns," organizing seminars on color therapy, weaving and writing or, most remarkably, reviving the production of acorn – a great story to tell.
Back in 2009, Marcie Mayer invited her fellow residents of Kea to a meeting to discuss how they could make Kea's oak trees part of the island's economy again. The mountains of Kea are full of oak trees. In the past the tree's fruit was used in leather tanning until chemicals replaced the acorn's tannins and, sadly, this workmanship that was so important for the island declined. In an effort to save the oak forests of Kea from becoming firewood, Marcie did her homework and after many trials and errors learned how to produce edible products from the oak acorns. During the meeting Marcie treated the attendees with her acorn cookies and Kea's residents opened their ears to her suggestions. As a result the Oakmeal Acorn Initiative was founded in order to produce acorn flour and develop acorn flour products adding to the local economy.
Kea is an easily accessible haven blessed with a diverse scenery that consists of steep mountains, small fields, olive groves, vineyards, valleys, picturesque coves and geologically interesting caves. It offers a fabulous network of well-maintained walking paths that traverse the island, great hikes to archaeological sites and off-the-beaten-track beaches, excellent tavernas and quiet surroundings that replenish the senses.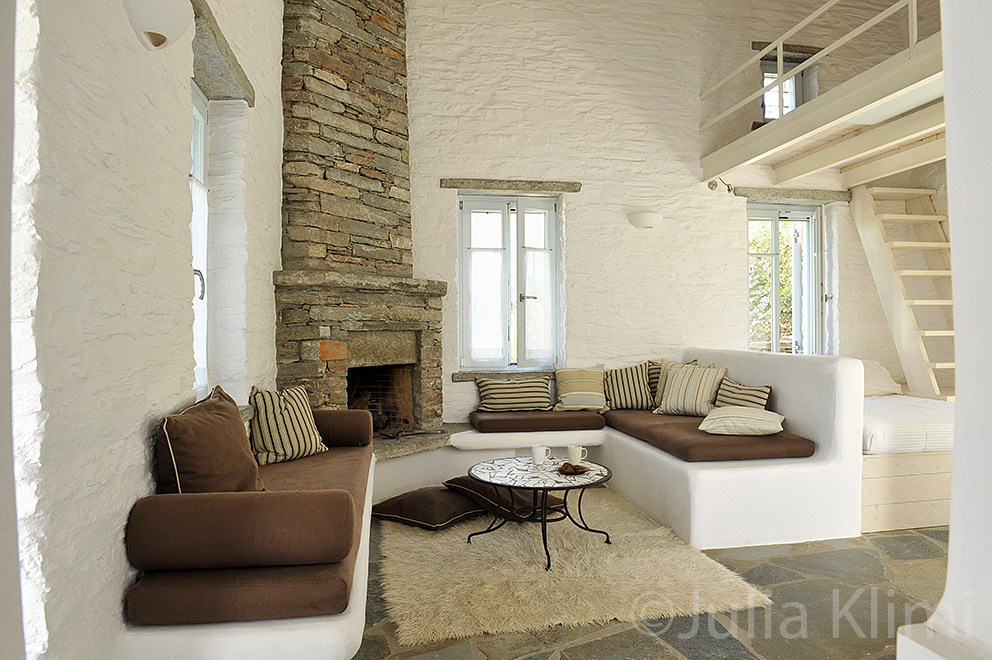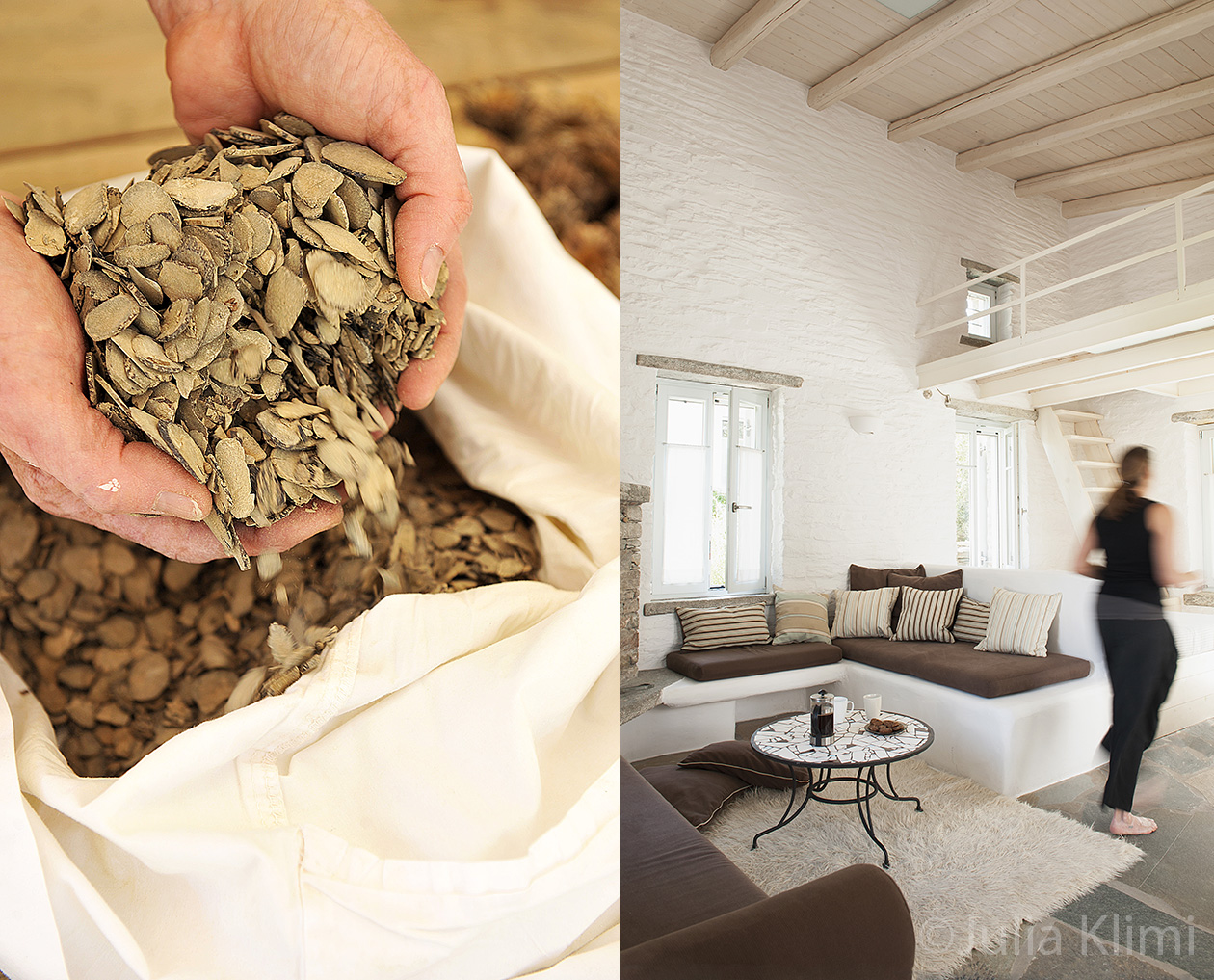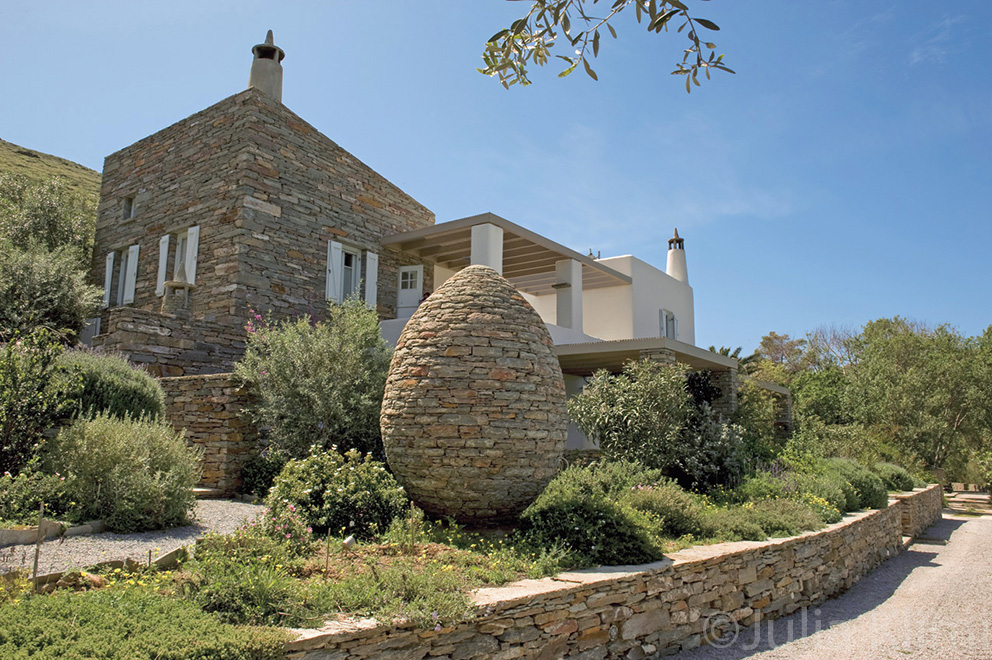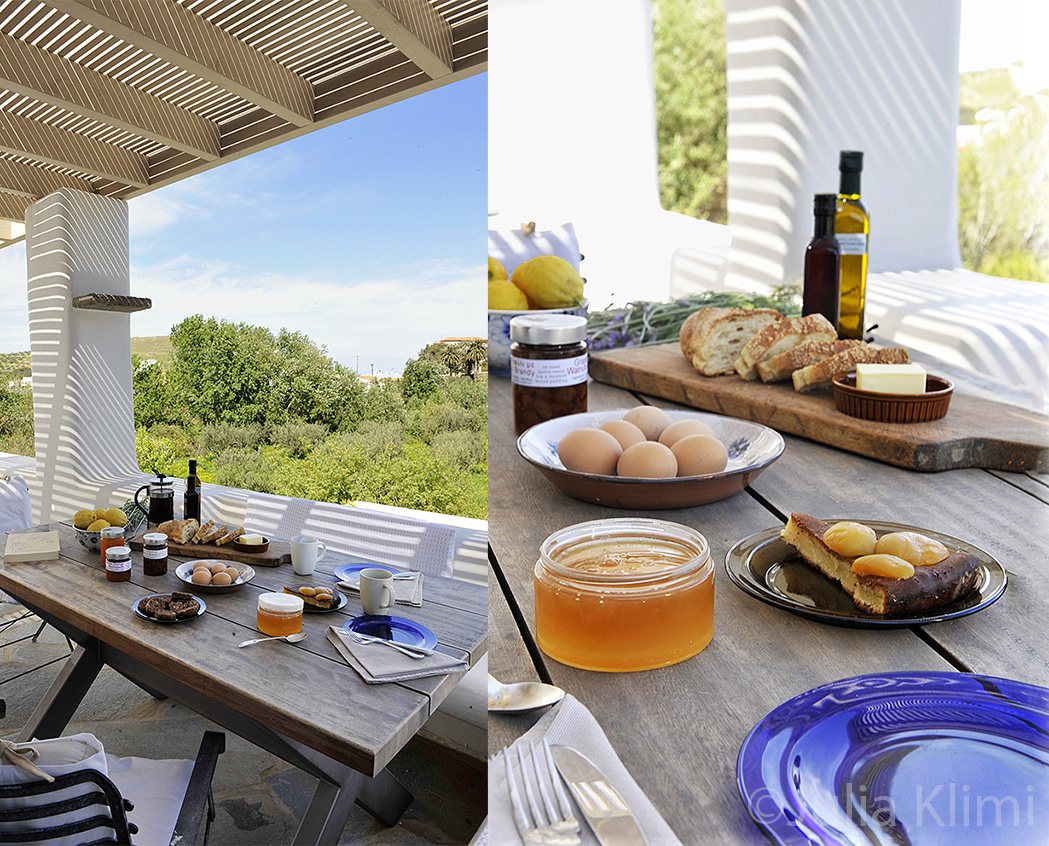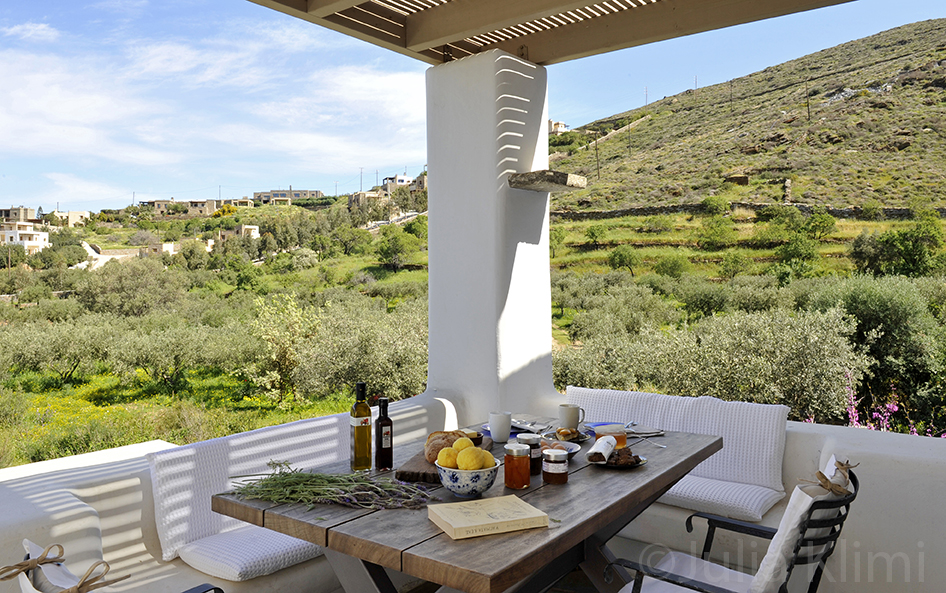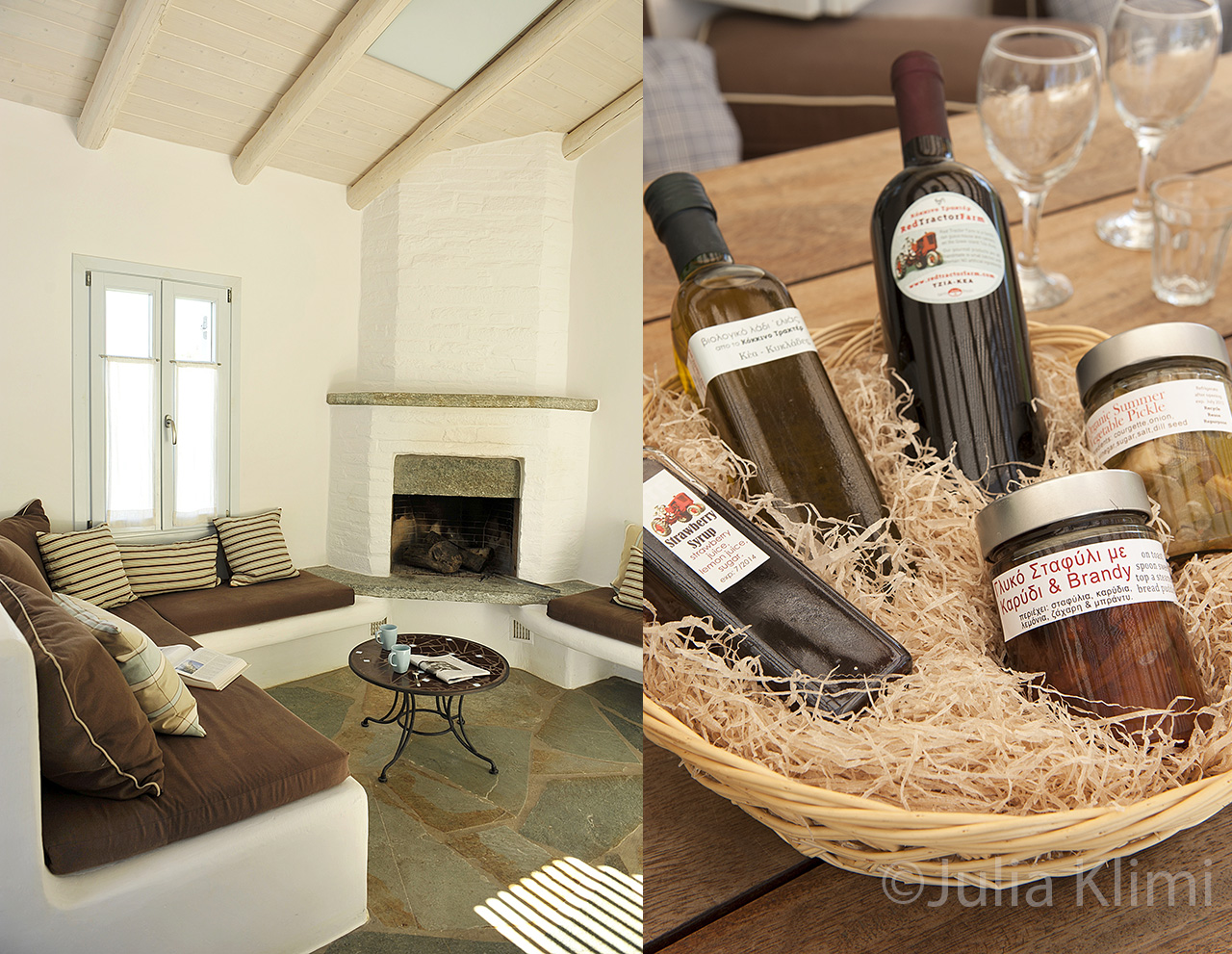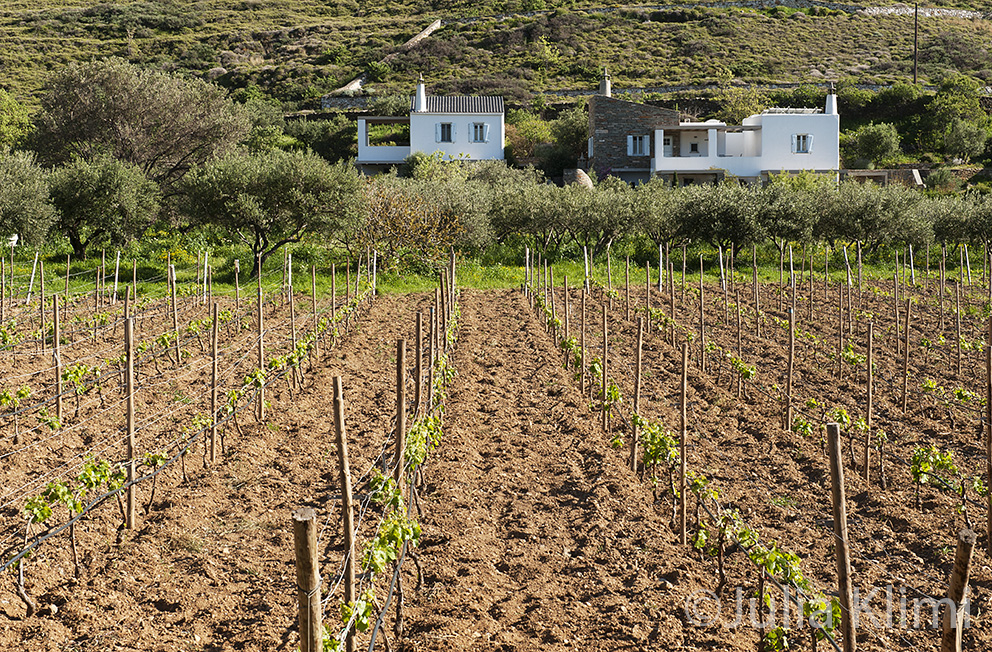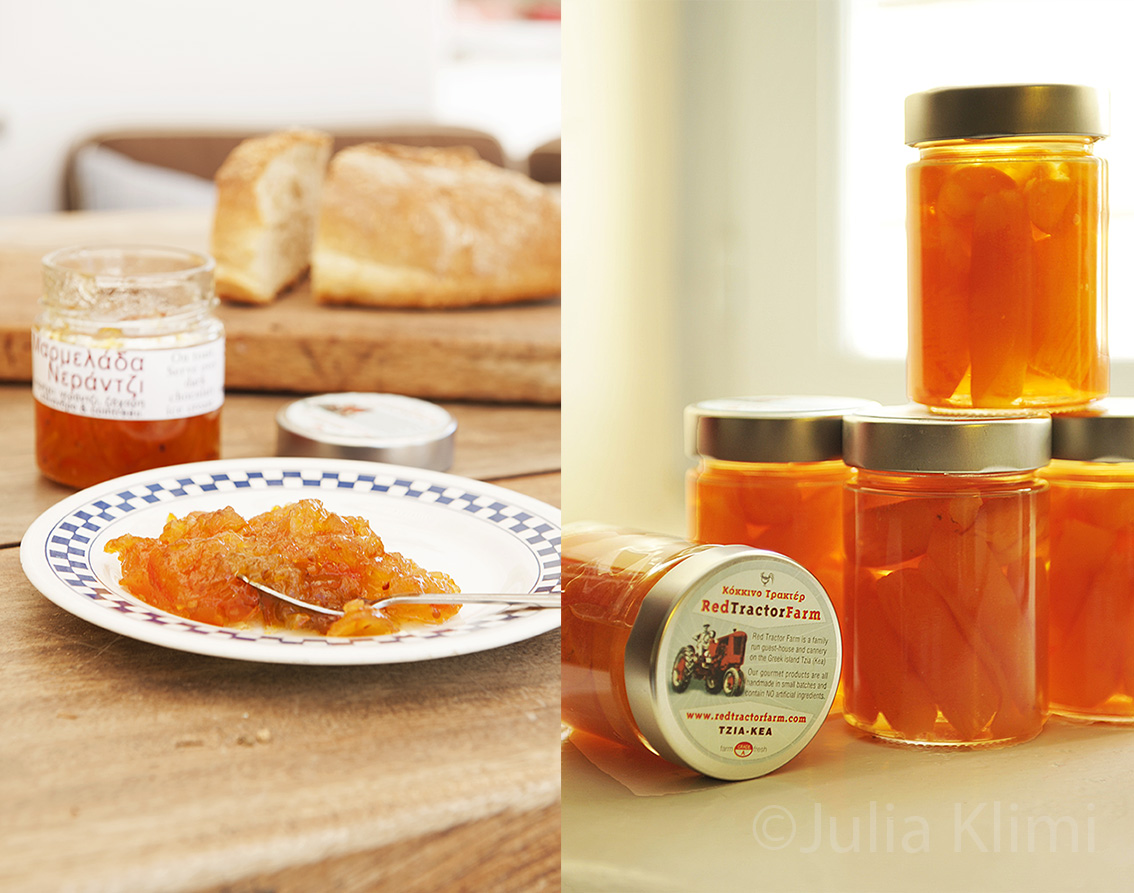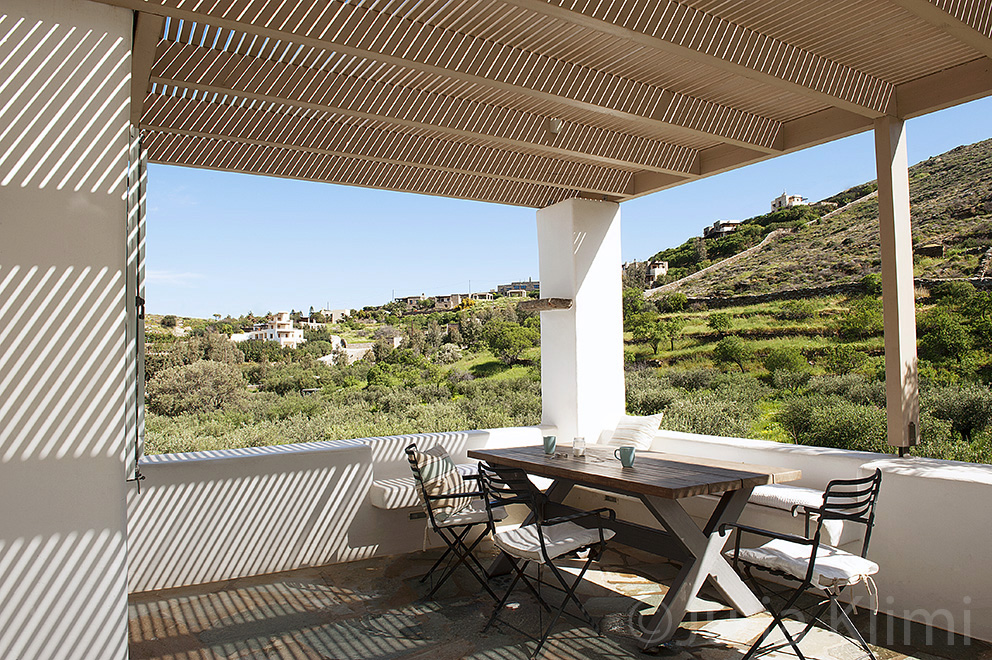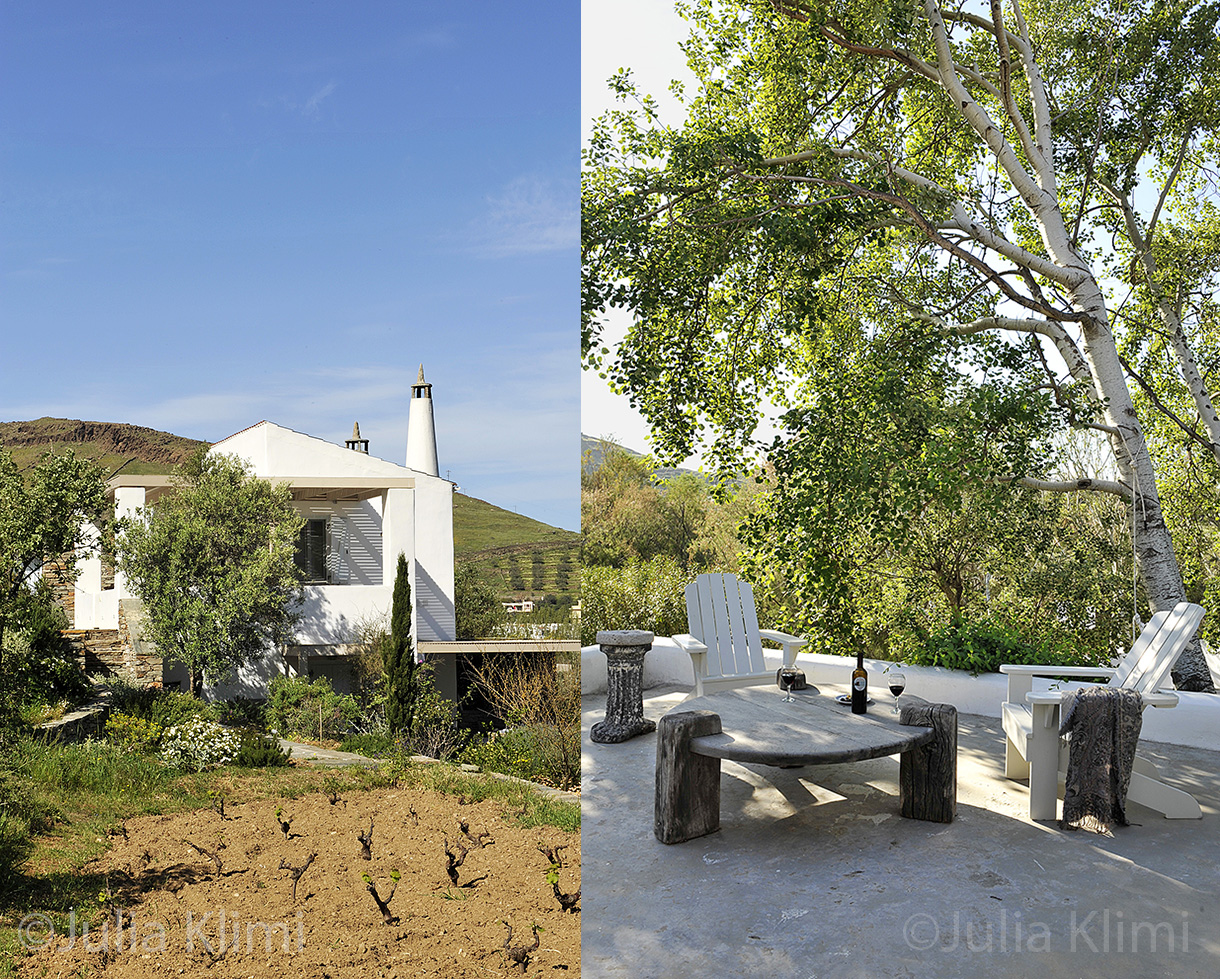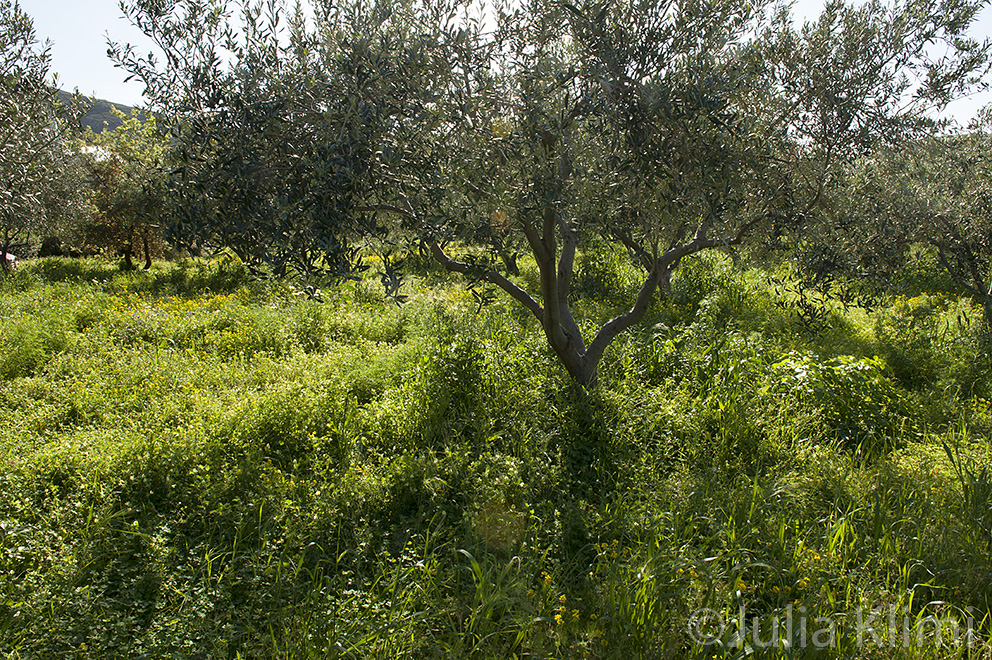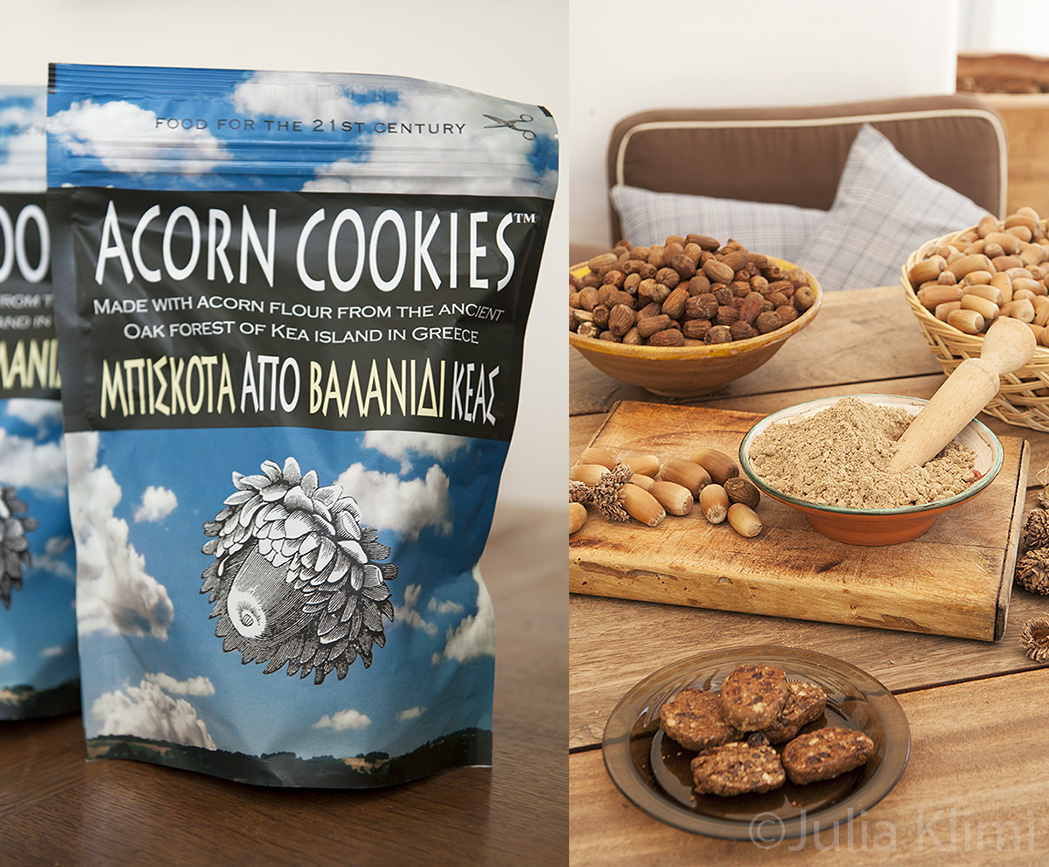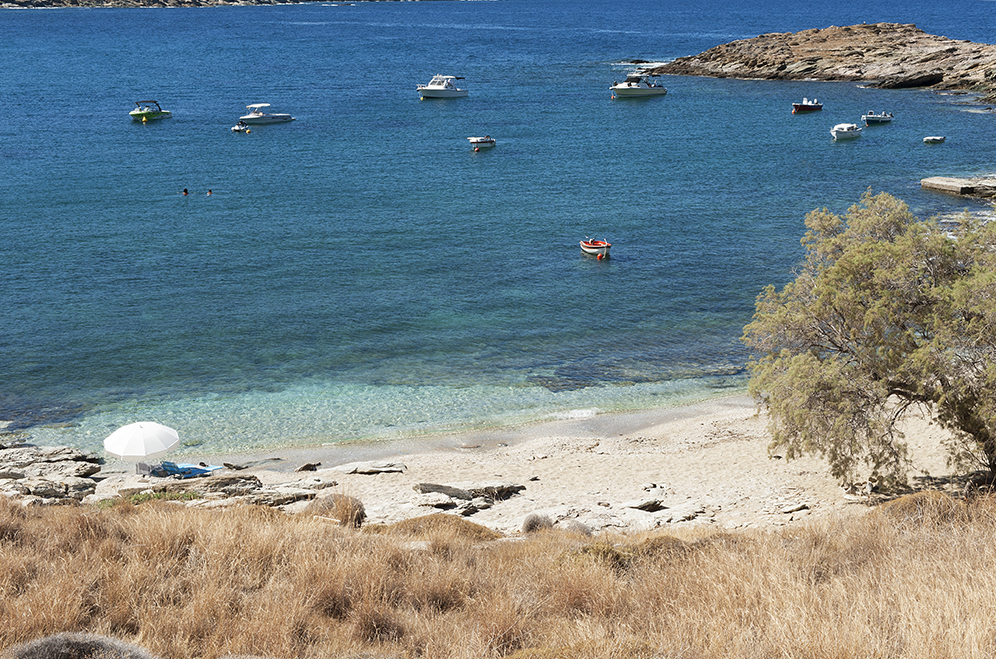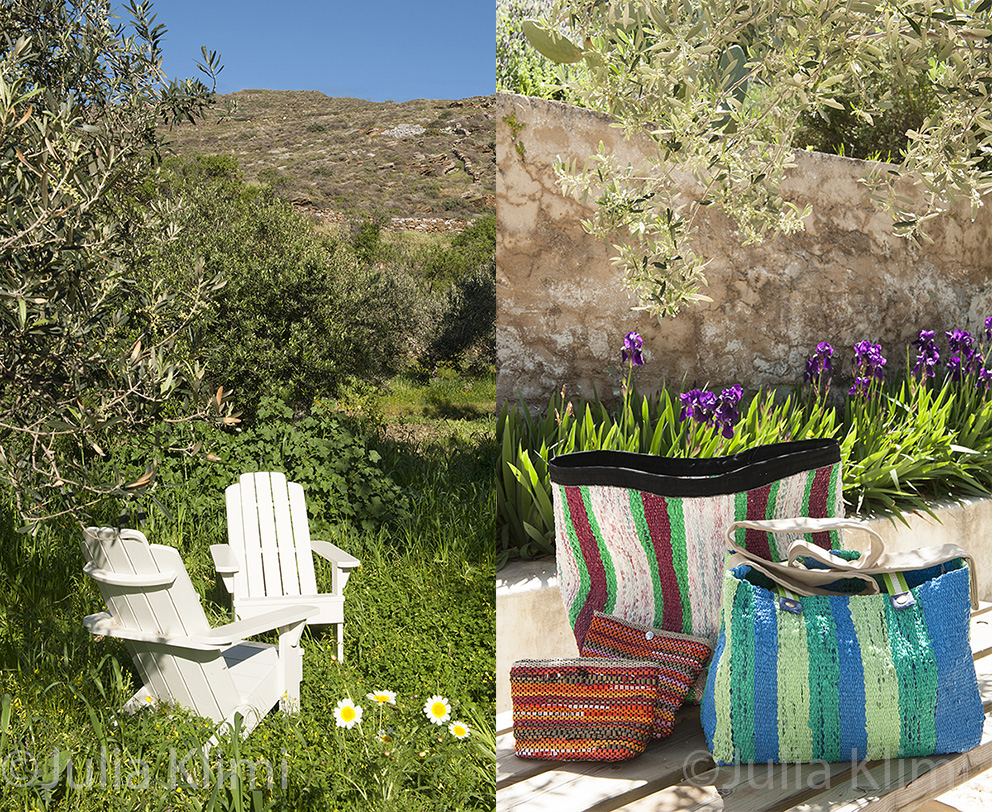 Όλες οι φωτογραφίες και τα κείμενα του δικτυακού τόπου καλύπτονται από τον Νόμο 2121 / 1993 και τους κανόνες Διεθνούς Δικαίου. Επίσης έχουν copyright. Αν θέλετε να χρησιμοποιήσετε κάτι μην διστάσετε να απευθυνθείτε στην δημιουργό.
All photos and texts on the website are covered by Law 2121/1993 and the rules of International Law. They also have copyright. If you want to use something, do not hesitate to contact the author.